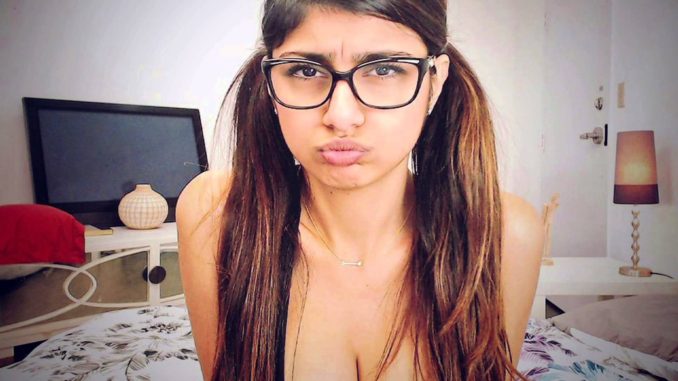 Mia Khalifa just got exposed for sliding into the DMs, she was thirsty.
Just last month Mia Khalifa put another sports star on blast for sliding into her Dms. Put the tables have turned because this time she slid in and the tables turned.
The former NBA star took to Instagram to let the world know that she DM him and was pursuing him. Ouch, he just aired all her dirty laundry.
What it looks like from the screenshots accordingly, Khalifa asked Arenas just last Monday if he would like to "grab dinner or something?"
He didn't respond and a day later, she sent him another message with two wine glass emojis.
Just look above for yourself to see the rest.
What was more surprising was his caption.
"@miakhalifa would slide in my dm #ForTheD," he wrote. "The thirst is real since Backpage is gone. #Bihhh has no room for negotiations with me."
Do you think she deserved this?
Comment what you think below.