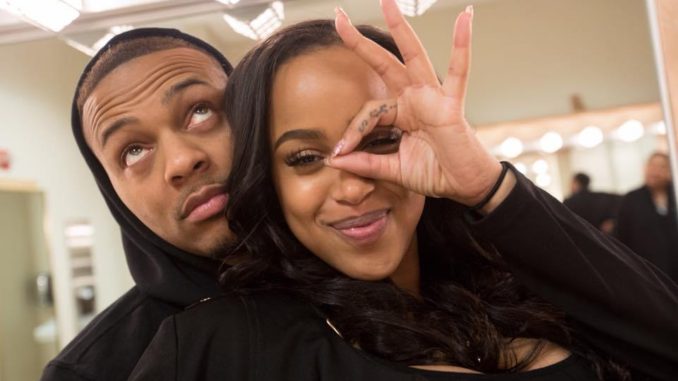 Allegedly: Reality star Bow Wow and his girlfriend Kiyomi are separating, according to online reports. Word is that Kiyomi has officially "dumped" Bow Wow, and is now dating female rapper Young MA.
Bow Wow and Kiyomi will be featured on the upcoming season of Growing Up Hip Hop. And ever since she's been on - Kiyomi's grown into a star of her own.
Their relationship has been strained recently, especially after Bow Wow's multiple recent outbursts. And with their relationship being strained, Young MA managed to swoop in and steal Bow Wow's GF.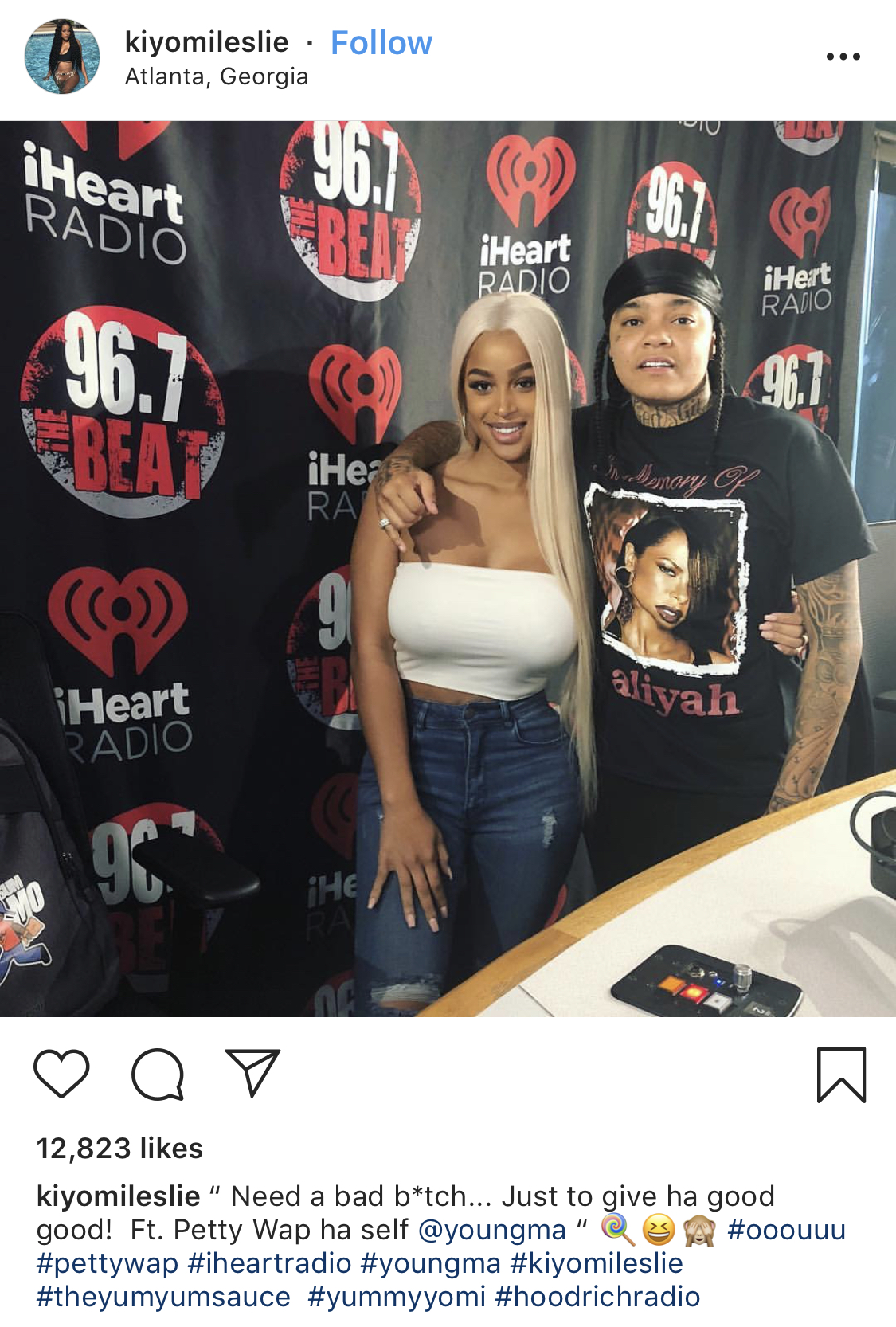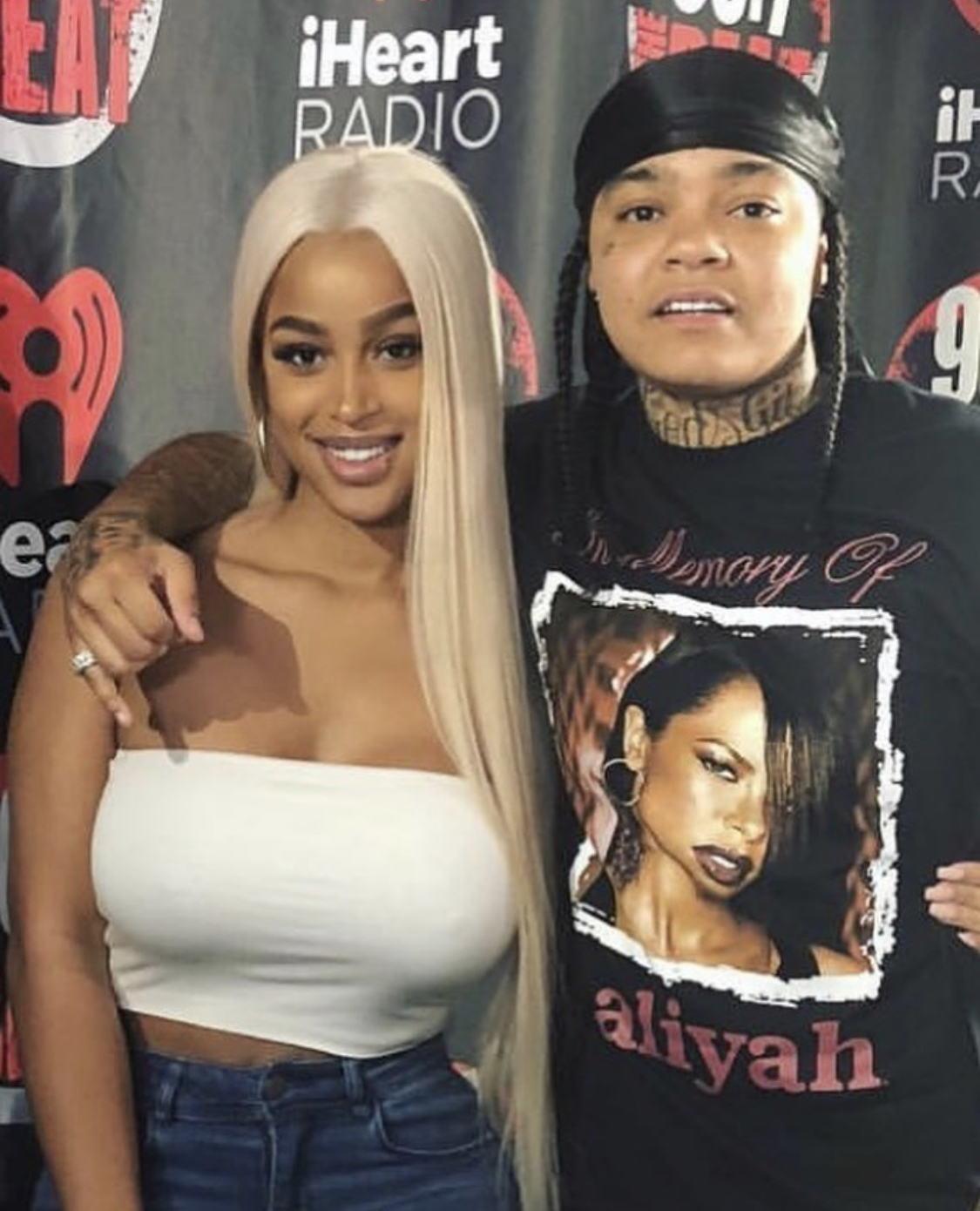 On social media commenter explained, "Bow wow was acting like a little b*tch, Kiyomi needed a real n*gga like Young MA
"
Bow wow recently was in the news for attacking a crew member from Growing Up Hip Hop. He also made news when he started a feud with longtime mentor Jermaine Dupri.
Here are pics of Kiyomi and Young MA together. And Young Ma trolling Bow Wow: