We believe in building great networks with freelance videographers and photographers to help each other build a better portfolio. Below are the official people that work with us and are apart of the GrindFace TV team. You can reach out to them for Video Shoots, Events or Photoshoots.
Ajae Macias of JShot Visuals
Is a great freelance who goes by JShot Visuals. He been working with GrindFace TV as a videographer/photographer since May 2018.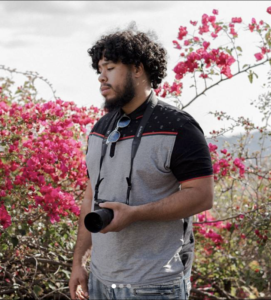 Videographer/Photographer who are NO longer with us