André Leon Talley Vogue Editor and former co-star of America's Next Top Model has died at 73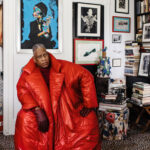 ---
News of the former vogue editor's death came late last night and despite his age friends, family, fans and acquaintances were shocked by the passing of the larger than life André Leon Talley. News has been circulating that the cause of death was a heart attack although Talley had no known serious medical condition. Editor-in-Chief of Vogue Anna Wintour was one of the first to publicly express her grief and remorse at the passing of an employee within the company that brought so much life and diversity to the multi-million dollar brand. Wintour during her statement gushed at the fact that her company hosted a man who broke boundaries not only in the African America community but gave a voice to many lost minorities in the fashion industry.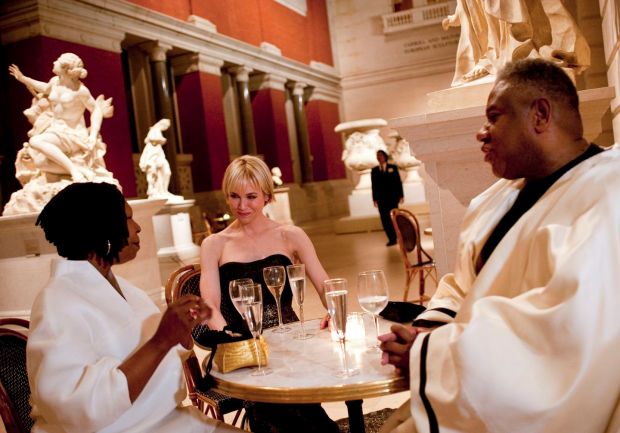 Anna expressed: "The loss of André is felt by so many of us today: the designers he enthusiastically cheered on every season, and who loved him for it ; the generations he inspired to work in the industry, seeing a figure who broke boundaries while never forgetting where he started from." She also spoke about his work ethic and the colorful emails and correspondence she and other colleagues would received from Talley and how much she enjoyed working with him. Wintour went on to say: "Yet it's the loss of André as my colleague and friend that i think of now; it's immeasurable He was magnificent and erudite and wickedly funny-mercurial, too. Anna further reflected on her role at Vogue and the effect that had on their professional relationship stating, "Like many decades-long relationships, there were complicated moments, But all I want to remember today, all I care about, is the brilliant and compassionate man who was a generous and loving friend to me and to my family for many, many years, and who we will all miss so much."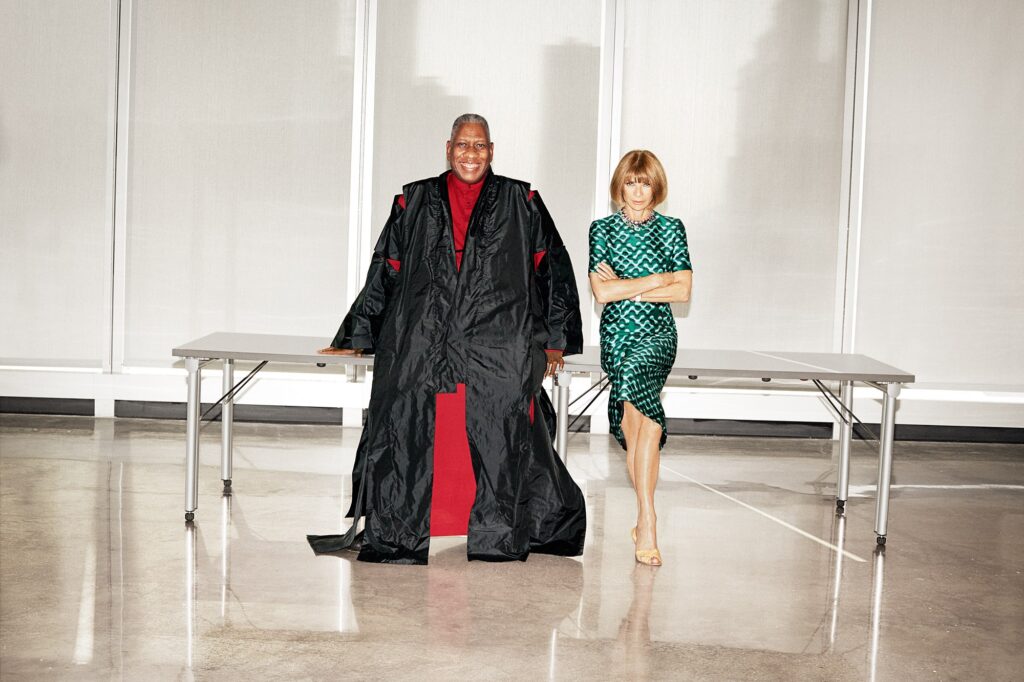 André's first role within the fashion Industry was in the form of an unpaid apprenticeship with Diana Vreeland at the Metropolitan Museum of Art's Costume Institute. Diana Vreeland was a world famous French-American fashion columnist and editor who sported an executive role at Harper's Bazaar; she also held Wintour's current position as Editor-in-Chief at Vogue before moving on to her position at the MET which offered her the opportunity to hire Leon Talley. André landed his first paying gig for the artist, film director and producer Andy Warhol. At the time Warhol needed a voice like Talley's at one of his subsidiaries Women's Wear Daily (WWD) a news and fashion magazine. Adding to his sparkling resume Talley went on to a position at The New York Times and used that position to nab a news director job at Vogue in 1983; he was promoted to creative director in 1988 by the Anna Wintour herself. He maintained his role at vogue until 2013 a whopping 30 years at the major fashion house. André Leon Talley was the first black man to hold a position at Vogue.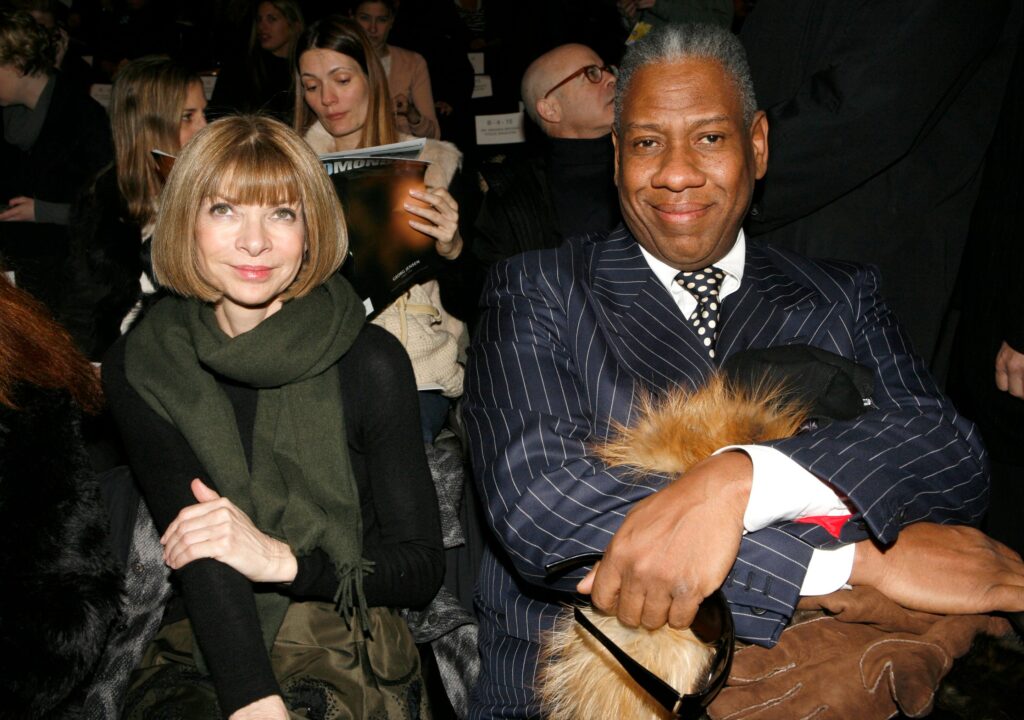 On Tuesday, the legendary Vogue editor and creative force that was André Leon Talley died at the age of 73, his agent David Vigliano confirmed. Known for his deep knowledge of fashion history and his myriad friendships with some of the most influential figures in style and culture from the past half-century, Talley's six-foot-six stature and flamboyant fashion sense made him one of the most recognizable faces and beloved figures in the industry, and beyond. -Vogue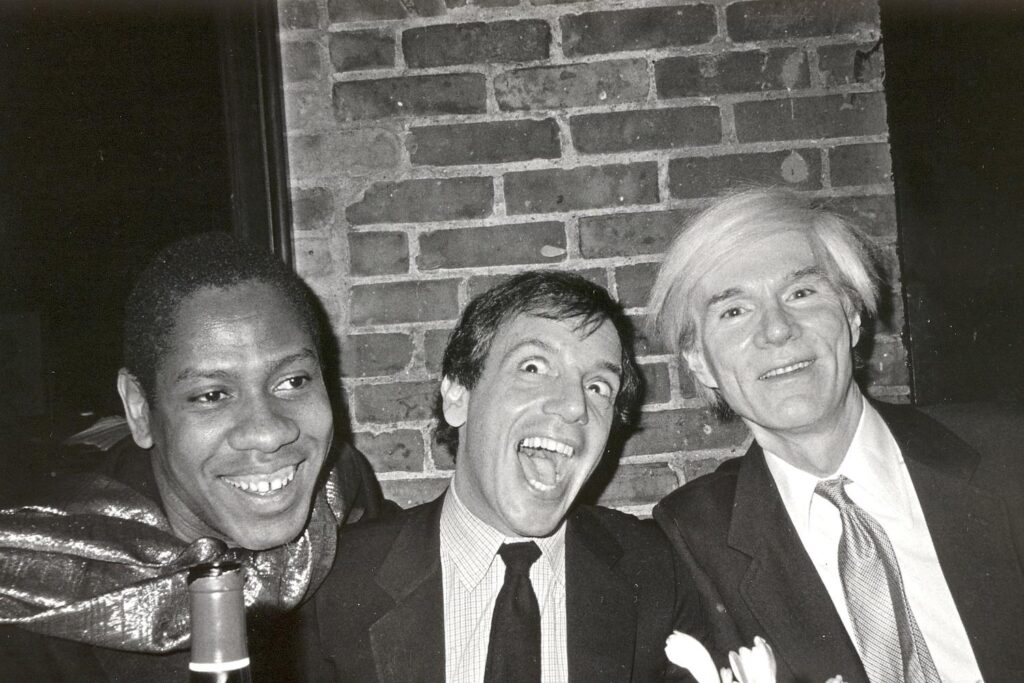 Talley was born in 1948 in Washington DC and was raised by his grandmother who had a fairly prominent job at the time as a cleaning woman at Duke University. He used the small fortune that was afforded to his family to further raise them up when he got into Brown University gaining a masters degree in French Literature. Talley once told Vogue "I loved my home and my family…. I went to school and to church and I did what I was told and I didn't talk too much. But I knew life was bigger than that. I wanted to meet Diana Vreeland and Andy Warhol and Naomi Sims and Pat Cleveland and Edie Sedgwick and Loulou de la Falaise. And I Did. And I never looked back."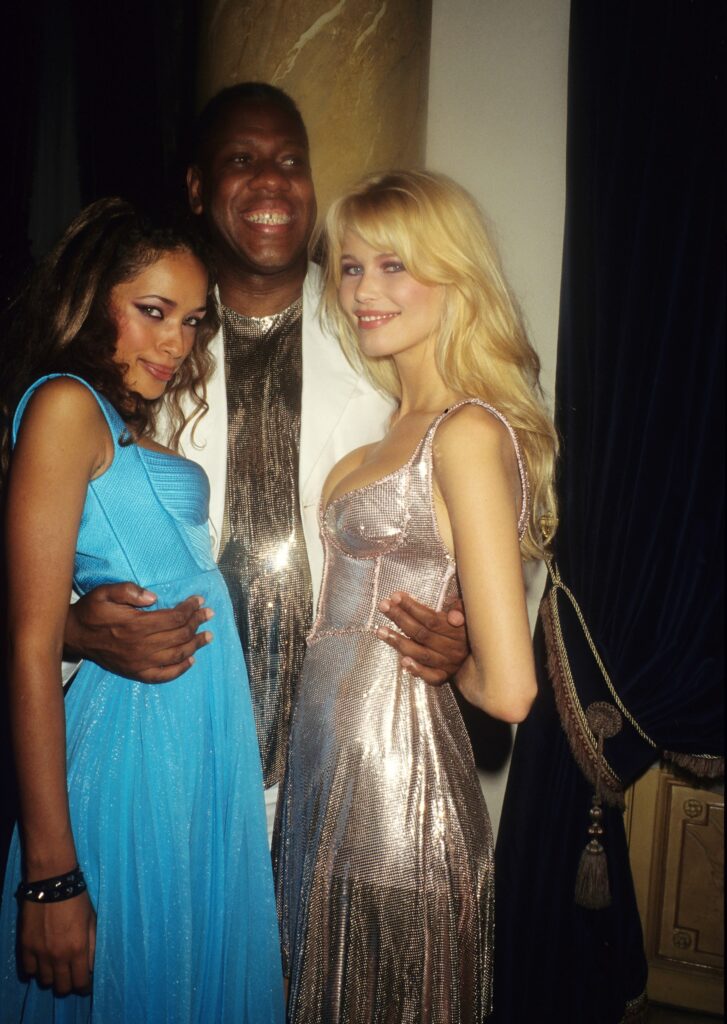 André sat on the judges panel of America's Next Top Model alongside super model Tyra Banks. Tally was a judge on the show from cycle's 14-17 and brought a personality to the screen that many Americans let alone African Americans had never seen before. He was stern but fair and always had words of wisdom that oftentimes made his co-host Mrs Banks more introspective. Talley also starred in a myriad of documentaries and appeared in movies like the Sex and the City, Valentino: The Last Emperor and the Tv series Empire. Leon Talley also made a cameo in Mariah Carey's music video Say Something.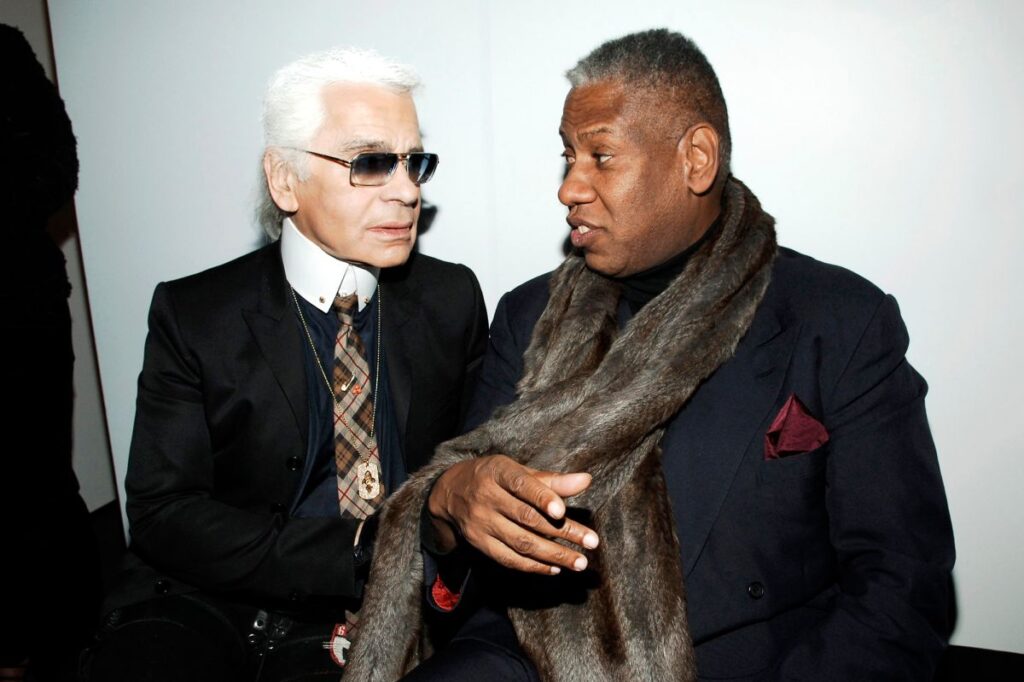 She said in a statement to 'Entertainment Tonight': I adored Andre. Before meeting him, I had never experienced such a prolific person serving up a rare mix of fashion 'fabulousness' and real down-home southern comfort love. Being in his presence was so magical. He made me smile, laugh and was a masterful teacher – a genius historian. -The Suburban