Lonzo Ball to undergo Knee Surgery on bedrest for 4-6 weeks.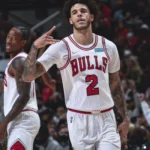 ---
The Chicago Bulls who are currently 1st in the Eastern Conference, will have to play on without their Point Guard Lonzo Ball for the next four to six weeks due to an injury. It was originally reported by Bulls reps that 24 year old Ball will have to have surgery to repair a tear in his meniscus the C-shaped piece of tough, rubbery cartilage that acts as a shock absorber within your knee. Ball has been out of the game since January 16th when his knee started acting up and on Wednesday he was diagnosed and the team officially made a plan for his treatment and recovery.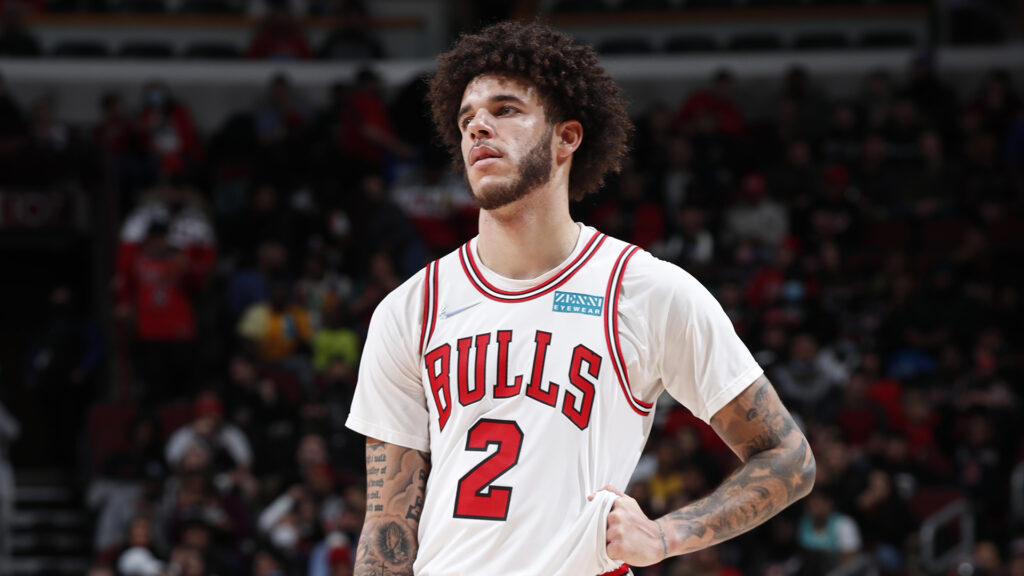 Ball was enrolled in the University of California Los Angeles (UCLA) men's basketball program in 2016 and by 2017 he was picked up by the Los Angeles Lakers in the 1st round; 2nd overall. In 2021 Ball signed a deal to be traded to the Bulls and has thus far led the team to a consistent season which has placed them in the number one position in the Eastern division. Ball has thus far averaged 13 points, 5.4 rebounds and 5.1 assists.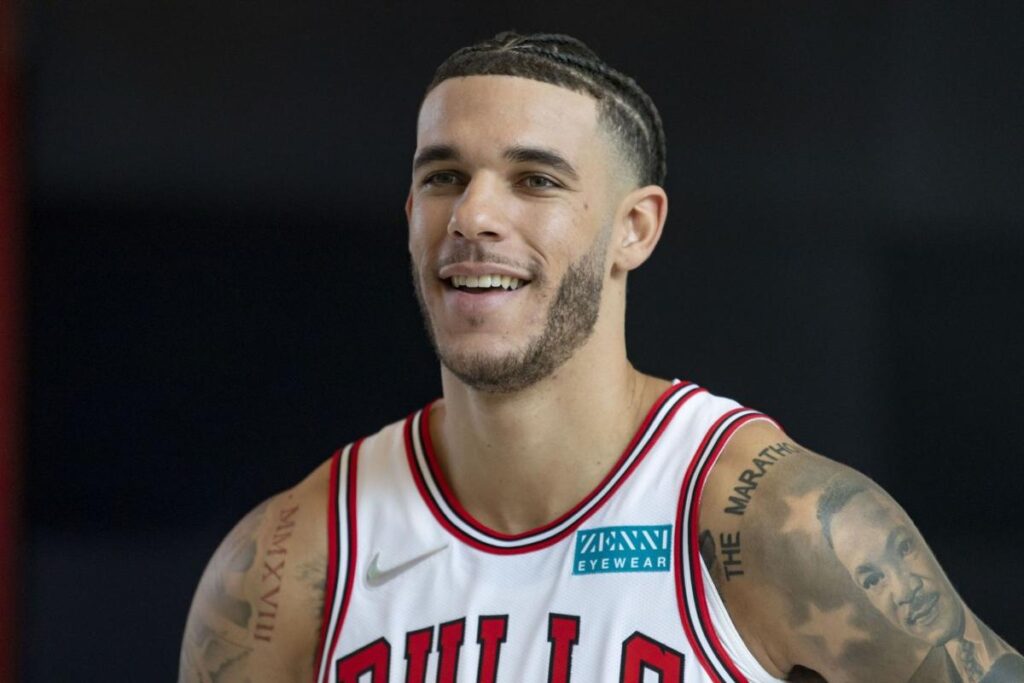 Ball has had problems with the same knee in the past and like many athletes performing at that level any form of injury is serious and could be detrimental to their career. At 24 this is the second surgery Ball is having on the same knee, the first arthroscopic surgery Ball underwent was in the summer of 2018 and at that time it took him two months to get back into the groove of the game. Being that young definitely contributed to the fact that his knee recovered enough to lead him to such a successful season however for Ball getting older must wear on the fact that his knee will probably never fully recover.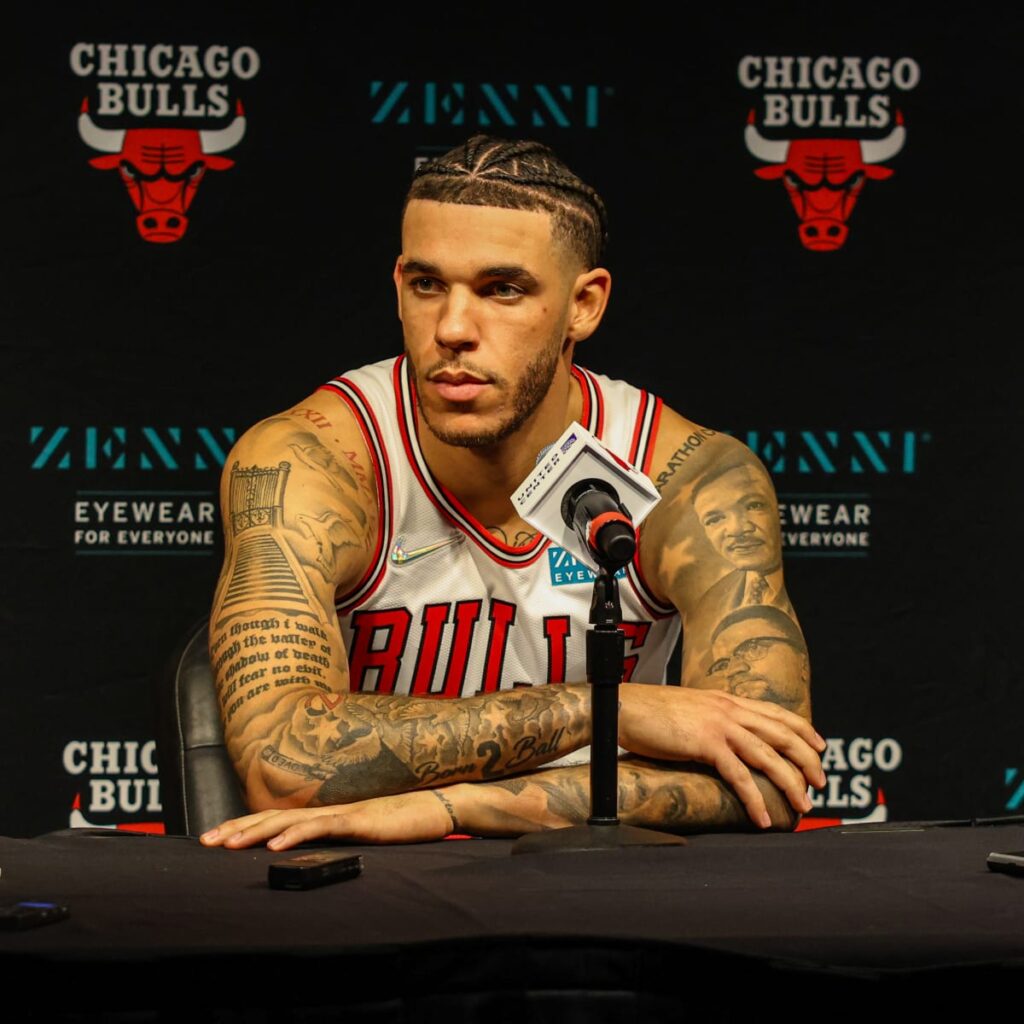 Ball has missed the past three games with what the Bulls initially deemed was a bone bruise. The team had already ruled him out for its upcoming three-game road trip because his knee was not recovering well from the initial treatment.

Bulls coach Billy Donovan on Wednesday night said Ball had changed treatments on the knee, and that doctors were waiting to see how Ball responded to the new treatment. -ESPN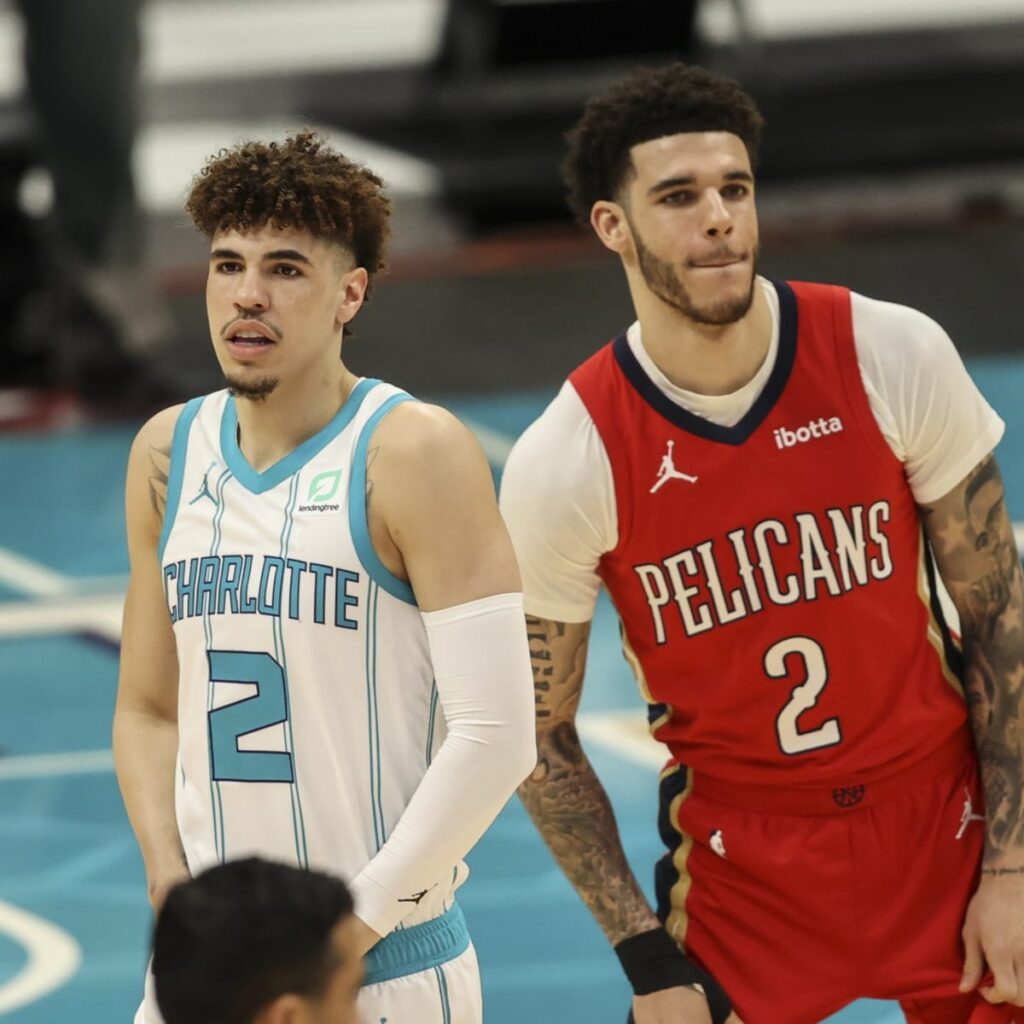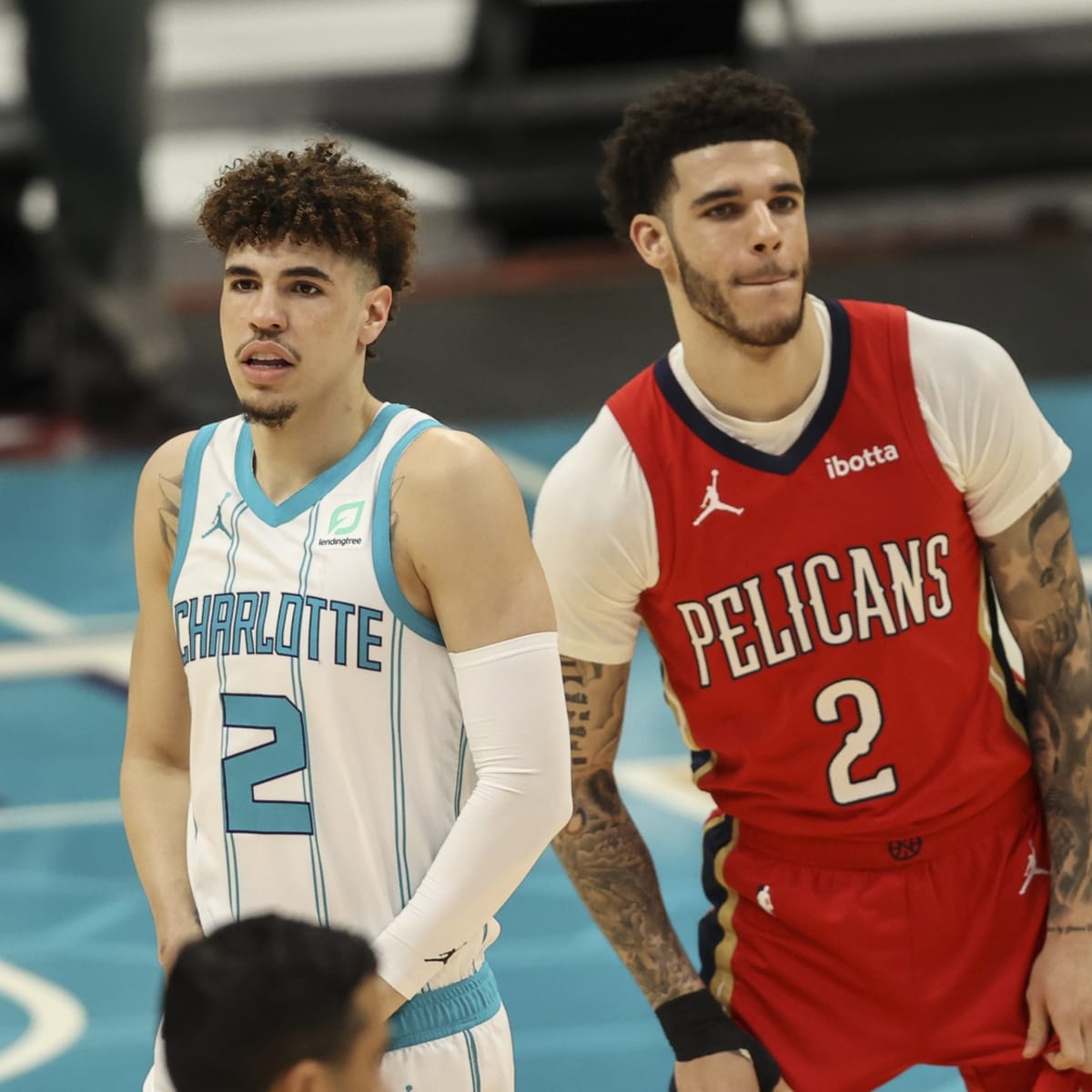 Lonzo's brother LaMelo Ball is also a point guard playing this season in the Eastern Conference. LaMelo is currently playing for the Charlotte Hornets and is one of the stars of the team. The hornets are currently 7th in the Eastern Conference but value the younger Ball brother who has averaged 19.2 points with 7.7 assists and 1.6 steals. In 2020 he was a 1st round pick and was 3rd overall.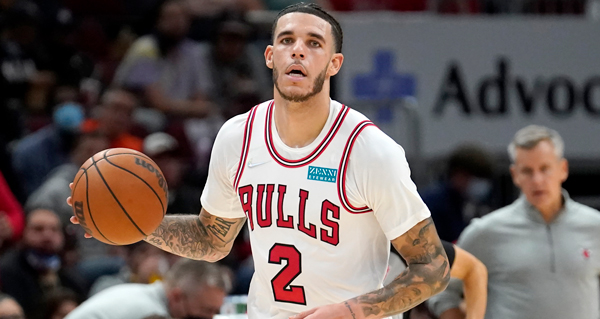 Lonzo will presumably be spending time with his family during his recovery. He has an on and off again girlfriend Denise Garcia and the pair have a daughter together who is featured on his Instagram from time to time.