21 year old Kartik Vasudev Gunned down Downtown Toronto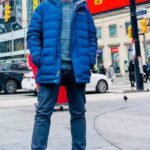 ---
The Toronto Police in a Press Release on Friday April 8th, 2022 reported that the 51rst Division of the Toronto Police are investigating a homicide involving a 21 year old male. Toronto Police reported late Friday Night that on Thursday April 7th, 2022 police were called to the Sherbourne TTC Subway Station in connection with a shooting that was in progress near the subway line.
Vasudev's brother told CP24 he was a student at Seneca College and was taking the subway to his job when he was killed.

He arrived in Canada in January.

"We are shocked & distressed at the unfortunate killing of Indian student Kartik Vasudev in a shooting incident in Toronto yesterday," The Consulate General of India wrote in a statement posted on Twitter on Friday. "We are in touch with the family and will provide all possible assistance in early repatriation of mortal remains."

Seneca College said Vasudev was enrolled in its marketing management program.

"The Seneca community is saddened to hear of the tragic death of Kartik Vasudev, a first-semester Marketing Management student," a spokesperson said in a statement. "Our thoughts are with Mr. Vasudev's family, friends and classmates. Counselling support is being made available to students and employees." -CP24
According to Toronto Police there was a report that a man was shot on the Glen Road entrance of the Sherbourne Subway Station. When police arrived on the scene the man was still alive and given medical attention by an off-duty paramedic. Paramedic services then transported the man to hospital where he died. The man identified as 21 year old Kartik Vasudev was a native of Toronto and it was reported that he was shot more than one times and this attributed to his untimely death.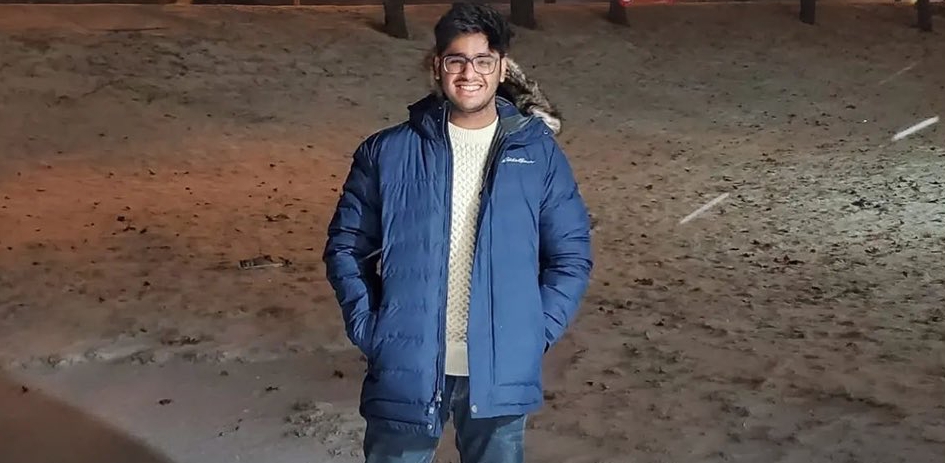 The victim's father, Jitesh Vasudev, speaking from India, said the family is "heartbroken" during a phone interview with CBC News Friday evening.

"What can you feel? We've lost our young child over there," he said. "My son was polite, humble, a sweet child. Why was my son the target?"

He said his son arrived in Canada on Jan. 5, after five years of planning his career and a new life here, and that Vasudev was headed to his part-time job when he was shot. 

"He was simply going to work," he said, wondering why anyone would shoot his son.  -CBC
Toronto Police Investigators are asking for any witnesses to the murder to come forward with any information they can provide that will lead to an arrest. Details of the crime are not yet clear and a motive for the shooting has not become known however police will be canvassing the area in the coming weeks to gather more information on the tragic shooting.
He said that the Indian consulate in Canada had told him that they are in the process of sending Kartik's body to India but it would take about 7-8 days. "I have not got a call or any support from the government here. A couple of things I want from the government: the body of my son be brought back as soon as possible. Secondly, I want justice, I want to know what happened, who is the culprit, he should be punished, he should be caught now," said Mr Vasudev. -The Wire
Anyone with information is asked to contact police at 416-808-7400, Crime Stoppers anonymously at 416-222-TIPS (8477), or at www.222tips.com.