37 year old Henrietta Viski dead from Severe burns from fire started by 38 year old Norbert Budai who is now in custody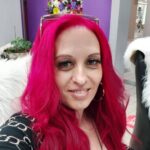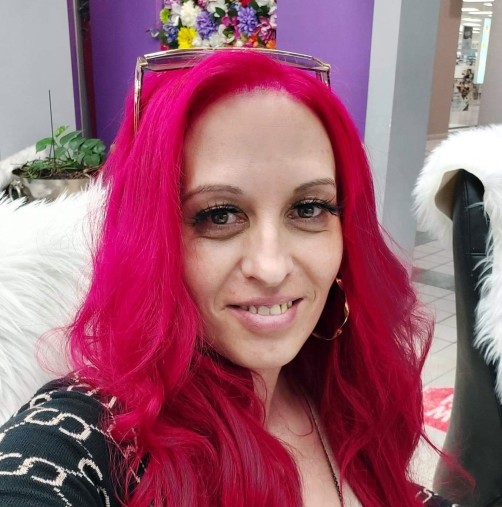 ---
On Friday, June 17, 2022, police responded to a Fire call at 275 Chester Le Boulevard.
It is alleged that:
officers located a man and a woman, both suffering from severe burns
they were both taken to hospital
on Saturday, June 18, 2022, the woman succumbed to her injuries, and was pronounced deceased at the hospital
The woman has been identified as Henrietta Viski, 37, of Toronto.
Norbert Budai, 38, of Toronto, has been arrested and charges are pending.
-Toronto Police