57 year-old dies in Fatal crash in Western Australia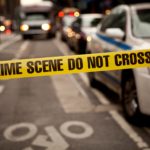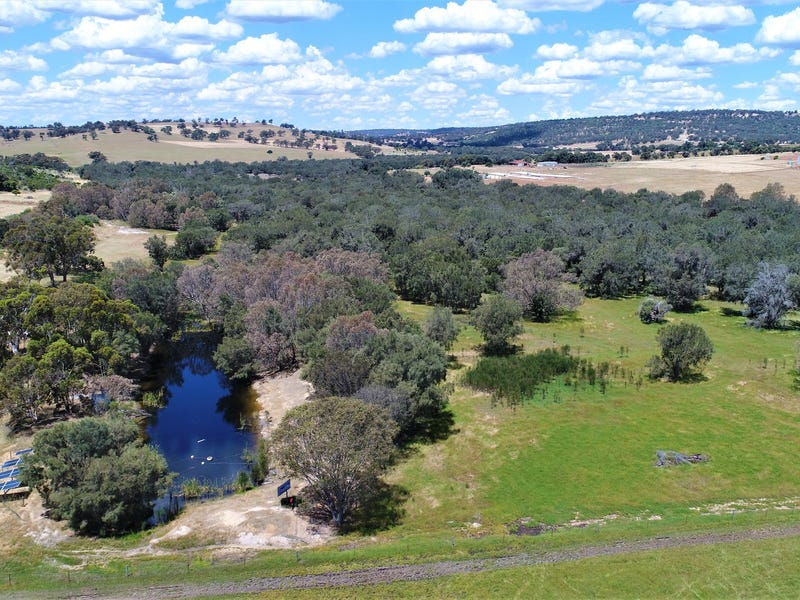 This morning at 11a.m there was a collision on Bindoon-Moora Rd Western Austrailia. The crash was fatal and the victim is being described by police as a 57-year old male who died from injuries sustained during the crash.
The crash occurred when a red 2013 Yamaha motorcycle travelling south on the Bindoon-Moora Road left the carriageway and crashed into a culvert near the intersection of Wells-Glover Road.-Western Australia
Major Crash investigators are seeking witnesses who may have seen the motorcycles riding in the Gin Gin, New Norcia and Mooliabeenee areas prior to the crash to call Crime Stoppers on 1800 333 0000.