An Estimated 6 Tornados touch down in Texas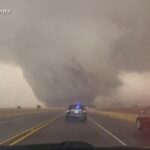 ---
There are severe storms raging in Texas and Southern Carolina building from the weekend to early Tuesday Morning. According to a video provided by Good Morning America the storms produced massive Tornados that reached hundreds of feet up into the air. The tornado that touched down in Texas did not damage any buildings or injure any people however they were a cause for concern for residents near these developing weather systems. The tornado was about a half mile across. There was 60 + mph winds.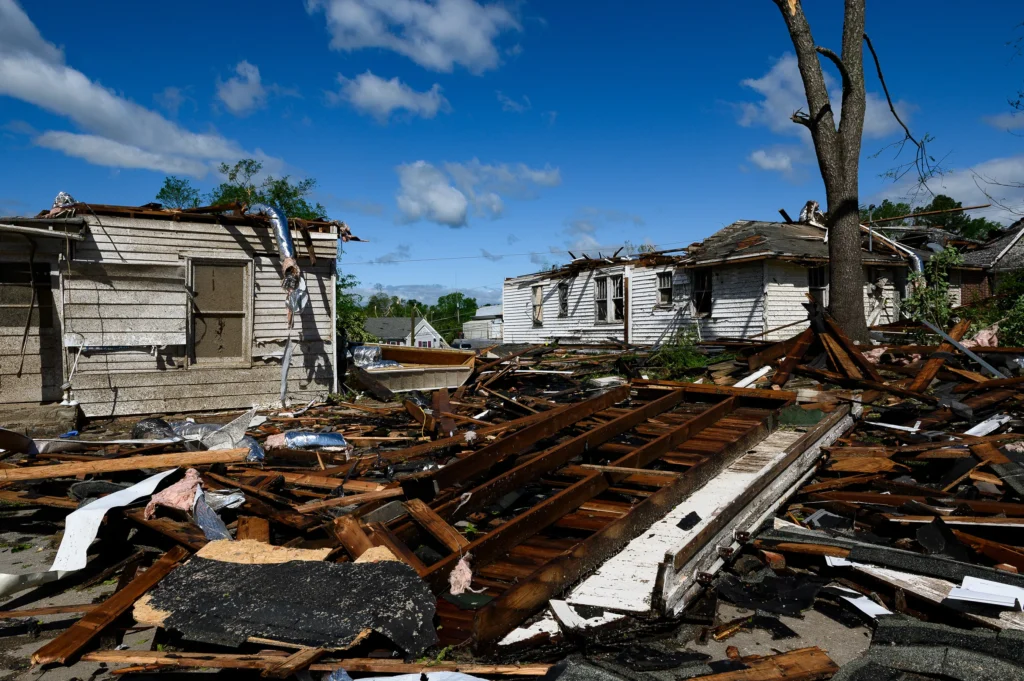 In addition to the tornados there have been flood warnings issued on Tuesday morning with rainfall expected to be about 2-4″. The regions affected will be east of I- 35 and south of I- 30 going from Tuesday and into Wednesday. Residents are reminded of the possibility of drowning if they try to drive through road barricades set up on dangerous routes.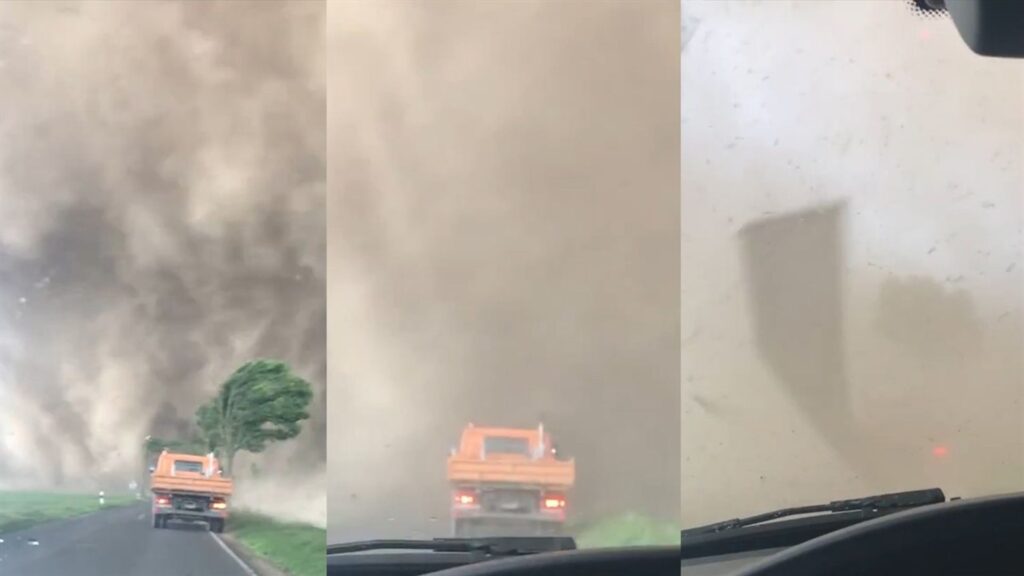 If there are Tornado warnings in effect for your county here are some precautions to take to ensure the safety of you and your family:
Check to see if your region has Tornado warnings especially if you are in an area that has experienced extreme weather before or heavy rainfall and wind gusts.
Create a plan to communicate with the members of your household should the electricity go out and roads become blocked.
Plan on a meeting location; such as a church, park or local police station, for yourself and the members of your household should your home become damaged because of extreme weather.
Practice tornado drills with the members of your household through virtual or in person events like you-tube or local safety guides.
Batten down your home to reduce the risk of damage during extreme weather.
Lend a helping hand to whomever you meet having a difficult time during extreme weather.
Vehicles are not safe during a tornado try to pull over and find shelter as soon as you can.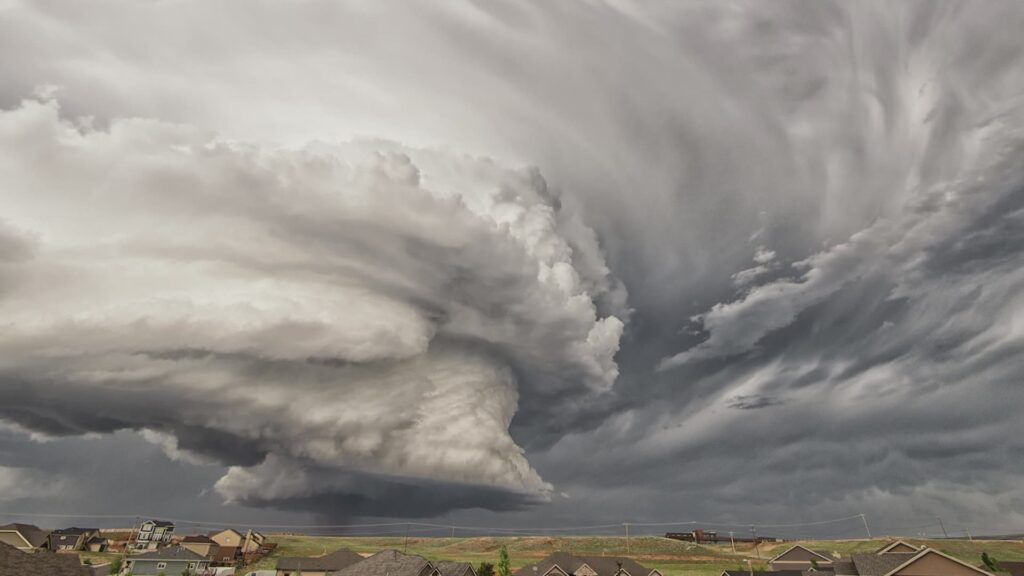 Over 700 customers in South Carolina experienced power outages and properties were badly damaged as an effect of the storm system that began over the weekend. The storm ripped down trees and powerlines, however so far no casualties have been reported. There is still a risk of thunderstorms for South Carolina all week with winds expected to go up to 28km/h. However, things should cool off by the weekend as its expected to be sunny from Saturday morning right into Tuesday of next week.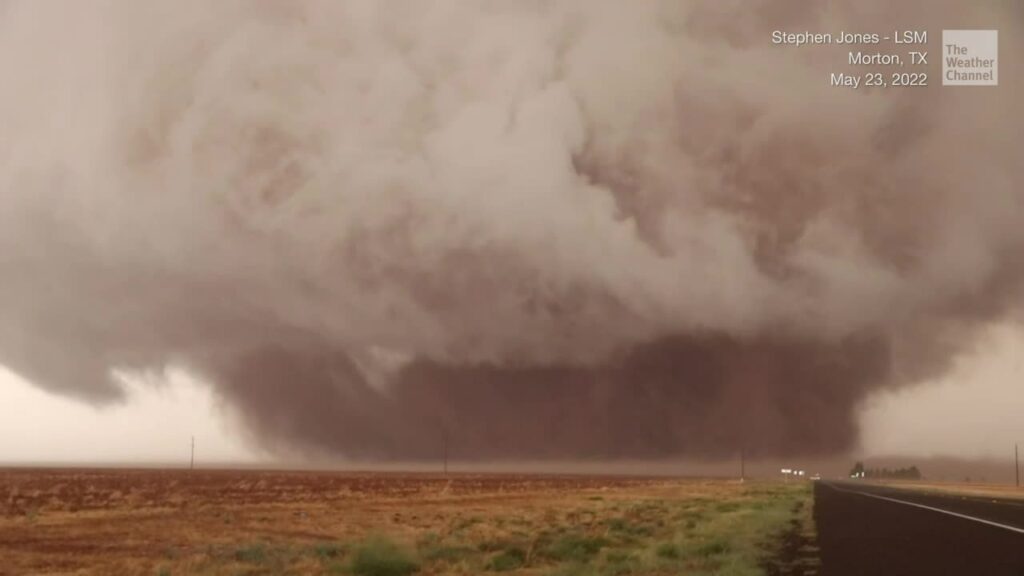 In North Carolina about 2 weeks ago, beach front homes were completely swept out to sea due to strong winds and coastal flooding. Many houses on the beach of the Atlantic Ocean, completely collapsed as wood and debris was littered on the beach.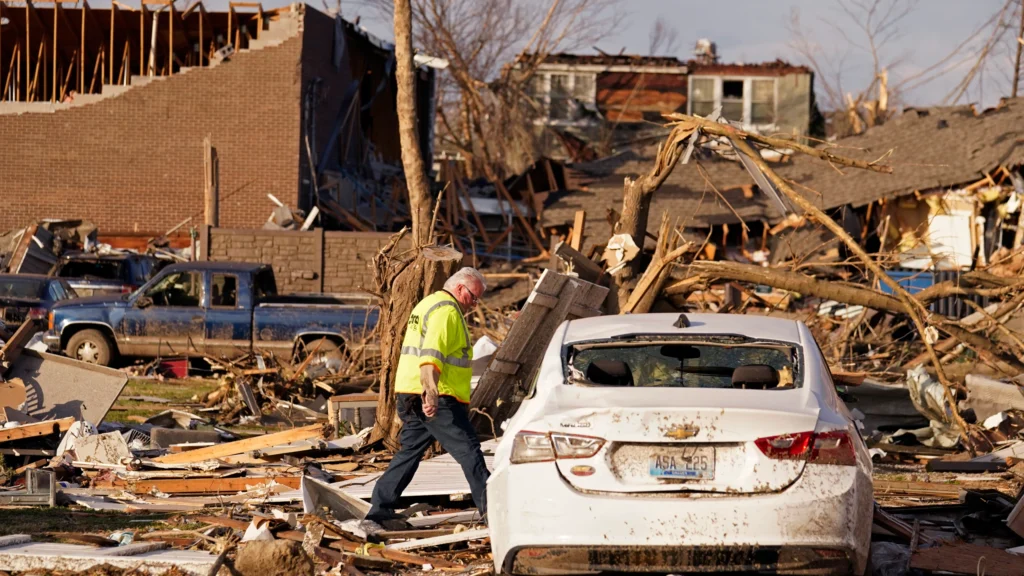 Residents are asked to not swim in the ocean at this time as there has been some septic system leak into the water in the Outer Banks Rodanthe. Sand has covered the ground of many hotels, residential property and businesses. This is the worst severe weather system many people have seen in these neighboring regions of America.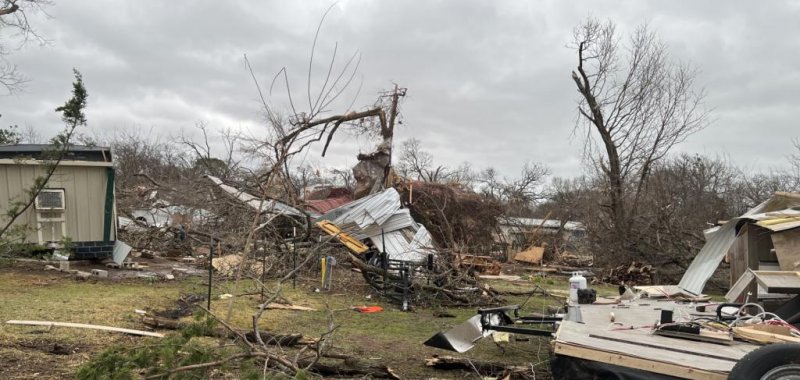 Back in April citizens of Polk County, Texas got to experience the effects and long term damage that these extreme weather systems can cause as the Texas Military Department had to be deployed in aid and recovery clean up.
"My office, the Texas Division of Emergency Management, and other state agencies are working with local officials to provide immediate support to the areas devastated by this tornado," said Governor Abbott. "The state has already deployed response teams and medical resources to help Texans in need and to provide assistance to these communities. Our hearts are with our fellow Texans tonight and the state will continue to do everything it can to support those affected by this severe weather."  – Governor of Texas Gregg Abbot