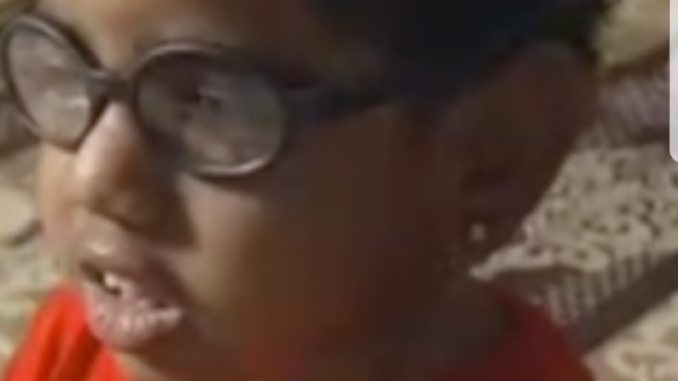 2yr old AJ is in dire need of a kidney transplant.
Two year old AJ was born with no kidneys. As a result he has spent his life on dialysis.  AJ who is only 25 pounds and not walking has found the perfect donor, his dad Anthony Dickerson, but the transplant team at Emory is refusing to go through with the transplant.
     26 year old Anthony Dickerson says all he wanted was a son but before Dickerson had a chance to donate his kidney to baby AJ he was arrested on a parole violation. Dickerson was later released and set to go through with the scheduled transplant for his son on Oct 3 but was once again arrested on yet another parole violation. Dickerson  was  released again on Oct 2 in order to proceed with the transplant but things didn't go as planned.  Anthony Dickerson was told that he would have to show proof that he complied with the conditions of his parole for three to four months before his son could receive his kidney.  Emory stated they would reevaluate Dickerson for transplant in January 2018.
For baby AJ January 2018 may
be to late
. AJ's health is declining and he is in need of a bladder surgery.  When I read this story it broke my heart. This story truly shows how your decisions in life not only impact you but the people around you. I don't agree that baby AJ should suffer for his  mistakes and I pray that a donor is found soon. I don't understand why this child's life is being put at risk . I'm not familiar with the transplant rules or regulations so I won't speculate I just hope that whatever decisions are made are in the best interest of baby AJ. I also hope this situation puts things in perspective for Anthony Dickerson and he strives to stay out of trouble