Baby Attacked at LA Fitness Kids Club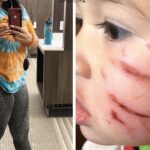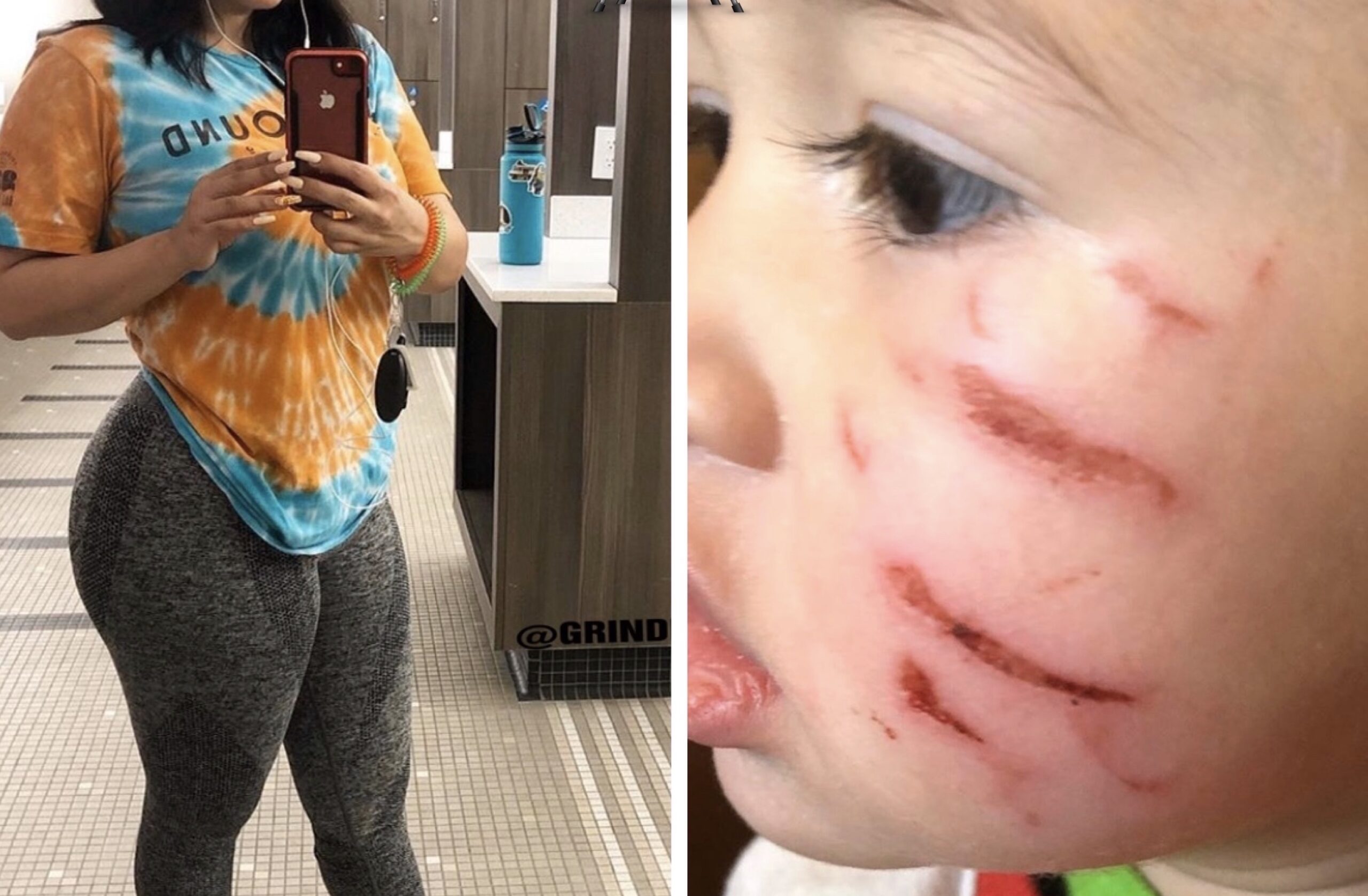 December 17 Mirna Santos left her baby at the LA FITNESS kids club in San Bernardino, as she usually do when she workout.
There were two ladies in charge of taking care of the kids.(2 toddlers and around 6 older kids)
While working out one lady came running telling her "a little girl scratch your son and he's bleeding" ...
When she go back to the room she seen her baby's face. She just had to leave because she was so upset.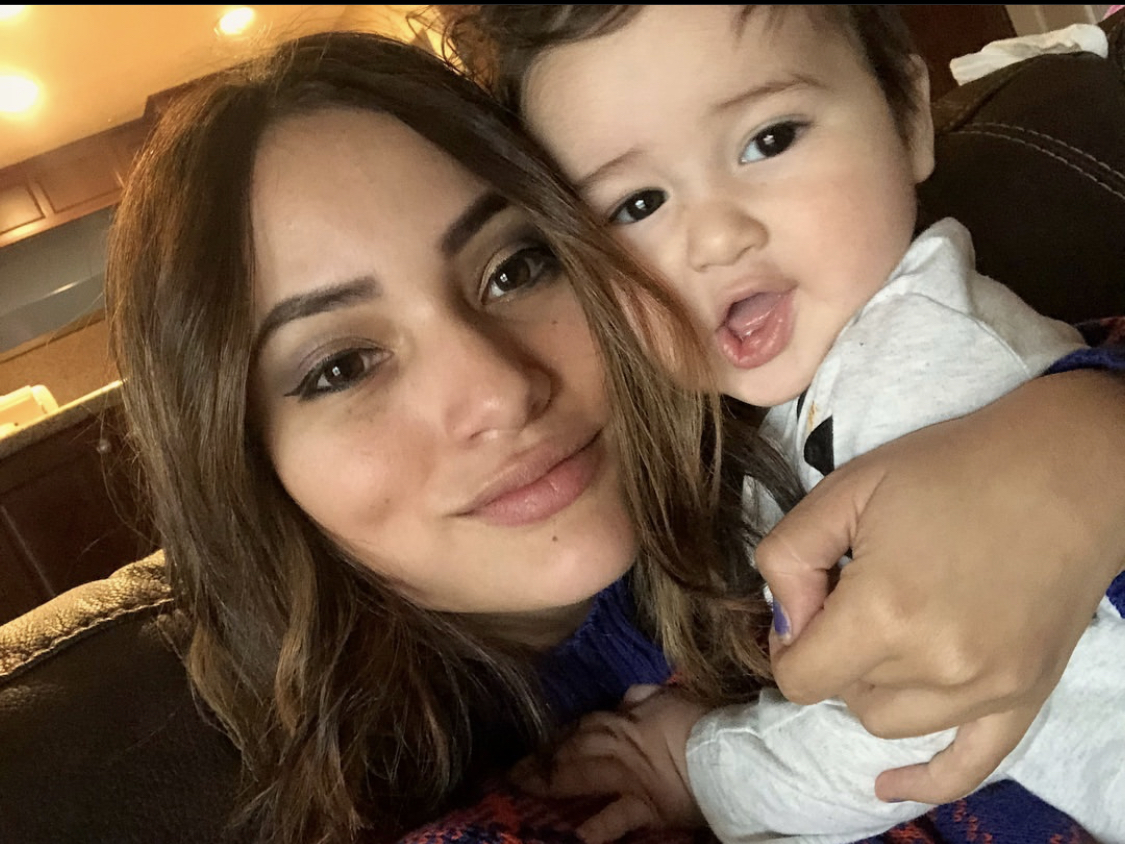 She went back a day after to look at the incident report.
THEY NEVER DID ONE
She went to Rancho looking for the operations manager all she offered was A $15 refund for this month!
She said "it's not about the money" it's about our babies being safe!