"Black & Blue" will it be a Hit at the Box Office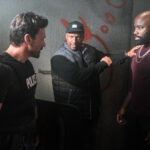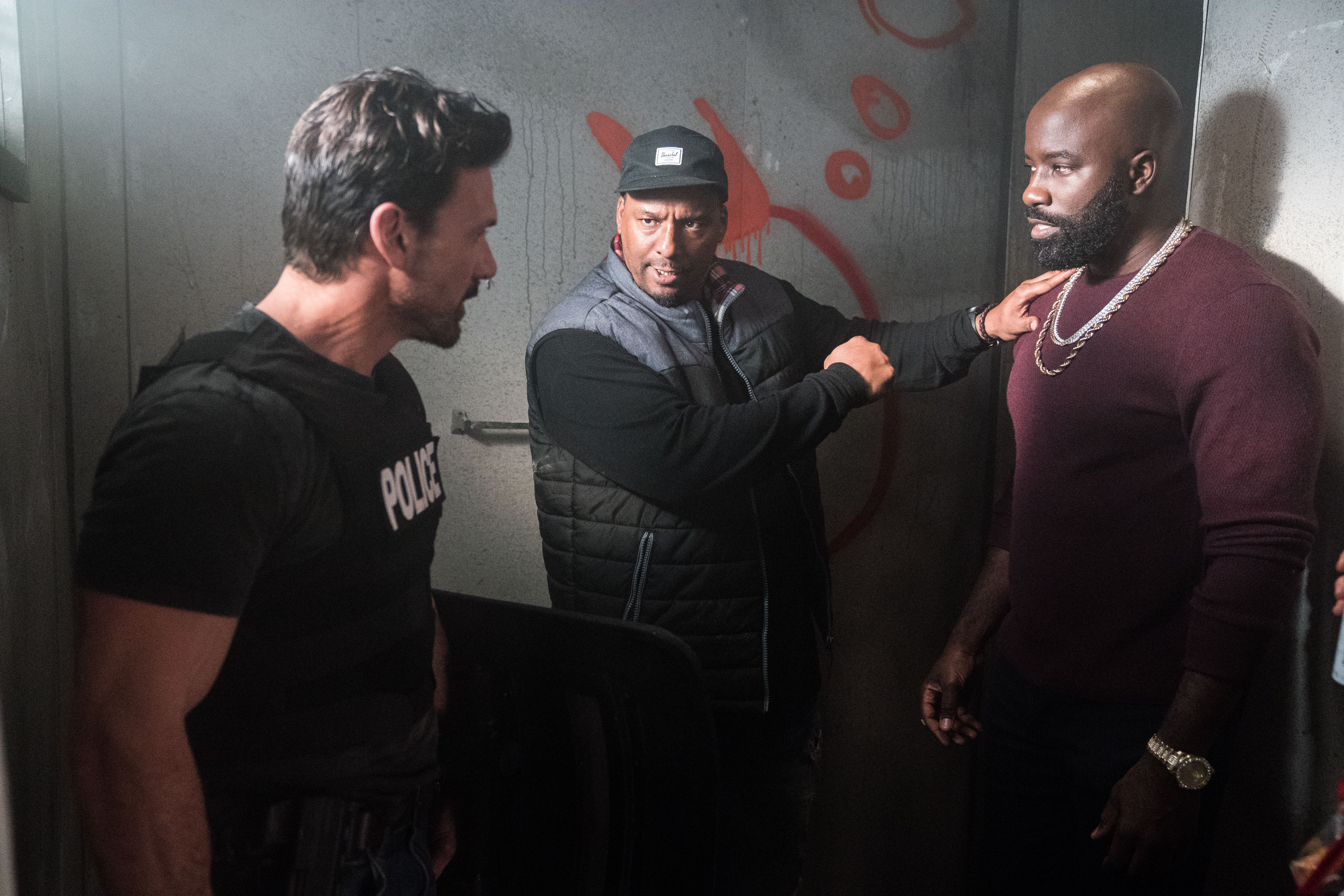 "Black & Blue" to their audience. The film stars veteran actors like Naomie Harris playing the character Alicia West & Tyrese Gibson playing the character of Mouse. Unintentionally walking in on the activity of illegal rogue cop affairs, Alicia is an inexperienced African-American police officer who happens to be caught in the middle of a street war between cops and criminals. 
Due to the fact that she possesses the highly coveted body cam crime footage, there's a huge price set on her head from both sides of the party. Everyone's out to get her and not many are willing to help her. The film is set in New Orleans, throughout the trailer you'll find Alicia rushing thru back alleys, in the middle of asphalt shootouts, all with one objective in mind…find her way back to the precinct to upload the footage.