Bollywood Star Shashi Kapoor dies at 79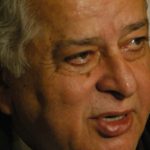 Bollywood star Shashi Kapoor passed away at age 79. Shashi was an Indian film director, actor, and producer. Kapoor was a member of the Hindi film dynasty and was born in Calcutta.
Having married actor Jennifer Kendal in 1958, Kapoor became part of the Merchant Ivory stable of English-language films set in India, starring opposite Kendal in Bombay Talkie (1970) and Merchant Ivory's 1982 hit Heat and Dust. He also appeared with his sister-in-law Felicity Kendal in 1965's Shakespeare Wallah.-The Guardian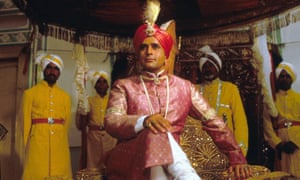 He won several national film awards and was awarded the Padma Bhushan civilian honour by the Indian government in 2011. He also acted in a number of British and American films.-BBC
Kapoor was admitted to a hospital in Mumbai complaining of a chest infection on December 3rd. Kapoor reportedly died of prolonged liver cirrhosis.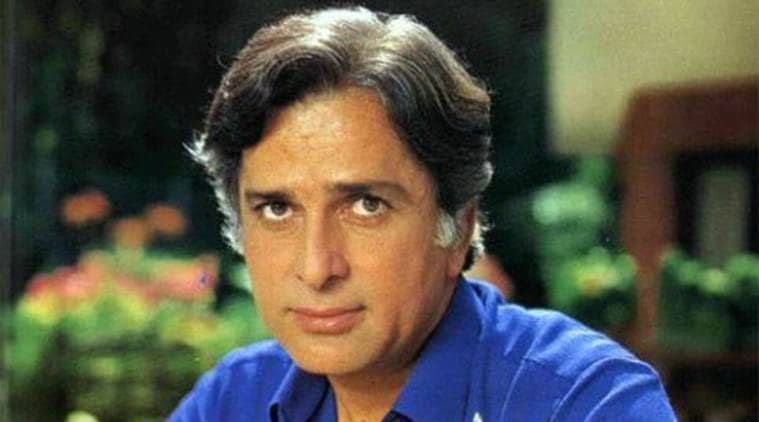 Liver cirrhosis involves a fluid buildup in the abdomen and scar tissue is present in the liver which can lead to death if left untreated for a prolonged period of time. Cirrhosis is most commonly caused by hepatitis B or C as well as alcohol.
"Yes he has passed away. He had kidney problem since several years. He was on dialysis for several years," his nephew, actor Randhir Kapoor, told Press Trust of India. The funeral will be held on Tuesday morning, he said.-BBC
What Twitter has to Say:
RIP Shashi Kapoor Ji.
What a Legend he was.
लिखे जो खत तुझे…

— Ashish Rai (@Akshat_rulzz) December 4, 2017
खिलते हैं गुल यहां, खिल के बिखरने को…अलविदा शशि कपूर जी #ShashiKapoor #RIP_Shashi_Kapoor ? pic.twitter.com/4hpaFHluDC

— Shailesh Singh Rajput ?? (@shaileshrajput1) December 4, 2017
#Rip shashi kapoor ji ve hamesha hamare dil me rahenge.

— Kunal Urkude (@UrkudeKunal) December 4, 2017
Beautiful songs, beautiful memories. RIP Shashi Kapoor https://t.co/jPD2A9K5VJ

— Omar Alavi (@OleSmokey65) December 4, 2017
RIP Shashi Kapoor ji
Great artistes not only inspire but also inseminate the hearts & minds of the next generation. In individual ways we all carry his greatness within us. He & his talent shall live on. And we shall forever celebrate it. Thank you for your inspiration…

— Amit Jha (@amit199798) December 4, 2017
RIP Shashi Kapoor ji.. Terrific actor, an absolute legend.. Probably best among the Kapoor's. pic.twitter.com/qC4Lcs7LrA

— Suman Bhowmik (@Sumanbhowmik2) December 4, 2017
RIP Shashi Kapoor: 10 things you did not know about the legendary actor https://t.co/Y2fw0MGvJN

— Deep Singh Yadav (@theyadavdeep) December 4, 2017
RIP Shashi Kapoor, the most soulful & sophisticated Bollywood actor of his generation: https://t.co/mrTpfDt7zd via @youtube

— oindrila mukherjee (@oinkness) December 4, 2017
RIP Shashi Kapoor. A True Bollywood Legend!
Thank you for the timeless, evergreen classics……#ShashiKapoor #Bollywood #BollywoodNews pic.twitter.com/4FlT0pJCyc

— IronSkullProductions (@TheIronSkull) December 4, 2017
RIP Shashi Kapoor ji….from all Hrithik fans. This picture of young Hrithik with Shashi Kapoor. #ShashiKapoor @iHrithik pic.twitter.com/ZSDqDKi9Qj

— amitjain002 (@amitjain002) December 4, 2017