Cardi B : David Letterman's My Next Guest Needs No Introduction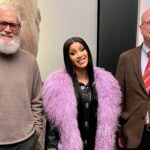 ---
Season four of David Letterman's talk show My Next Guest Needs No Introduction is streaming now on Netflix. So far this season Letterman has had guests like Billie Eillish and Will Smith and notably Cardi B.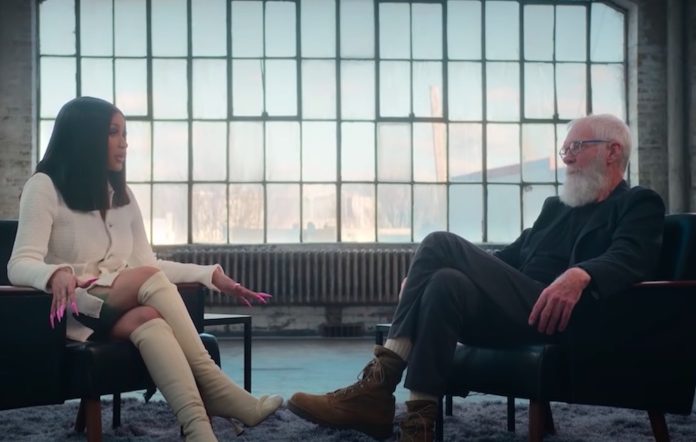 Cardi has had quite a long ranging career and she notes she has come a long way from the strict household that she was raised in with her mother as the matriarch of her home. She explains that she would go to "hookie parties" and din't have the best grades because of her skipping school to hang out with her friends. Her mother was a cashier at the local university and raised her and her sister as a single mother. Her father she explains was a cab driver and separated from her mother when she was 13 so she felt she had more freedom and took advantage of her being mostly on her own when her mother was at work.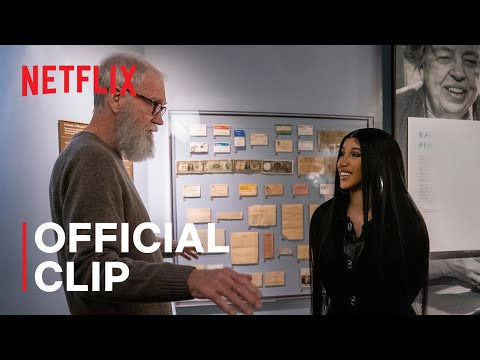 Cardi still does not know how to drive.
I went to a school called Renaissance High school for Musical Theatre and Arts…. After I graduated high-school i completely forgot bout my dreams, I completely forgot about being an artist…What can make me successful fast."
-Cardi B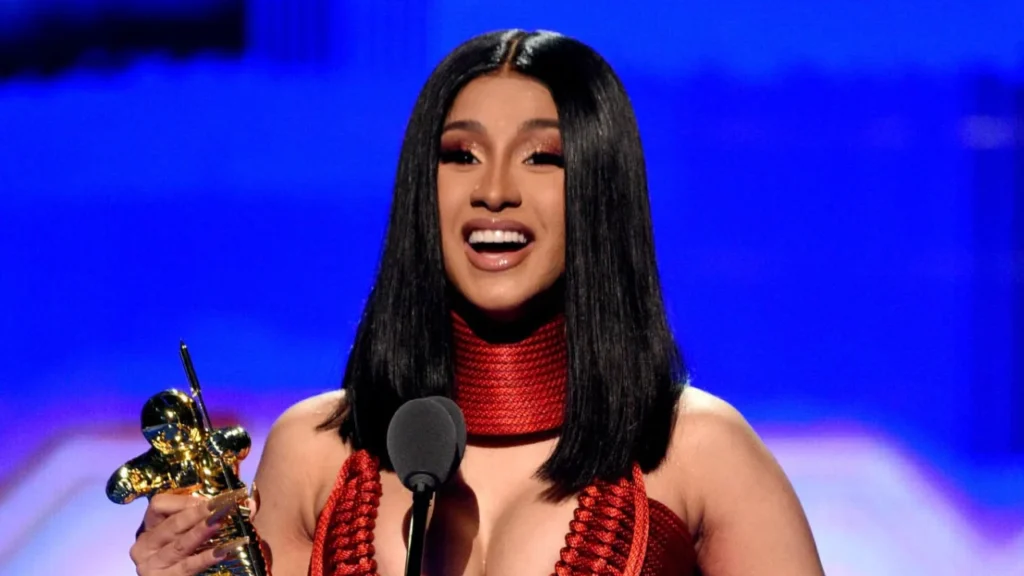 Cardi explains that even though she was a bad student, she did enough to get into college something her mother was quite proud of. She explains that she went to college at the Borough of Manhattan Community College, however she did not finish her degree.
"I made a decision to go to college because I did not want to disappoint her.. I went for a couple semesters and I just dropped out." –
Cardi B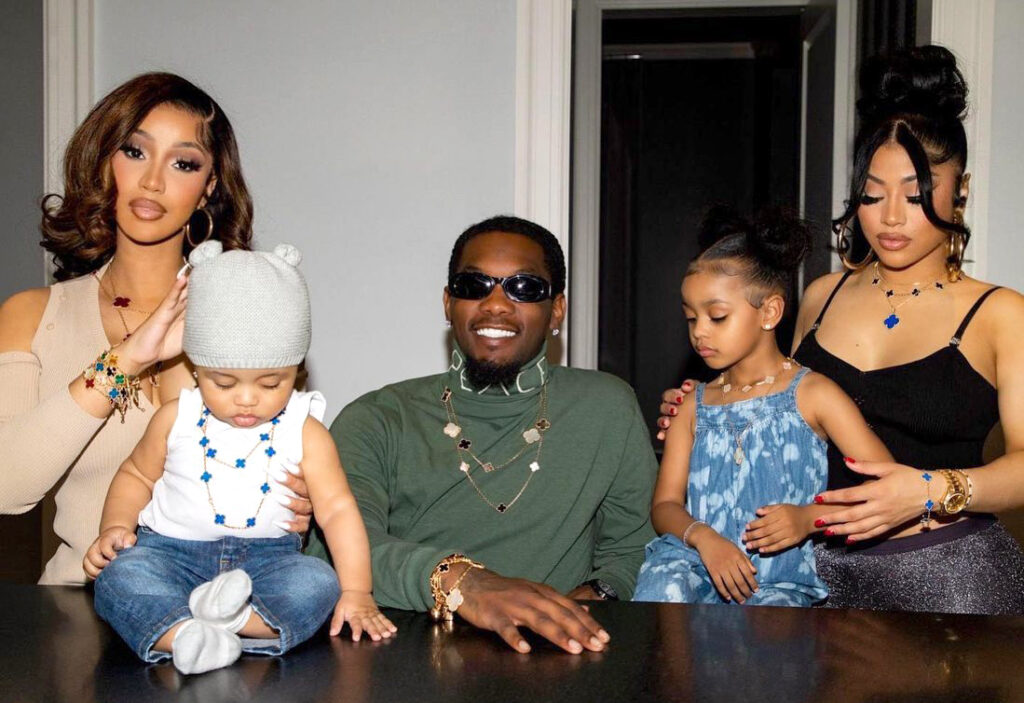 Cardi worked at a grocery store for a while but she still had the urge to make more money and she eventually fell into working at a strip club which eventually got her recognized and garnered her a level of fame she had not experienced before. While she was still stripping she began working on music, which she would eventually have critical acclaim.
"Well It all came with the beat…As soon as I heard that beat I was just like what is the freakiest thing I could say."
-Cardi B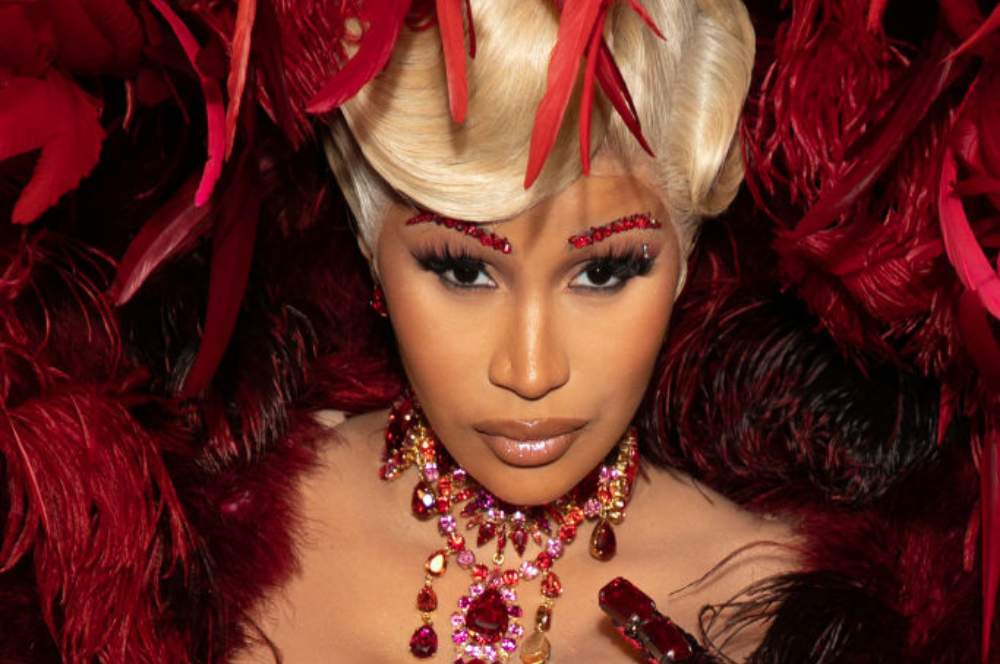 She explains that when she had children she started noticing people had a negative reaction to the rawness of her lyrics that can be sometimes vulgar. She notes that there are artists who do the same things as her who are successful, so she thrives in that genre of music. She also notes that parents have a right to monitor the music their children listen to, so they should exercise that right.
"You do know you have a choice to not let your kids hear this music." –
Cardi B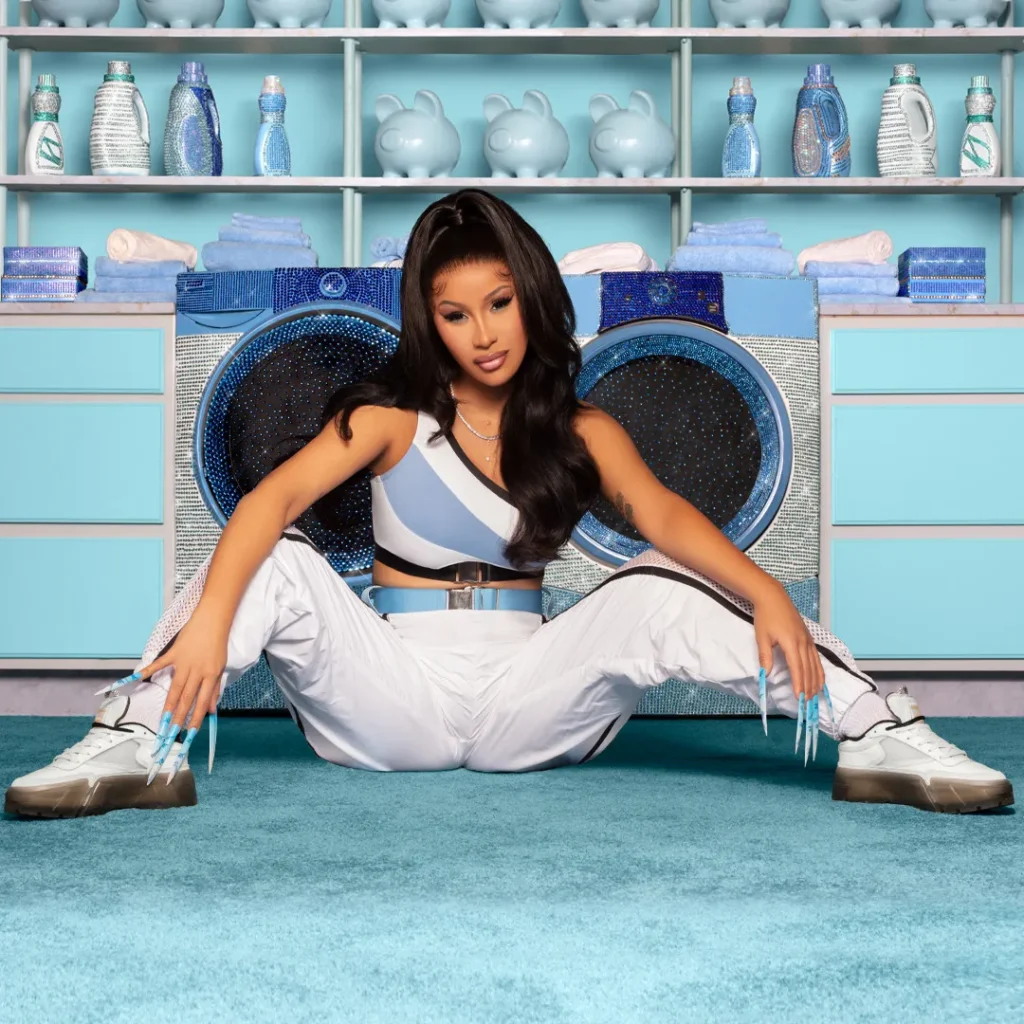 Letterman dove into her activism and explained to his audience that Cardi is an outspoken artist who is oftentimes on the front-line of various presidential and municipal campaigns. He explains that a few years ago in the Bronx there was a fire that caused people to lose their lives and that Cardi used her personal resources to help families bury their dead after that tragic fire.
"People standing up for themselves, alot of things have changed"
-Cardi B
Cardi B studied political science at BMC and Letterman notes that this may be a reason why she stands up for people who may not be able to speak up for themselves. She also notes that because her platform has gotten so large she tries to divert the attention of her audience to something worthwhile, something like helping innocent victims and fighting for the oppressed peoples in her community.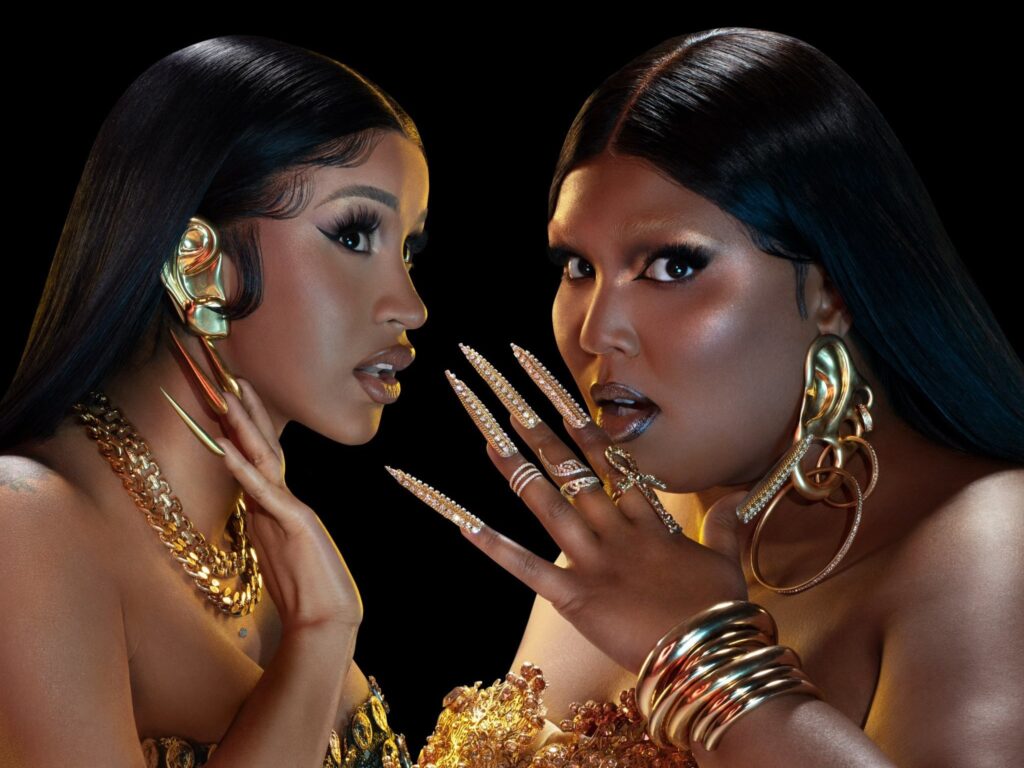 While filming the show the two visited a museum informing fans about things like the war fought in America as well as sharing Roosevelt quips that viewers may not have been aware of. The museum The Eleanor Roosevelt National Historic Site is in Hyde Park, New York City.
"Take me everywhere.. I want to go to his bedroom. Take me everywhere."
-Cardi B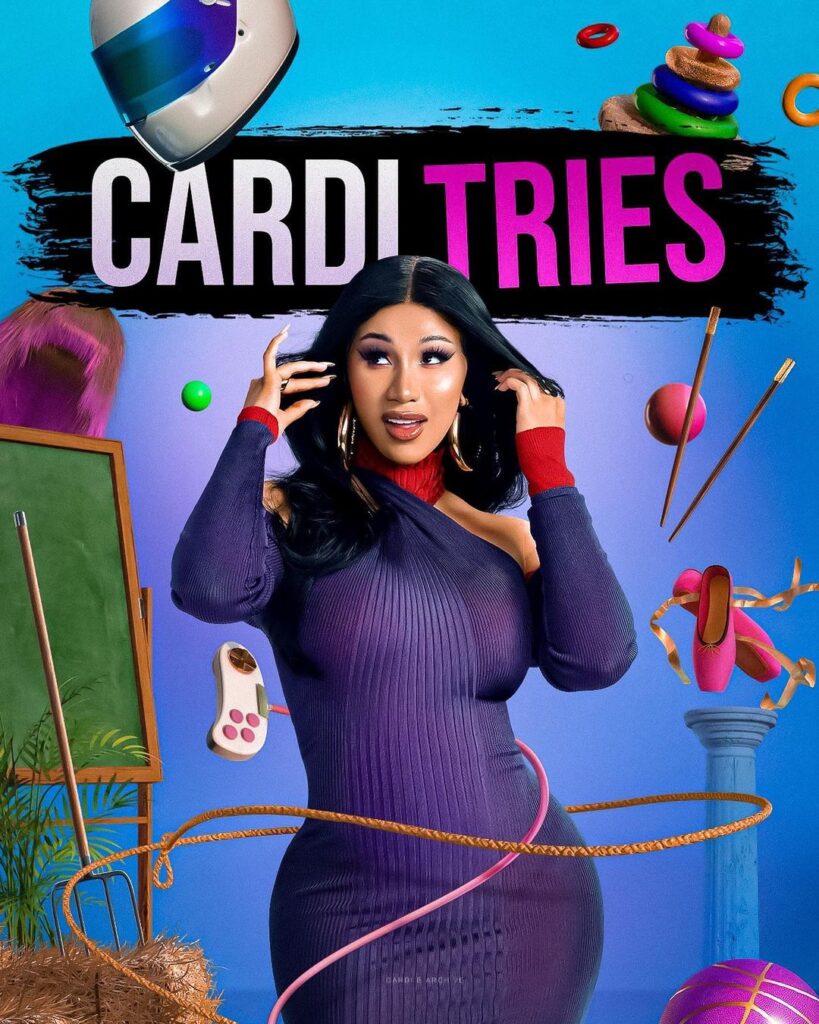 Cardi explains that she wants to "set a good example for her kids" when Letterman asks what she wants to do beyond music.