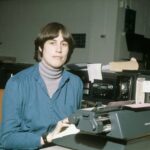 ---
If anything, the overturning in the U.S. of abortion rights is more likely to have the opposite effect, pushing the rearguard battle against the right to abortion and those who lead it in Canada further in the political margins. For if the Canadian anti-abortion movement has accomplished anything over 34 years since the Supreme Court's Morgentaler decision, it has been to solidify the political consensus against its cause. -Chantal Hebert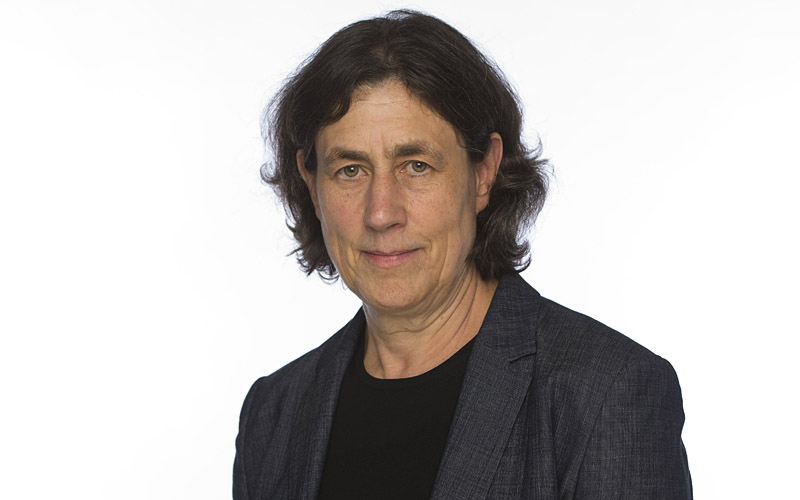 MONTREAL—Barely two years ago, Jean Charest ruled out a run for the federal Conservative leadership because he could not see a path to victory. Now the former Quebec premier is once again seriously considering a bid, with a decision apparently to come over the next week or so. What changed?
In a replay of the scenario that attended Andrew Scheer's resignation at the end of 2019, Charest's name predictably resurfaced on the list of possible successors to Erin O'Toole almost as soon as the latter was ousted from the leadership. His phone has been ringing off the hook. -Chantal Hebert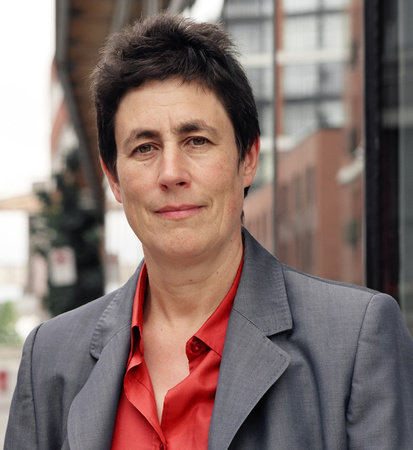 MONTREAL—Justin Trudeau snatched a second victory from the jaws of defeat earlier this fall. And while his party remains short of a governing majority, the fact that none of his opposition rivals met their own electoral expectations allows the prime minister to finish the year in the winner's circle.
Not every government leader in Canada is so fortunate. In Alberta, the days of Jason Kenney as party leader and as premier appear to be numbered. The same is true federally of Conservative Leader Erin O'Toole. -Chantal Hebert
The At Issue panel examines whether Canada should increase its contributions to the NATO alliance. Plus, the Conservative Party leadership race heats up as well-known politicians like Jean Charest and Leslyn Lewis throw their hats into the ring. Rosemary Barton hosts Chantal Hébert, Althia Raj, Andrew Coyne and Elamin Abdelmahmoud. -CBC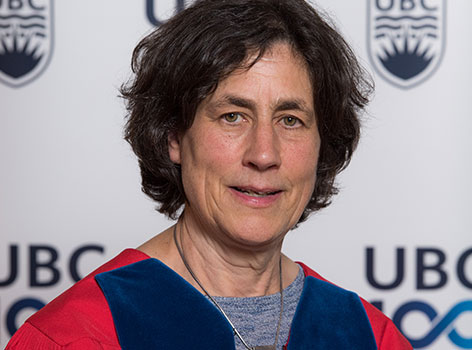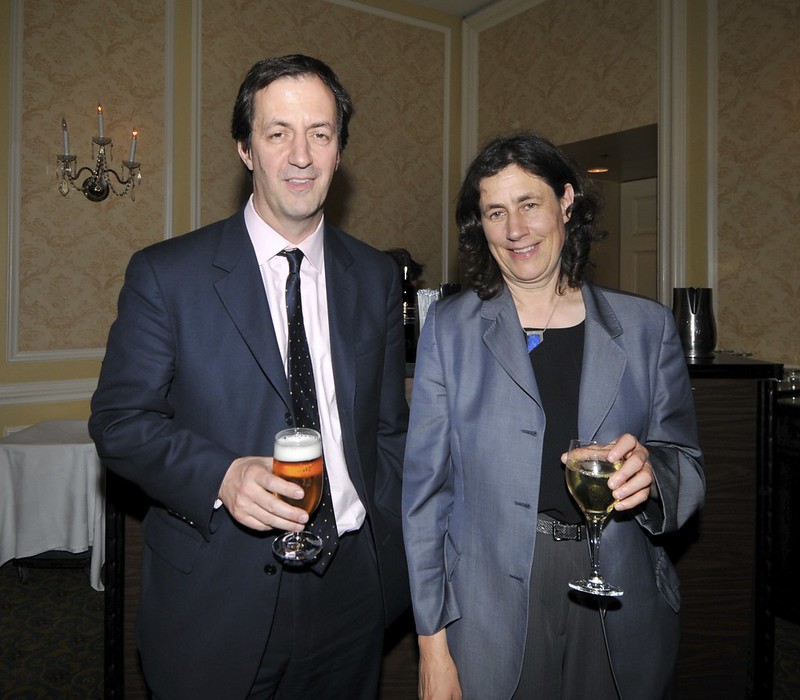 MONTREAL—If you are not a Conservative supporter and are nevertheless cheering on Ontario MP Pierre Poilievre in his leadership bid because you believe the party will either implode or at least never make it to government on his watch, you may want to have a chat with Paul Martin's former palace guard.
Over Martin's abbreviated tenure as leader and prime minister, the notion that Stephen Harper's presence at the helm of the Conservative Party of Canada (CPC) was a prescription for repeat Conservative defeats was widespread within Liberal ranks. -Chantal Hebert