Cristiano Ronaldo and The Best Fifa Football Awards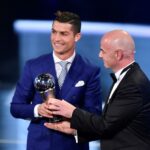 ---
The Best Fifa Football Awards was held virtually on Monday due to Covid and the new Omicron variant. The categories Included:
The Best Fifa Women's Player: Alexia Putellas
The Best Fifa Men's Player: Robert Lewandowski
The Best Fifa Women's Coach: Emma Hayes
The Best Fifa Men's Coach: Thomas Tuchel
The Best Fifa Women's Goalkeeper: Christiane Endler
The Best Fifa Men's Goalkeeper: Edouard Mendy
These winners were determined based on a voting system that was used by the corporation in an effort to keep the nominations and winners fair.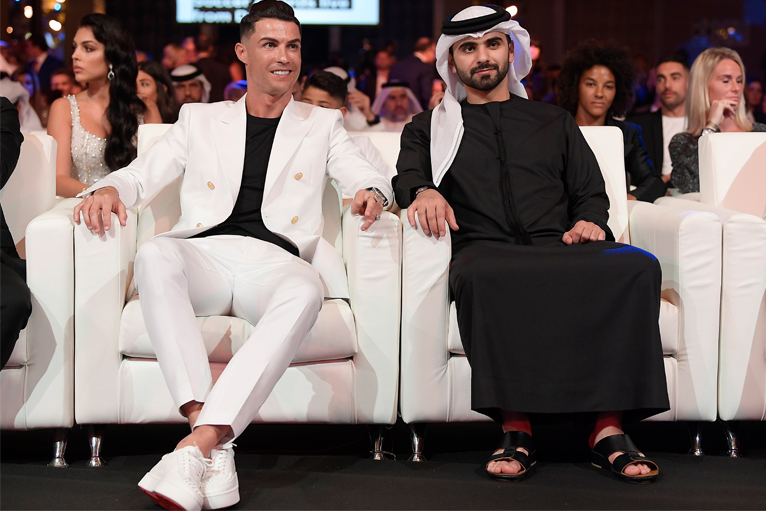 The most followed celeb on Instagram Cristiano Ronaldo reportedly makes an estimated $26 million a year and won The Best Fifa Special Award. The Portuguese national is currently playing for the Manchester United Team with jersey #7. At 36 year old the forward is married to Argentinian national Georgina Rodriguez and the couple has a pair of twins. Cristiano however fathered his first child Cristiano Ronaldo Jr. with another woman and has two other children who were born to surrogates totaling 4 children.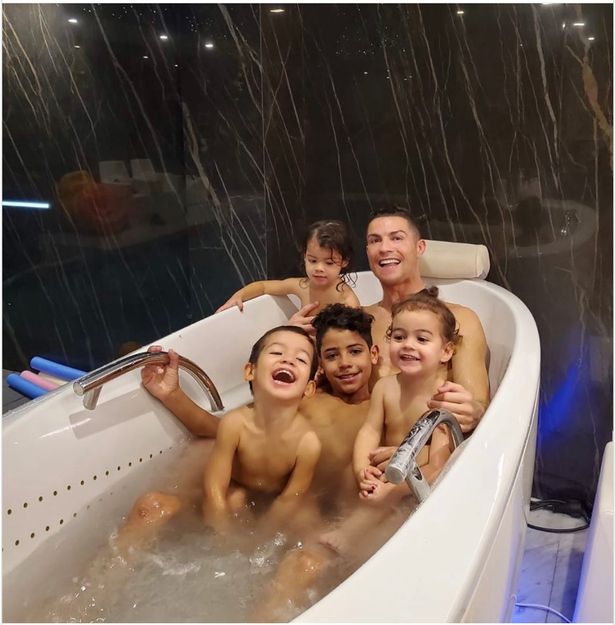 The Spanish beauty, when asked in a new Netflix documentary whether they'll get married, pointed to the footballer and said: "It doesn't depend on me … I wish."

She used the word "Ojala" in Spanish which translates into English as "hopefully" or "let's hope so".

The pair have had to deny several reports they have tied the knot, with one saying they married during a secret trip to Morocco.

Their family is settled in Manchester and son Cristiano Jr has joined the United Academy alongside Wayne Rooney's son Kai. -Fox Sports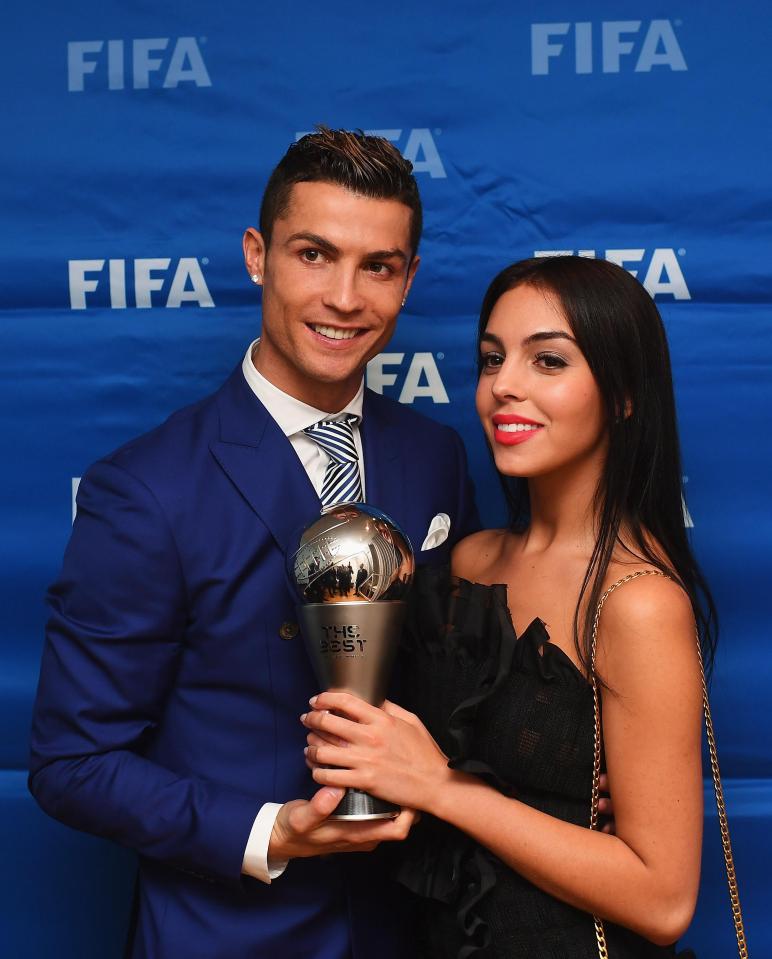 At The 6th annual Best Fifa Awards Ronaldo who started his junior career in 2002 boasts accomplishments that most in his field can only dream to accomplish. The footballer started his tenure with the Manchester United Club in 2021 a role he previously held before moving on. Ronaldo is already proving why he is one of the most famous footballers maybe ever. In 2014 he was dubbed one of Time 100's most influential persons.
Ronaldo has been down and out due to a hip injury he suffered and has presumably been spending time recovering with his family. Due to the hip injury he was not able to attend or to play in the Emirates FA Cup and Premier League Double Header. Earlier this week Ronaldo in an interview expressed how he was both physically and mentally able to perform well into his forties.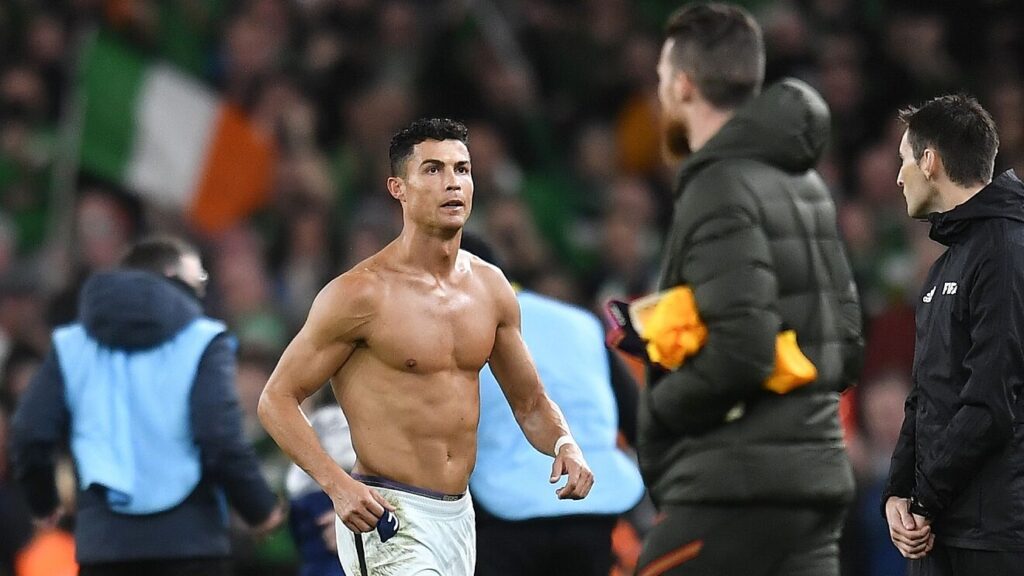 "I feel happy to be a player who has shown who, in my case, longevity has been a crucial factor for me to keep playing at a high level, putting in good performances," he told ESPN.

"Genetically, I feel like I'm 30 years old. I take great care of my body and my mind. Something I've learned recently is that, after 33, I believe the body can deliver if you need it but the real battle is mental.

"Going through many things with the focus on the end-goal of staying at a high level is the hardest thing and that's what I've been doing for the last few years.

"I've been working and focusing more on working on my mind. I know my body will handle me because I have a lot of respect for it and I listen to it a lot. -ManUTD