Disney In Debt; Floridians don't want to help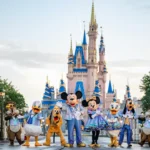 ---
The governor of Florida Ron DeSantis signed into a law a bill that cancelled Disney's special status. In a report by CNN the governor reportedly told the press that Floridians will not foot the bill for Disney.
Disney was allowed under the bill to operate The Walt Disney Resort as it's own city. This included 25,000 acres of land that operated four theme parks, two water parks, one sports complex, 175 miles of roadway and 67 miles of waterway. This afforded the Walt Disney Resort to incorporate federal taxes into maintaining the parks as well as general operations including paying staff. Under the new dissolvement Disney will expected to pay these expenses using their operational revenue. Due to COVID the park is currently operating at a loss and many fear the company will not be able to sustain these new expenses.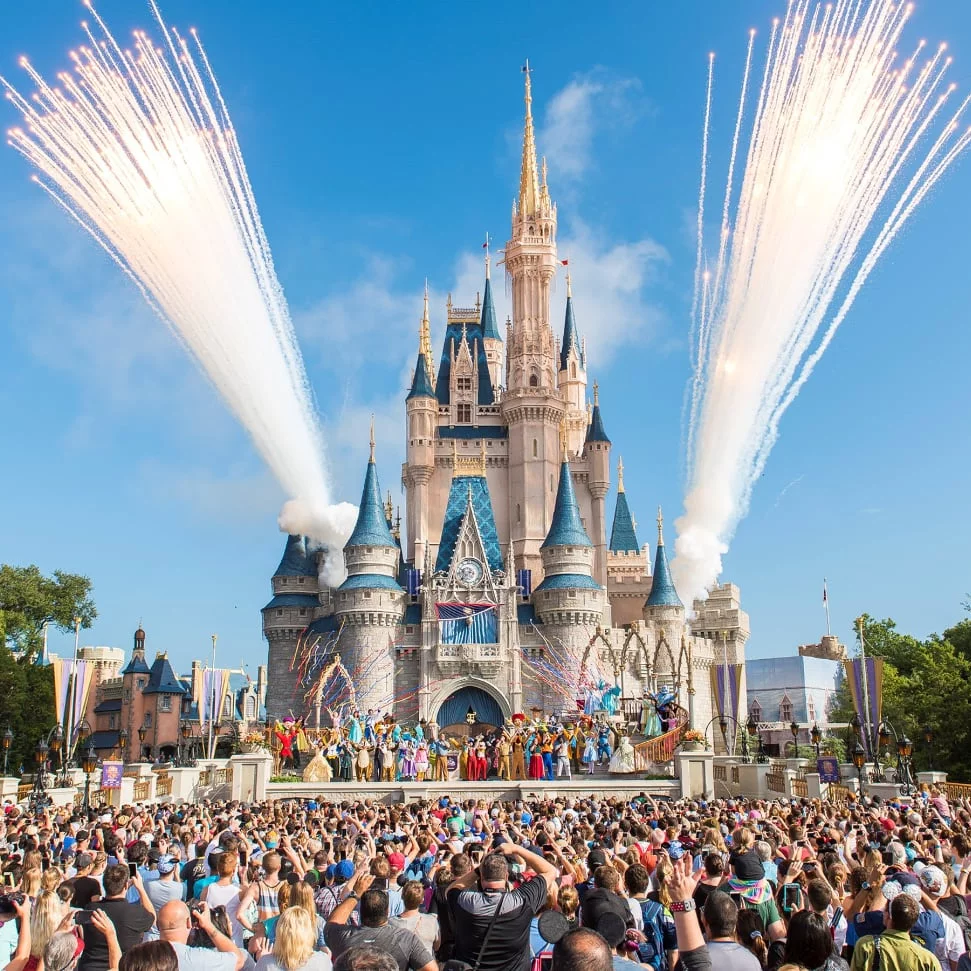 The Reedy Creek Improvement District is the governing judicial and special taxing district under which The Walt Disney Resort was protected. The Reedy Creek agreement was signed into effect on May 12th, 1967. The agreement included the limits of Orange and Osceola counties in Florida. The agreement included bills of maintaining the drainage system and the issuance of Bonds and Anticipation Notes.
There are currently 40,000 hotel rooms and 100's of restaurants covered under the agreement and as of now there is no clear plan on how these businesses will operate under the dissolvement. These businesses will now be responsible for fire protection including emergency medical services, potable water production, treatment storage, reclaimed water distribution, chilled and hot-water systems, wastewater services, electric power generations, ect.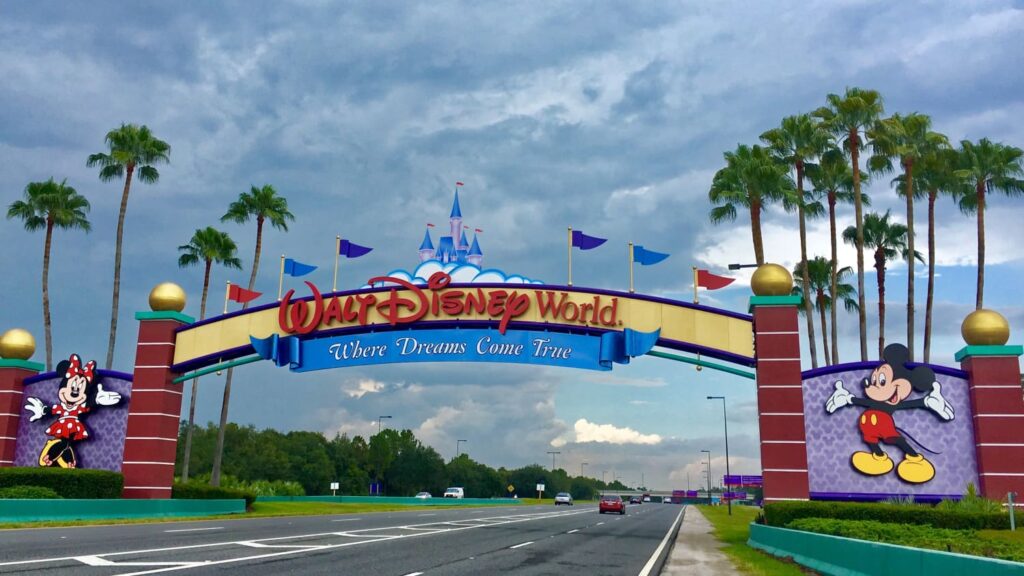 An elected board of five members governs the district. According to the Reedy Creek Association The Walt Disney Company was able to convert 38.5 square miles of remote, uninhabitable swamp land into a "world class tourist destination that welcomes millions of visitors every year".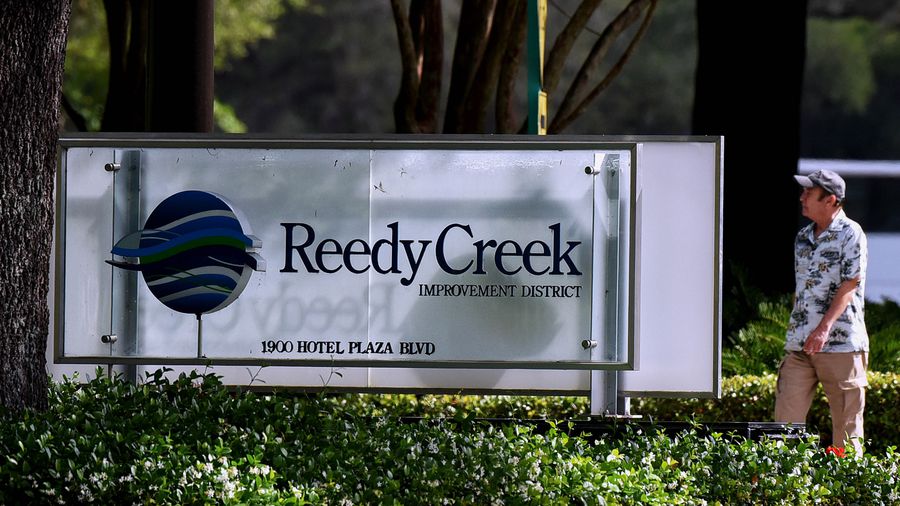 On May 12th 2017 the Reedy Creek District celebrated their 50th anniversary. Governor DeSantis sat down with Fox News to discuss Biden's recent comments on certain politicians pushing a political agenda "trying to score political points" that includes banning books from classrooms. Governor DeSantis had this to say:
"Well we draw a very strong line in Florida. We want education, we do not want indoctrination. And that means… and the reason why we believe that is because the parents have a fundamental role in the upbringing and the education and wellbeing of their kid and I think Biden and his folks believe; you send them to school, but out, and the schools job is to indoctrinate what they think your kid should learn or what your kid should believe. And so This is a huge debate in our country, It's sad that it is why would you want, not want parents involved but they don't want parents involved because they know that will represent an obstacle to them indoctrinating them they way they want to do that."
-Governor DeSantis for Fox News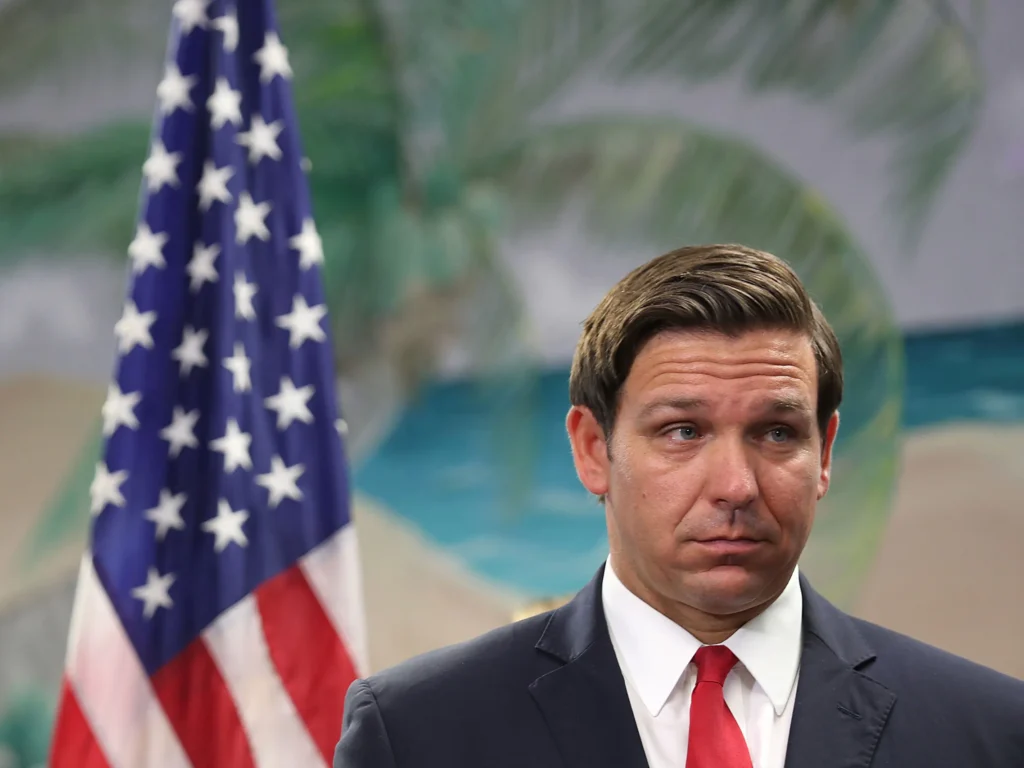 According to Vanity Fair under DeSantis new bill Floridian would be responsible for roughly $1 billion in outstanding bonds and general services like the fire departments that The Walt Disney resort currently pays for. DeSantis has come forward to say Floridians will not be footing the bill.
"In light of the State of Florida's pledge to the District's bondholders, Reedy Creek expects to explore its options while continuing its present operations, including levying and collecting its ad valorem taxes and collecting its utility revenues, paying debt service on its ad valorem tax bonds and utility revenue bonds, complying with its bond covenants and operating and maintaining its properties," the district wrote in the statement. -Vanity Far