Domestic Violence allegations and rumors of a break up are denied by Pardi- Megan Thee Stallion's boyfriend.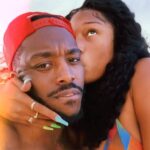 Pardi clears all rumors.
Speculation of a potential break up, of famed couple Megan Thee Stallion and Pardi, began to catch steam as we haven't heard from the couple since her graduation from Texas Southern University. Thee Stallion has removed all the photos of Pardi, while he shares memories throughout his page, but people have speculated that their time together has come to a halt.
Although, there are publications that have Thee Stallion as an alleged " mean drunk" who has been violent, Pardi, responded via Instagram story saying it's all cap.
"STOP THIS CAP NOBODY PUTTIN HANDS ON NOBODY…[AT LEAST NOT IN THAT WAY].. BEEN SEEIN THE BREAK UP RUMORS AND WAS LETTIN Y'ALL IMAGINATION RUN ..BUT Y'ALL GETTIN TOO CRAZY…AIN'T GIVE N****S A STORY SO THEY MADE ONE…WE REALLY BEEN ON IT DOUBLE TO TIME."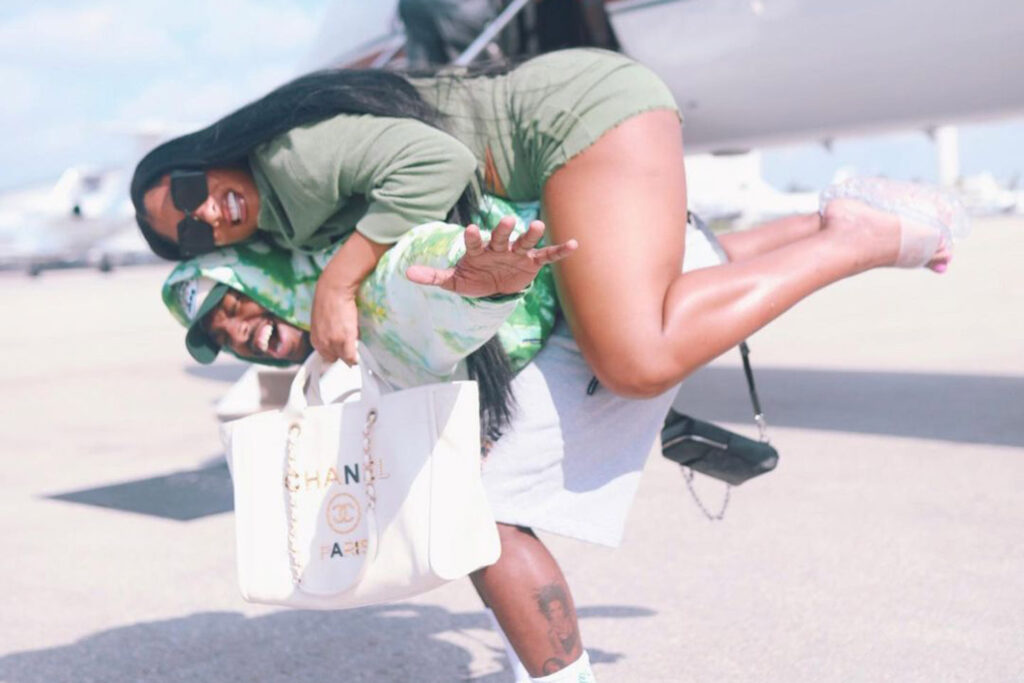 Rumors in the Music Industry will last longer than time. With social media being our main source and pathway to our favorite entertainers, we shouldn't expect any less. Face it, we live in an era where skewed perception can become reality at the click of a button. Pardi, handled the situation very astute and classy in a manner that didn't hurt the brand of their relationship.
Often times, not addressing situations is the best method of communication. Especially in the entertainment world. As the "headline and shock jock world" continues to cultivate, there isn't any prediction of what fictional stories will publish in today's society. Given that fact, privacy is important. The blogs main objectives are to publish stories that will catch the eye and unfortunately it can be at the entertainer's expense. While allegations of physical abuse are to be taken seriously, Pardi, articulated his stance in a manner that is clear.
Best wishes to the couple as they continue to thrive, the industry can be an unsafe place for people who believe in humanity first. The blogs and journalist won't give any sympathy at their opportunity to 'break a story' or spread rumors like wild fires. Duly note that!
Ken "KCM" Williams