Elderly man, 52, shot and killed near Pico and Genesee Ave in West LA, bounce out shooting.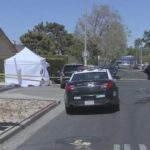 Crime rates continue to surge.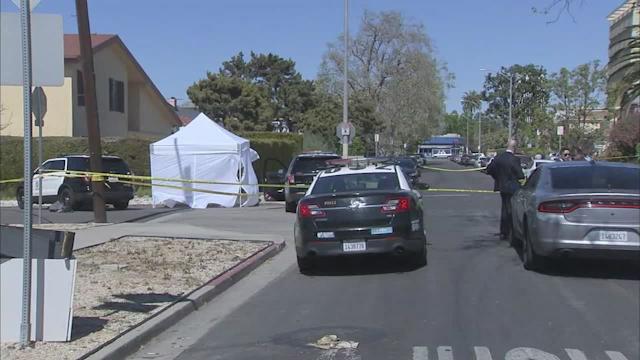 A 52 year old elderly man was the victim of a fatal shooting while walking his dog in a quiet suburban neighborhood according to authorities. Marcos Sandoval, and his dog were walking near Pico and Genesee at approximately 5:30 am when a dark colored car approached him per reports of the Los Angeles Police Department. The upstanding citizen, Sandoval, resided in what is considered a "no crime zone."
The suspect exited the car, and profane language was exchanged. The suspect fired multiple rounds then got back into the vehicle and proceeded northbound on Genesee Ave.
More than an hour later, the man's body was discovered by a passerby who called 911. Paramedics and fire officials arrived on scene and declared the man dead.
The dog, which was uninjured, returned home and awakened other family members, a police spokesperson told ABC7. The shooting victim was discovered about 6:15 a.m. authorities said. He was pronounced dead at the scene. His identity was not immediately released.
The motive for the killing is under investigation, the LAPD said.
"I woke up to two men, what sounded like an argument, not yelling but like loudly talking, which I thought was unusual. It's a super quiet neighborhood," said a witness who did not want to be identified. "And then a few minutes went by, maybe five, and I heard two shots, I didn't know that they were gunshots."
"It's really sad. I don't know what else to say. You know, people, hug your loved ones. Don't take anything for granted cause, you know, tomorrow's not promised," said neighborhood resident Angela Johnson.
The motive for the shooting is unclear and LAPD is asking anyone with information about the deadly shooting to come forward. If you have any information, you are urged to contact LAPD homicide detectives at 213-382-9470. You can also submit an anonymous tip through lacrimestoppers.org.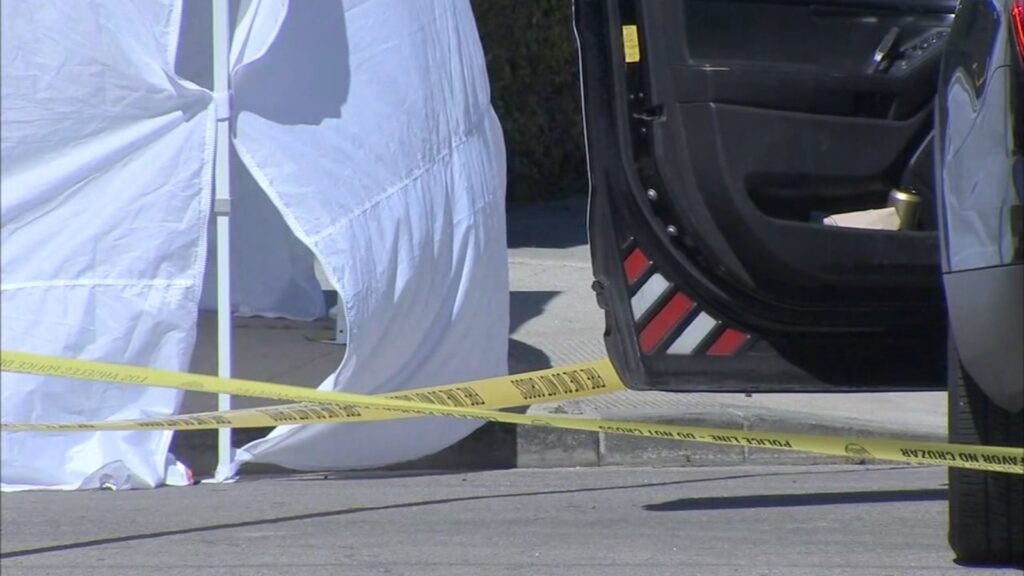 Unfortunate situation for the West Los Angeles resident. Unwarranted violence wears an ugly head in today's world, and the only hope for change is community activism. Prayers to the victims family. Marcos Sandoval, rest well.
Ken "KCM" Williams