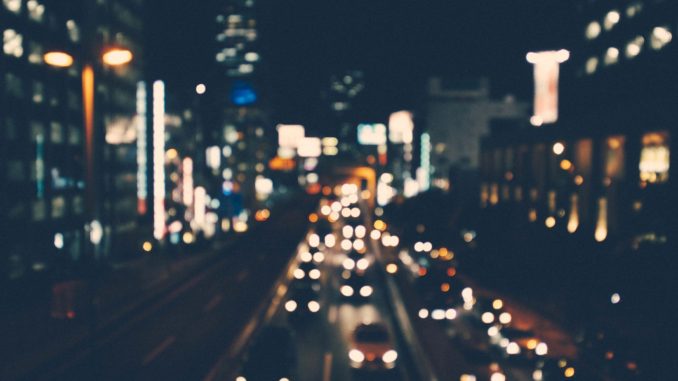 Mumbai South East Asia is expected to see flooding tonight as a result of monsoon downpour. In August, 1200 people were killed and an estimated 40 million people were displaced as a result of monsoon flooding.
British Columbia declared a state of emergency two months ago when the province had the worst fire season on record. The state of emergency is expected to end on Friday. Local officials are still warning residents in affected areas to remain prepared and on alert.
Hurricane Maria is expected to make landfall in parts of the Caribbean and is being described as similar to Tropical Storm Irma. Irma which also passed through the United States, left 90% of Barbuda uninhabitable.
This is a video that Yvette sent to Beyonce' then Bey sent it to me . Yvette and Ivy are part of the team from parkwood and BeyGood they are already there in Houston with Pastor Rudy to see whats the best way to help the good people who have lost everything . Can you imagine ? Please give a donation to #breadoflife Harvey Relief Fund They are riding thru a nice neighborhood can you imagine a underserved community? I have worked with the bread of life for 20 years and trust me every penny goes to the people you can trust this charity please donate today❤️
The extreme weather that the world has been seeing can be attributed to climate change. Every year new records are being set for natural disaster occurrences. World leaders whether they accept the theory of climate change or not can agree that the weather is severely changing. People are being displaced because of damage to their home by flooding, fire, or an earthquake. Much of the damage caused by natural disasters could be avoided if measures are taken to protect citizens;  such as the government making it regulation for developers of new construction homes to flood-proof and to raise houses in areas that are prone to flooding; or to build away from forests to avoid fire. In third world countries, some houses were so poorly built the structure gave way under duress.