Happy Mother's Day Celeb Edition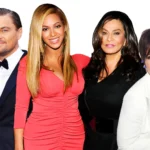 ---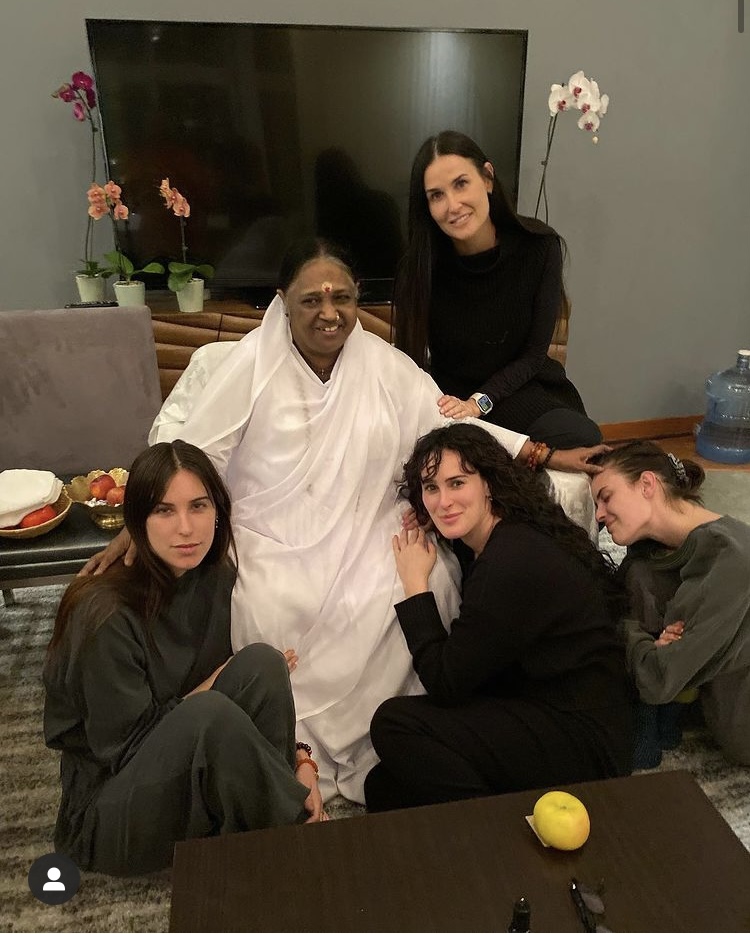 demimoore Happy Mother's Day! So grateful to those who show us the way of true unconditional love and nurturing and for my daughters who light my path with their loving!

@mataamritanandamayi @scoutlaruewillis @rumerwillis @buuski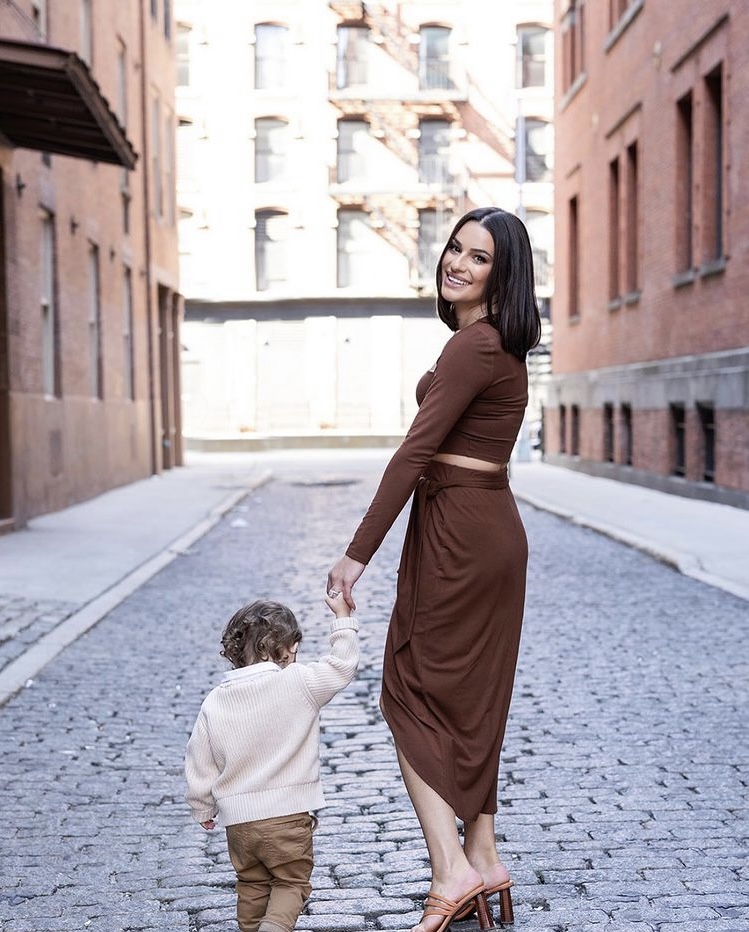 leamichele Ever, being your mama is the greatest joy of my life. You are my everything. Thank you for making me a mother. Happy Mother's Day to all💕 (📸 @katierainxo )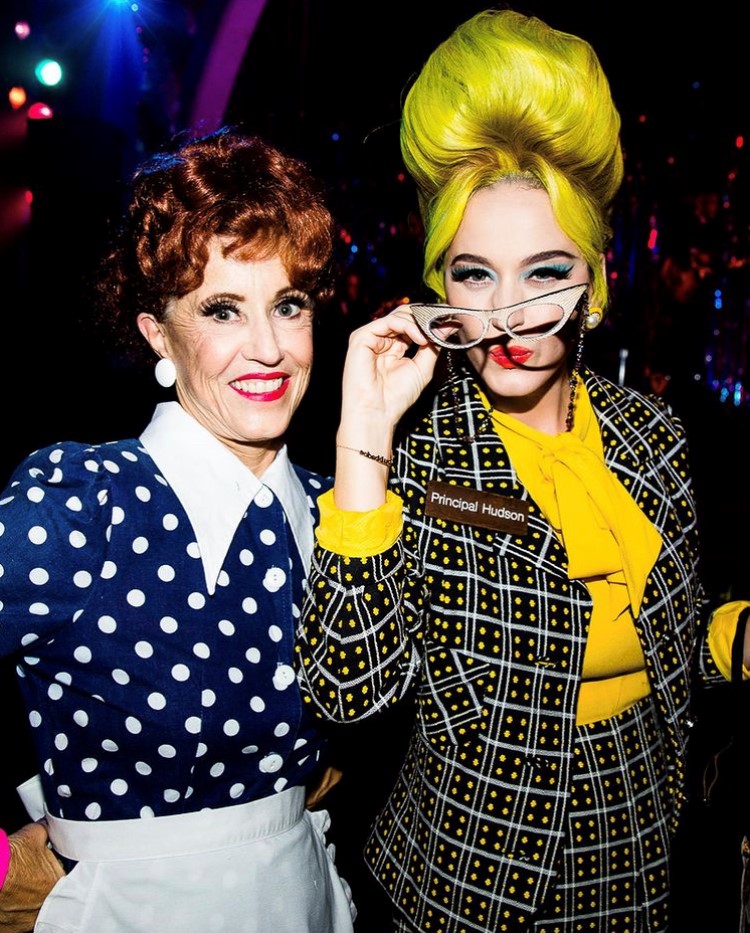 katyperry Tonight, we celebrate our mamas with contestant dedications to their moms 🥹♥️ I'm so profoundly grateful for my own mama, Mary, who will be with me tonight @americanidol. Grab your momma or the person you love the most and tune in tonight at 8p ET/5p PT, and vote for your top 5 live 💗 #iloveyoumom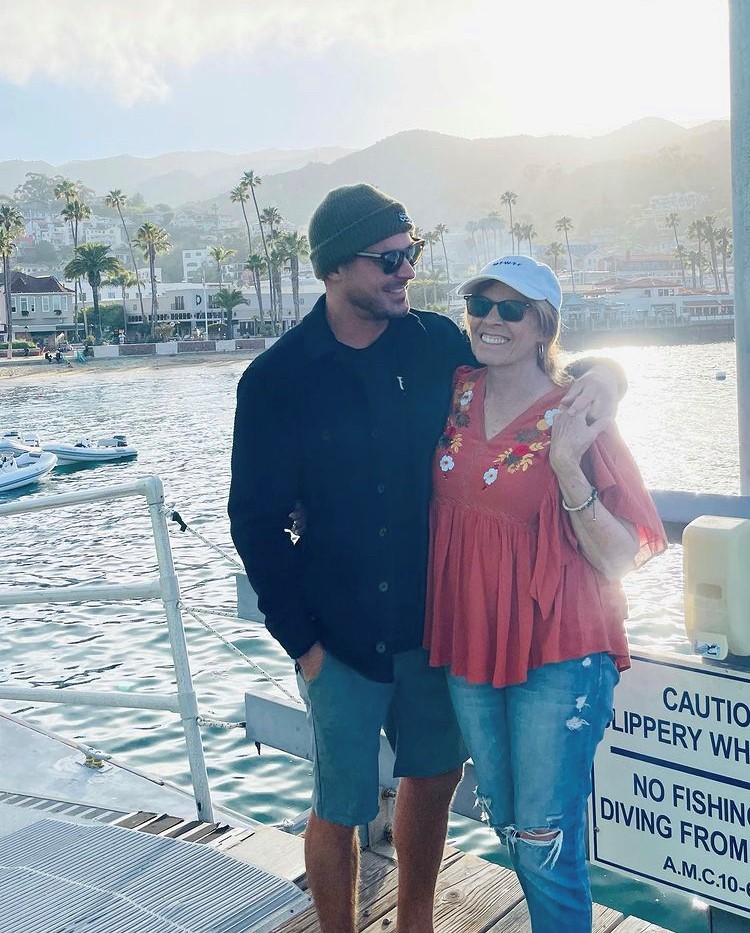 zacefron I love you mom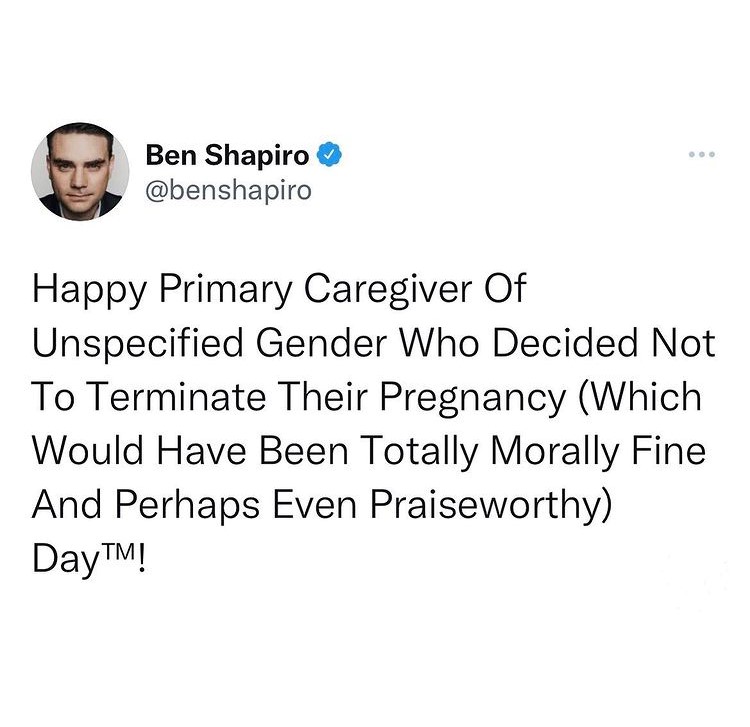 officialbenshapiro Hope all those primary caregivers of unspecified genders have a great day today!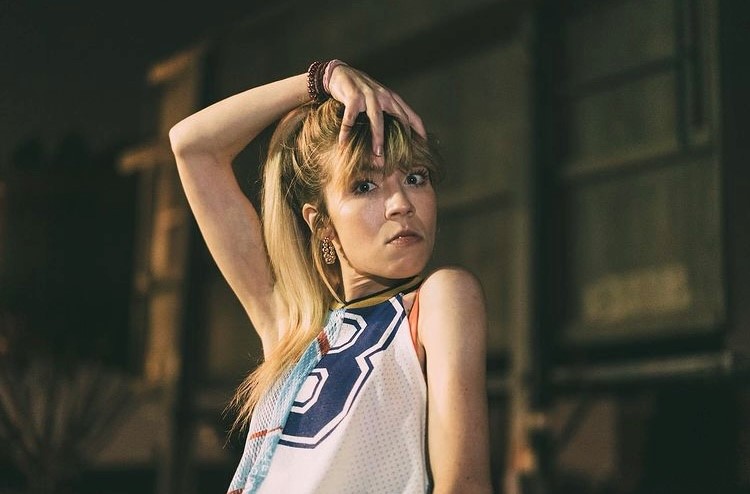 jennettemccurdy happy mother's day !! my mom's dead so here are some pictures of me alone in a parking lot 😆🙃😆

link in bio to pre-order my book "i'm glad my mom died" 🤸‍♂️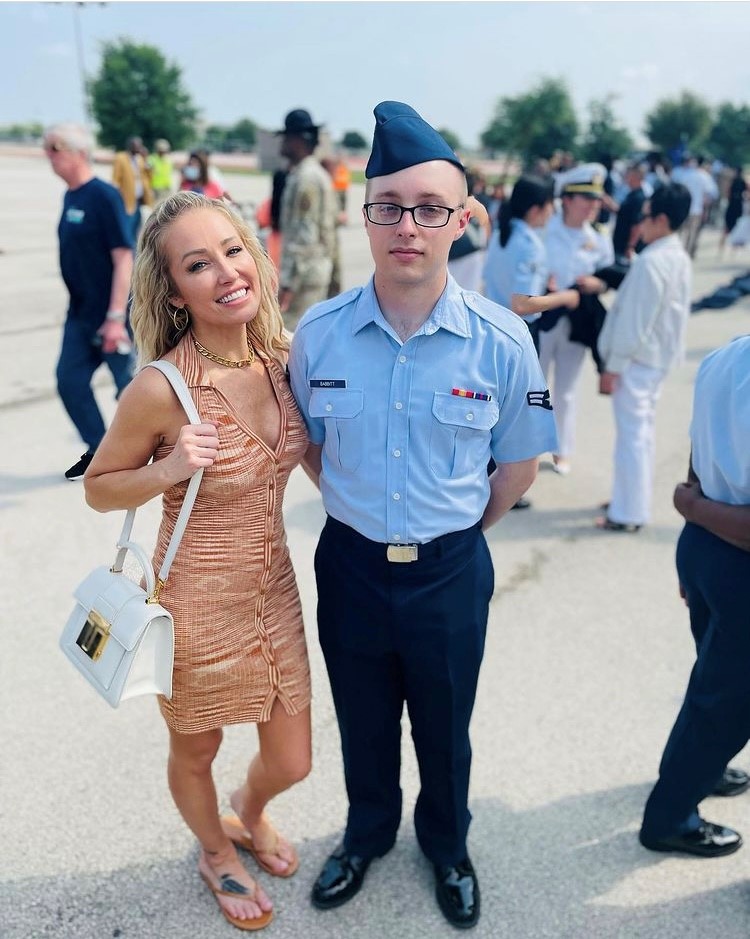 themaryfitzgerald Best Mother's Day ever! Just spent time with my son at his #Airforce bootcamp graduation.
Such a proud mama! 🤩 🥰
Forever grateful to Sgt Butler for making this moment happen. 🙏🏻
#airforce #airforcemom #bootcamp #mothersday #proudmom #family #love #service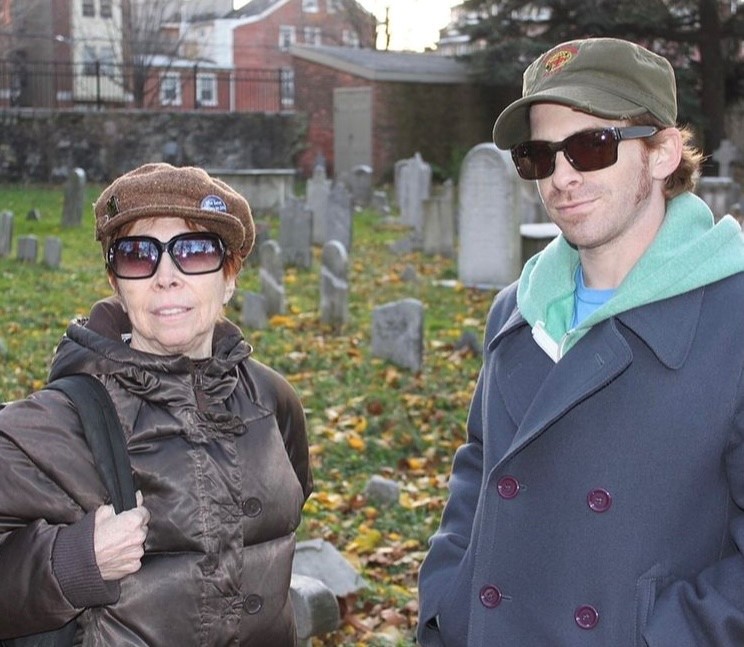 sethgreen My mom made the insane choice to help me pursue my dream of being a performer, and took me to every audition and job from when I was 7 until I was old enough to do it alone. Along the way she taught me tons- about work ethic, professionalism, punctuality, and respect for my coworkers. She gave a lot so I was encouraged and never saw boundaries ahead. I'll always be grateful you are my mom.

Happy Mother's Day to all the moms. If you're trying and can't, if you've had and lost, if you don't have a relationship with your mom or your kid, or if this day is triggering for you in any way, I see you.
Sending love to you ❤️❤️❤️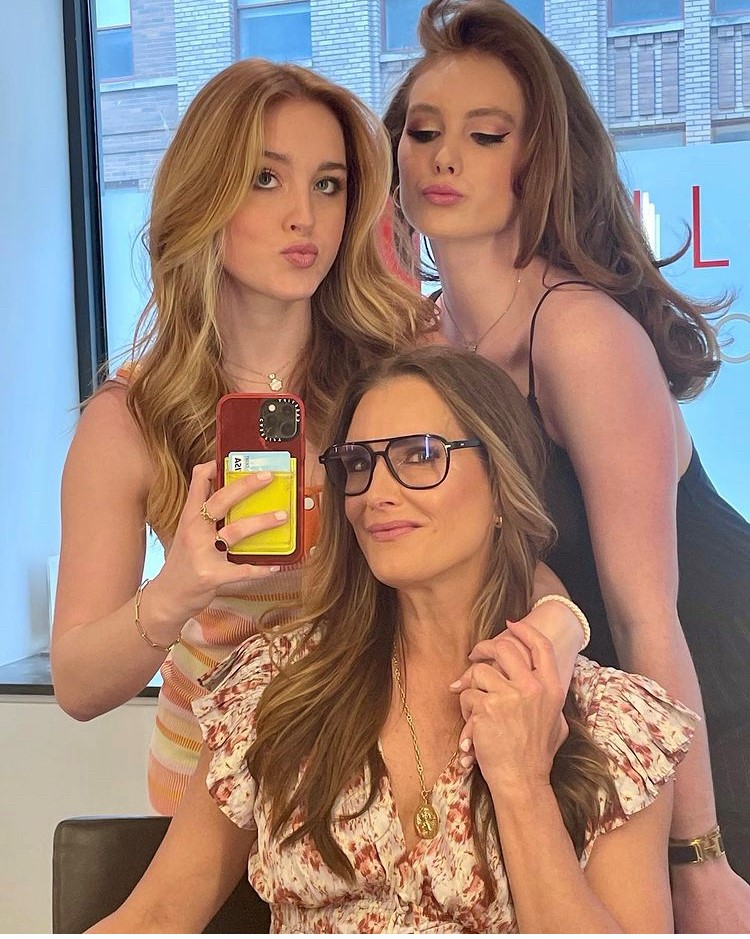 brookeshields My greatest joy in life is being a mother. Happy #mothersday to all who celebrate 💓
simuliu My momma took me to London when I was fourteen. We got in a stupid fight at the end of the trip and we split up the entire last day LOL. I had like 60 pounds of spending money and I bought a shirt and then went to the aquarium. Suffice to say we're making up for it this time around, with a little bit more disposable income to boot 😉.

Happy Mother's Day to the best mom, and all the other best moms out there.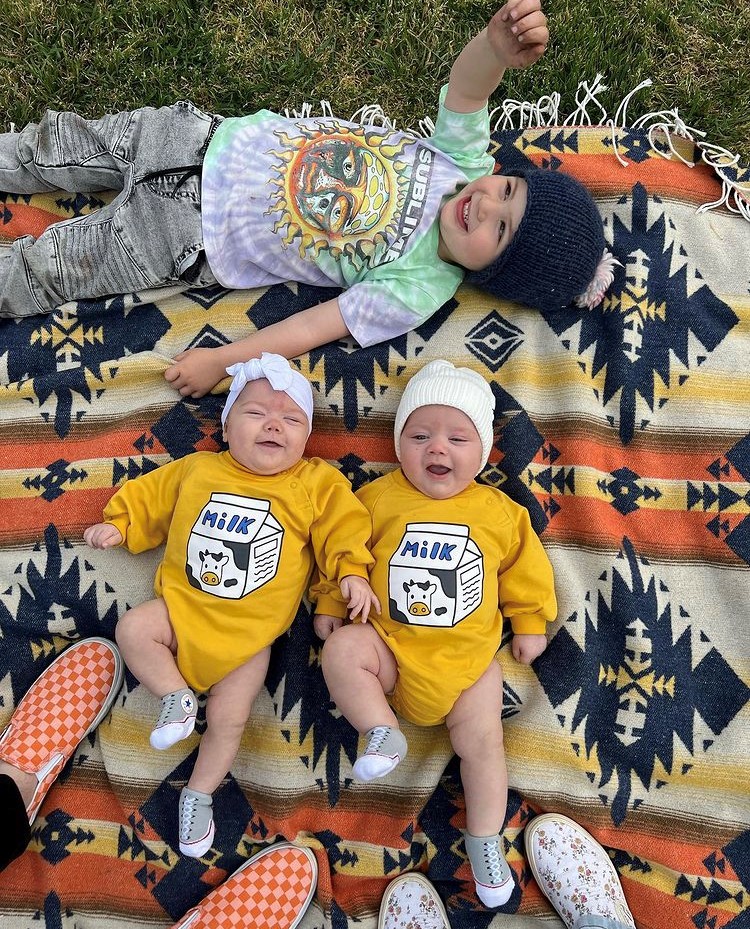 colleen I cant believe my babies are SIX MONTHS OLD!!! 😭 Lots of smiles and giggles with my cuties these days!

Wesley loves to talk! He starts talking the second he wakes up and he sings himself to sleep at night. He is a BIG BOY and weighs 5 pounds more than his sissy! 😱 He already has TWO TEETH! he's growing up so fast! He loves holding toys, diaper changes, and laughing at his big brother. He is a very chill, calm, sweet little boy and I adore him so much I feel like my heart could burst.

Maisy is my cute little firecracker. She has big emotions and an even bigger personality. She is constantly moving and only stops when she's sleeping… which doesn't happen often. She loves crinkly material baby books, baths, and watching Flynn jump around and dance! She LOVES a jump scare. If you genuinely surprise her, she will belly laugh like a jolly old man. She is a silly, excited, precious little angel and I couldn't be more in love with her.

Being a twin mom is quite an adventure. An exhausting, overwhelming, terrifying adventure. love my little squishy faces so much!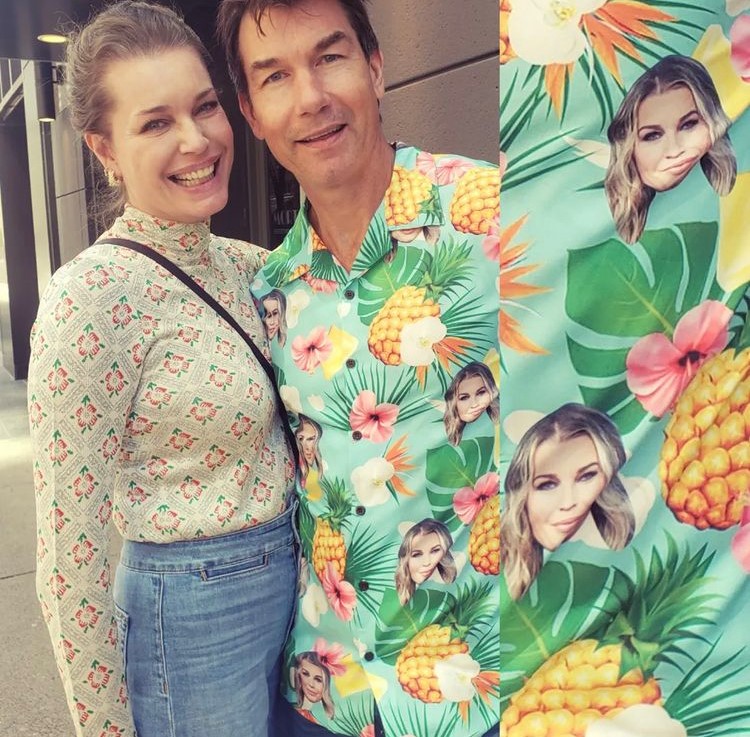 mrjerryoc Today we celebrate @rebeccaromijn and all the moms!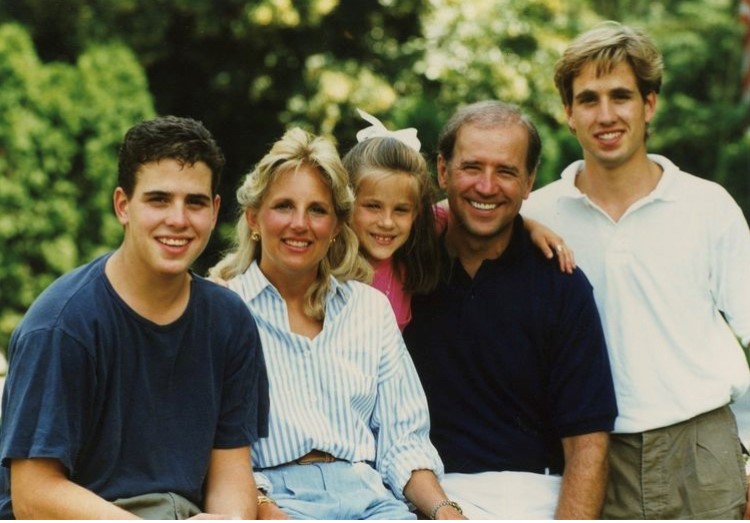 potus Happy Mother's Day, @FLOTUS. You're the love of my life and the life of my love. You bring me joy and laughter every day, and I'm so grateful for everything you do for our family.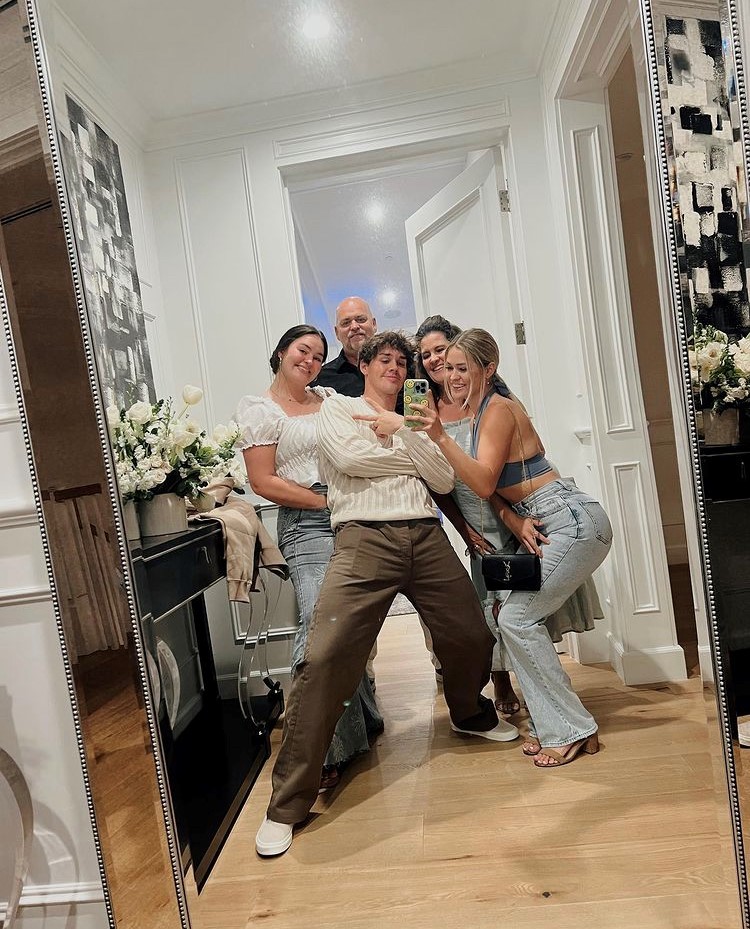 noahbeck happy mother's day to the best mom i could ever ask for<3

and to all the moms out there!! xx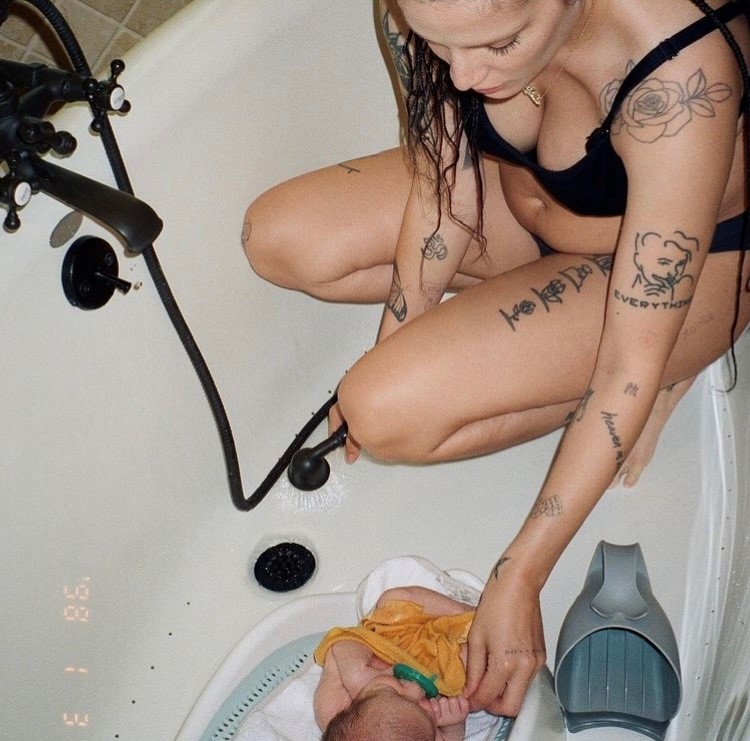 iamhalsey Happy Mother's Day to all the moms near and far, wishing and wanting, missing and longing, tired and smiling, figuring it out one day at a time. 🤍👼🏻🌈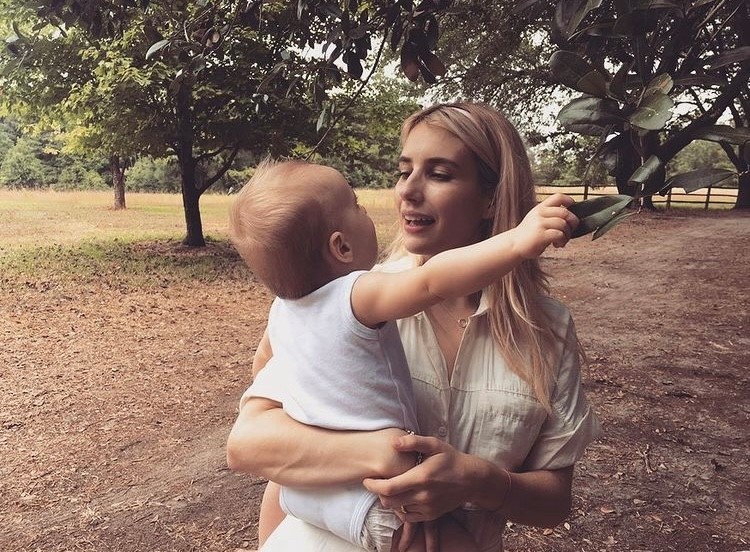 emmaroberts Happy Mother's Day to the loves of my life Roadie and mama @kellygrace1010 ❤️ Rhodes thank you for making me a mom and mama thank you for teaching me how to be one!! & being the best Mims we could ask for 💐💫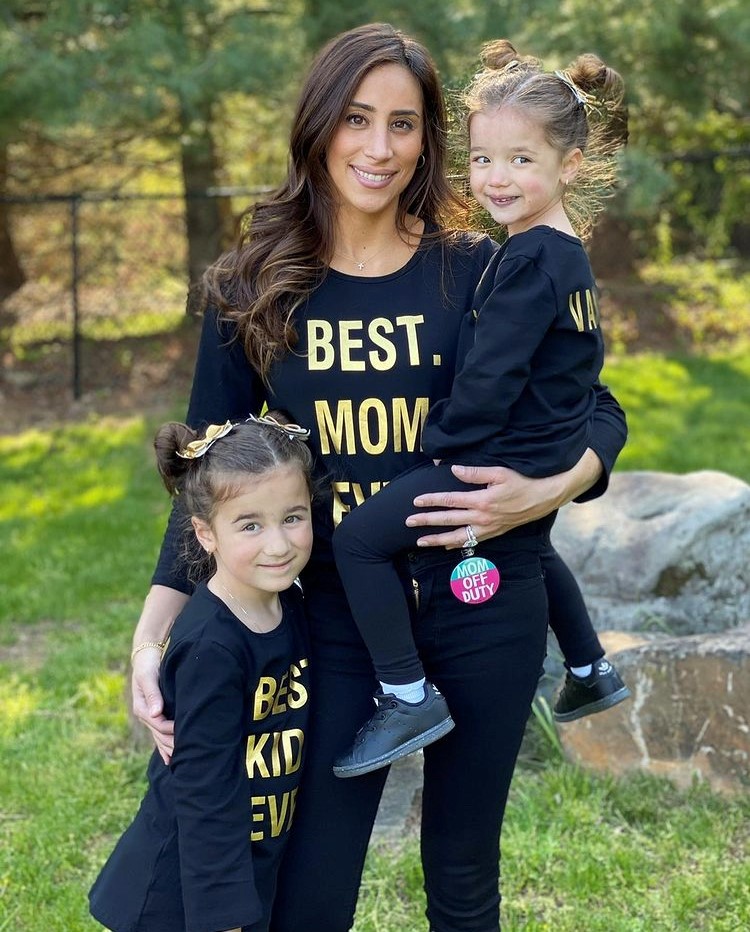 kevinjonas Happy Mother's Day @daniellejonas You are an inspiration to me every day with the love, strength and care you bring to our family! I love you forever.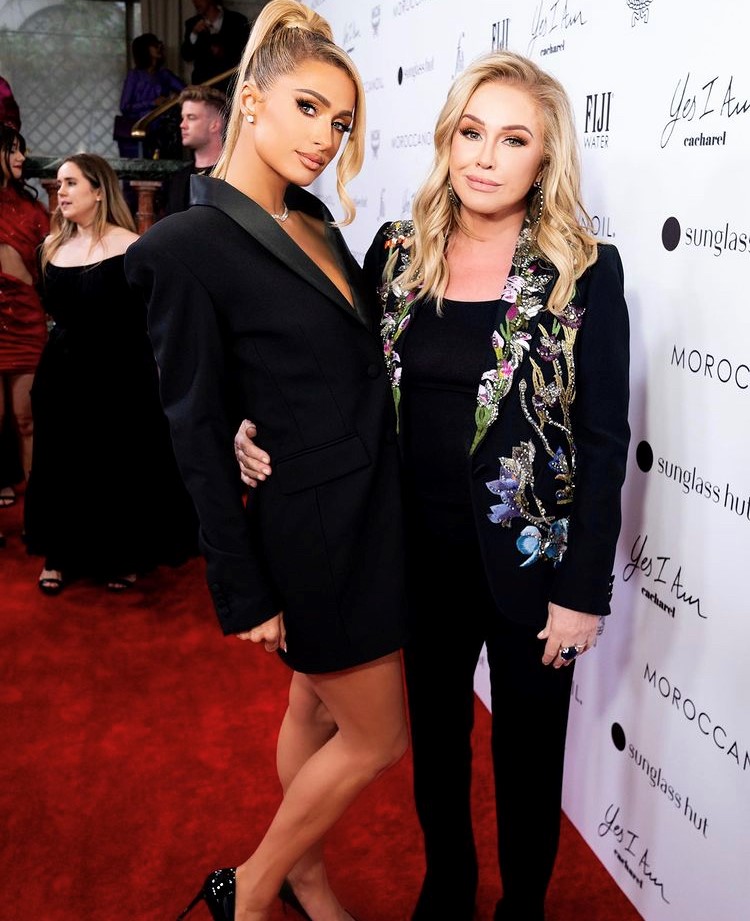 parishilton #HappyMothersDay to all the incredible mothers in my life & around the world! 💕 There is nothing like a mothers' love & I am so blessed to be surrounded by them! 🥰 Love you @KathyHilton @NickyHilton @TessaHiltonOfficial @Halle_Hammond #SherryReum ✨♥️✨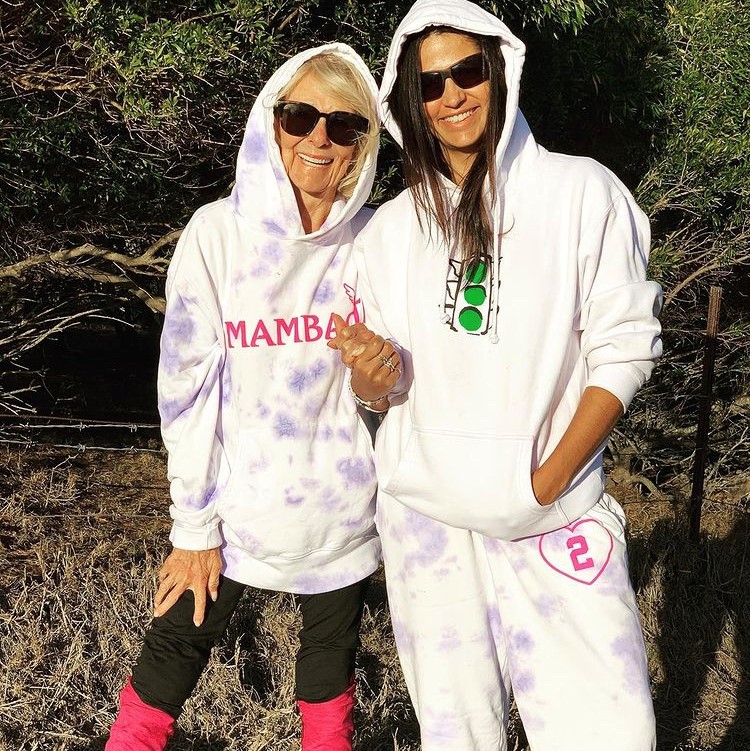 officiallymcconaughey not here without you, thank you
#mothersday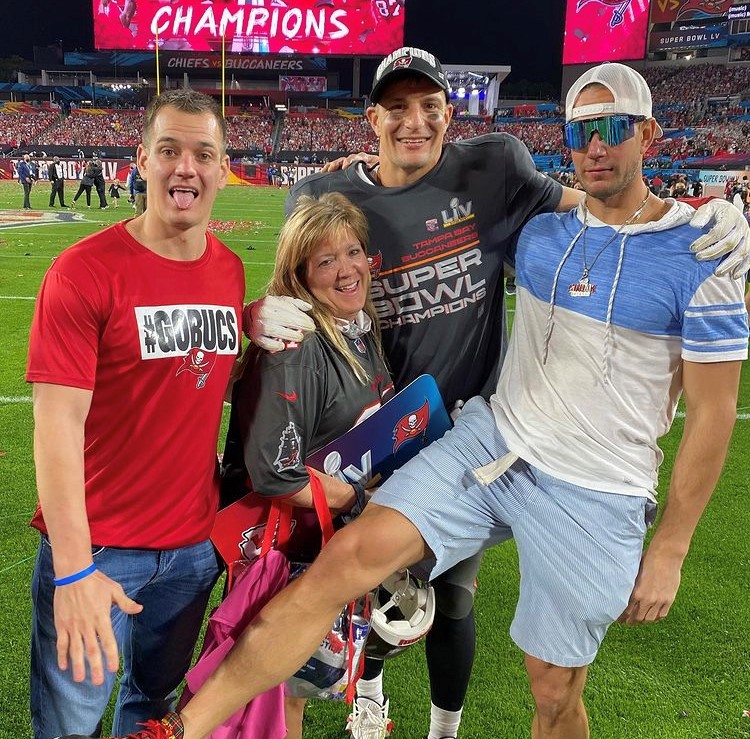 gronk Happy Mother's Day to my wonderful, delightful, most awesome momma out there!! Today is a day to celebrate you momma, even though everyday is a celebration for what you have done in this world, thank you for all you have done and continuing to always be there for me whenever and whatever it is!! Love you ❤️ @therealmommagronk 💐

#mothersday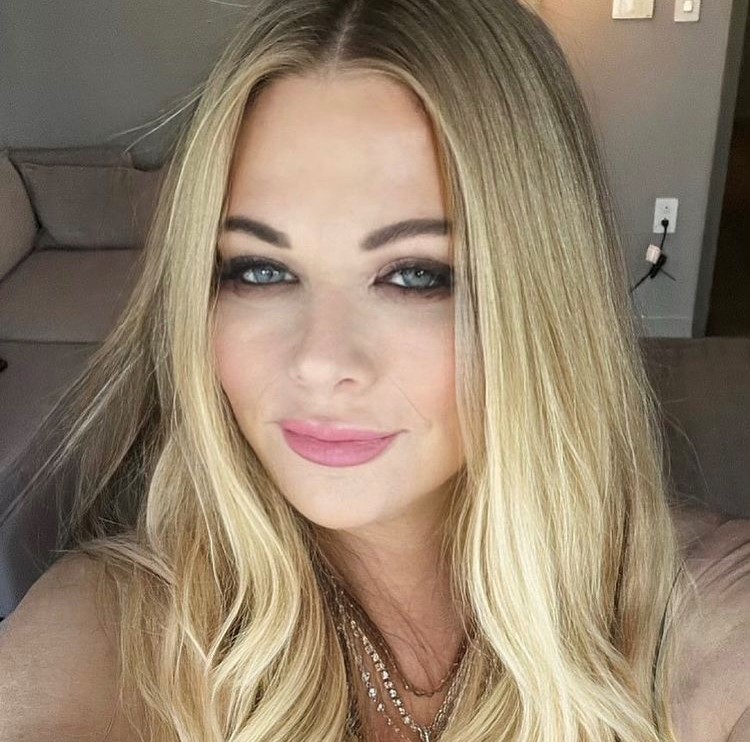 roblowe To the most loving, dedicated, passionate, and wise mother I know. Thank you, Love Bug, for blessing the boys and I. We are lucky to have you.

And big love to all mothers out there. You have the most important job in the world!

Happy Mother's Day!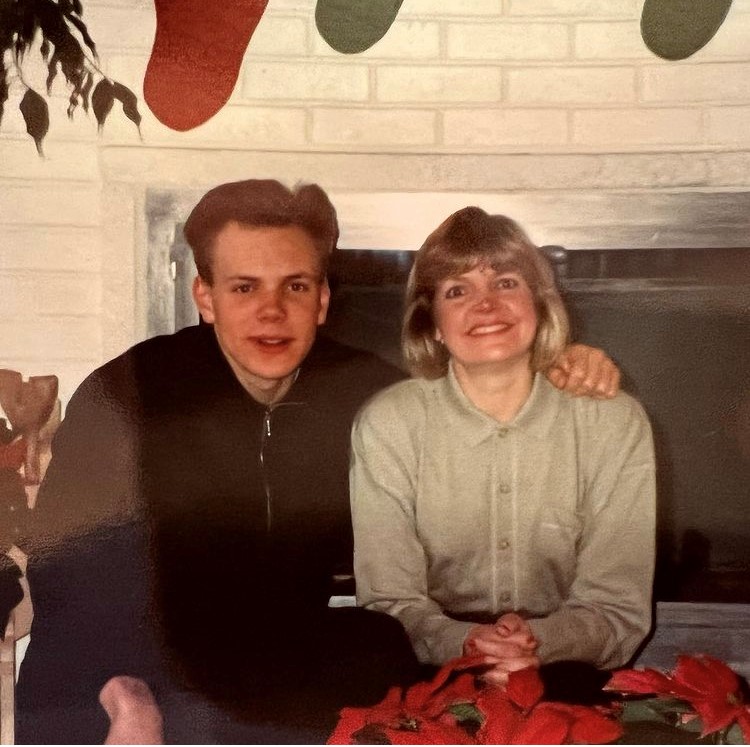 joelmchale To my dear mom Laurie! Happy Mother's Day! Here's a shot from the 90's(l150yrs ago) on Xmas(we're not just stocking enthusiasts year round). Love you mom. Thanks for being the best. Among many many other things you've taught me—- thanks for trying to teach me proper grammar early on. You made me sound halfway intelligent most of the time. Ya did good! Love you!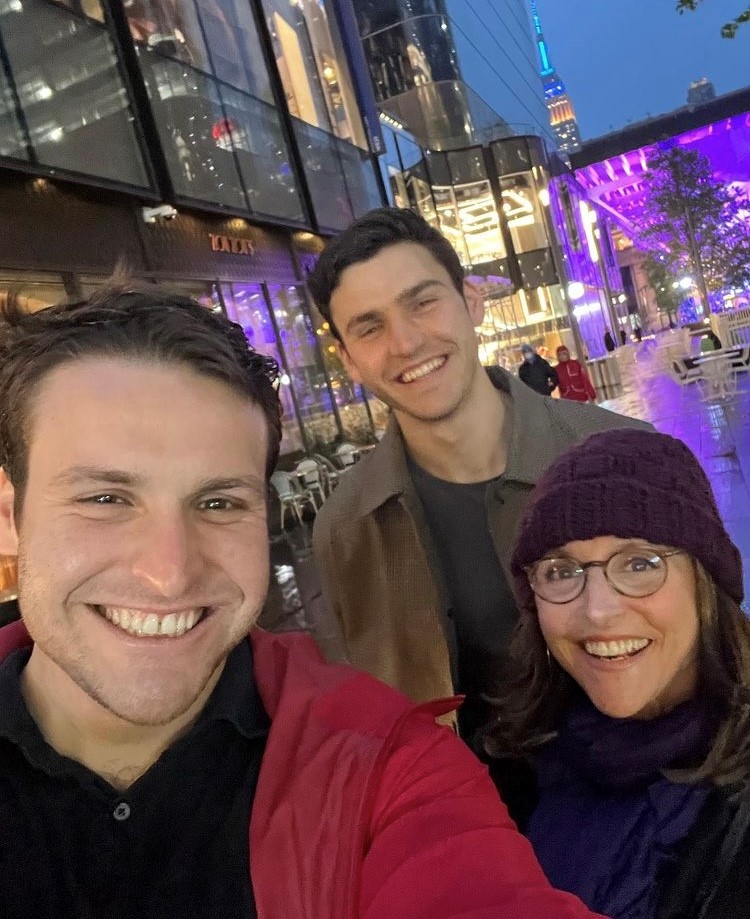 officialjld These boys have made me one happy mama. Happy Mothers Day to all the Muthas!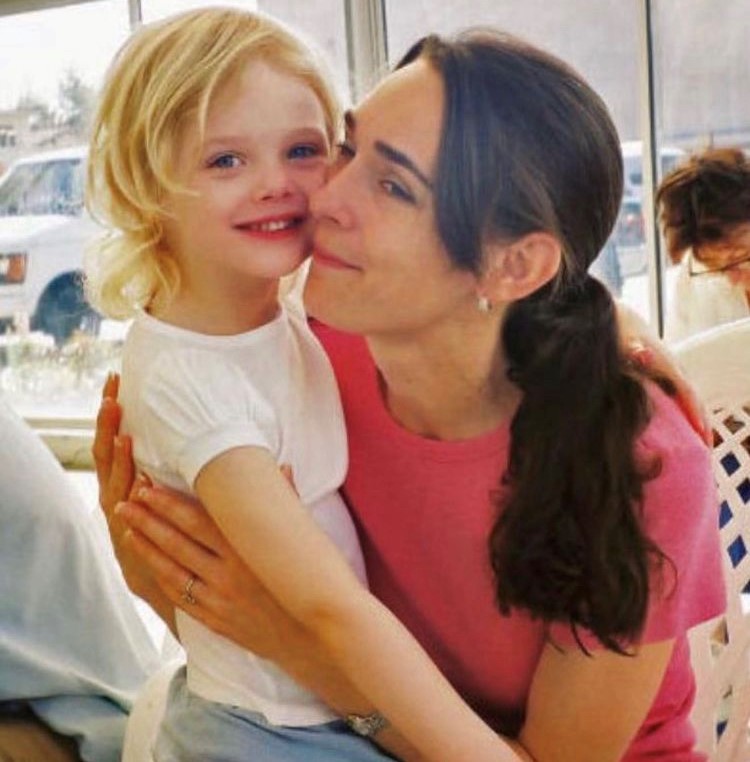 ellefanning Happy Mother's Day to my mommy. You just finished giving me the biggest hug and there is no better feeling in the world. In an instant they make everything okay. I love you till the numbers stop… they never do!!!! ♾💗♾💗♾💗♾💗♾💗♾💗♾💗♾💗♾💗♾💗♾💗♾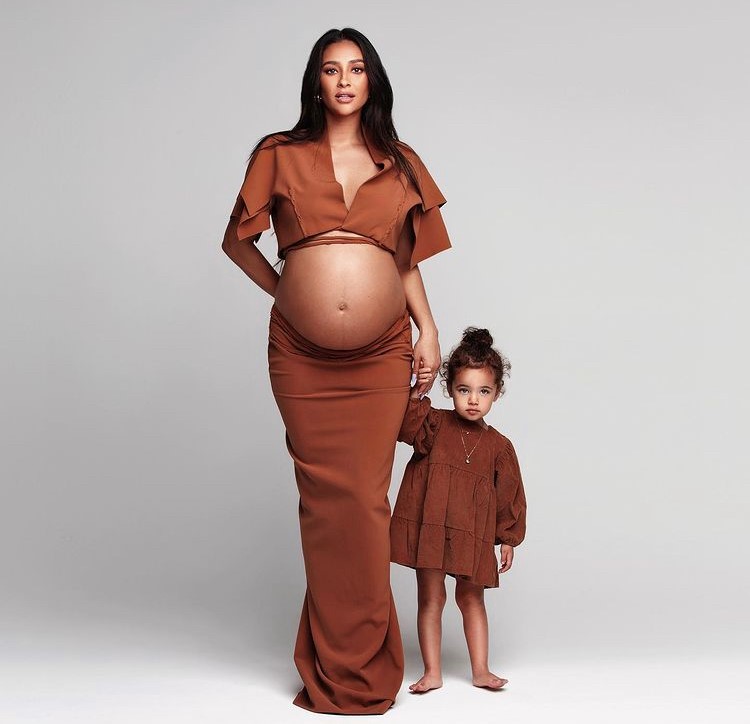 shaymitchell For some of us this day is dedicated to how sweet it is to love or be loved unconditionally. For others, this day is a reminder of the relationship they have longed to have, don't have, or can't have. While social media can have its upsides, days like today can feel dark and heavy for people who aren't experiencing the public joy their friends are. Moms who are doing it alone and moms with a village of support, I celebrate each and every one of you. Sometimes bringing some light to that darkness can make someone feel a little less alone.
At the end of the day, you should only become a mom if YOU want to become a mom. This very important decision should be just that. A choice.
Atlas — home is wherever you are. Thank you for making me a mom. ❤️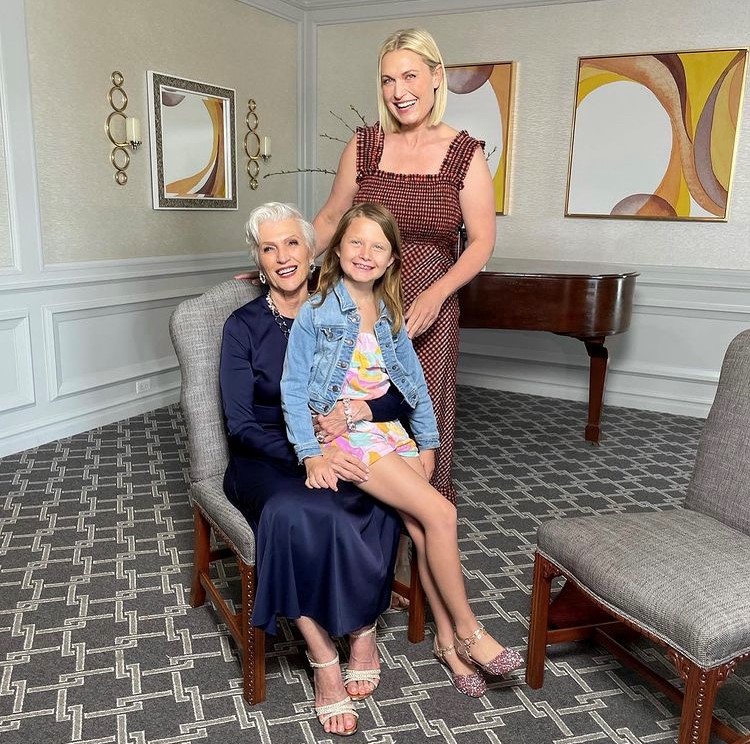 mayemusk Happy Mother's Day!
To all the mothers in the world💖💖
#AWomanMakesAPlan
#ItsGreatToBe74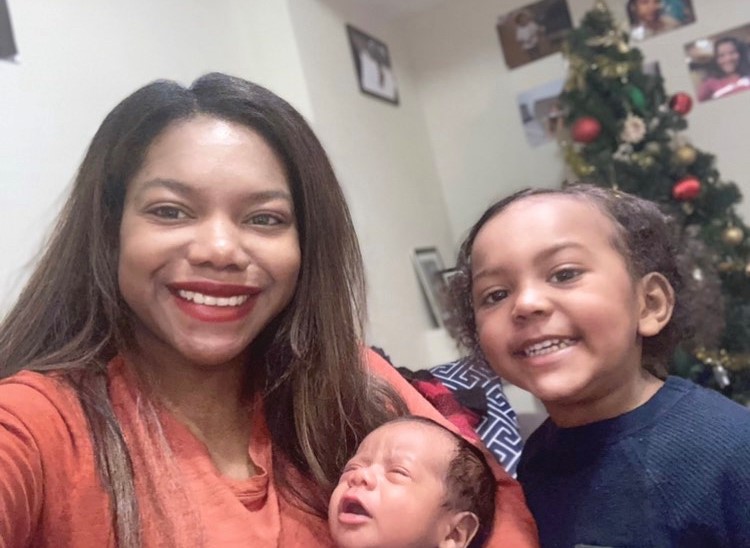 Felecia Bhangu Happy Mother's Day from me to you!