Harry Styles and Olivia Wilde dating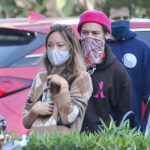 ---
28 year old musician Harry Styles and 38 actress Olivia Wilde are officially dating. According to reports the two met on the set of Don't Worry Darling. The movie will be released on September 23rd, 2022 and stars the two lovebirds. The movie being dubbed a psychological thriller is based on a screenplay and originally Styles wasn't casted in the film but in September of 2020 Harry Styles was asked to replace Shai Labeouf and reprised a role as a character called Jack. Other actors that have signed on for the film include Crazy rich Asian's, Gemma Chan, Star Trek's, Chris Pine and Florence Pugh who recently starred in The Black Widow will play Alice.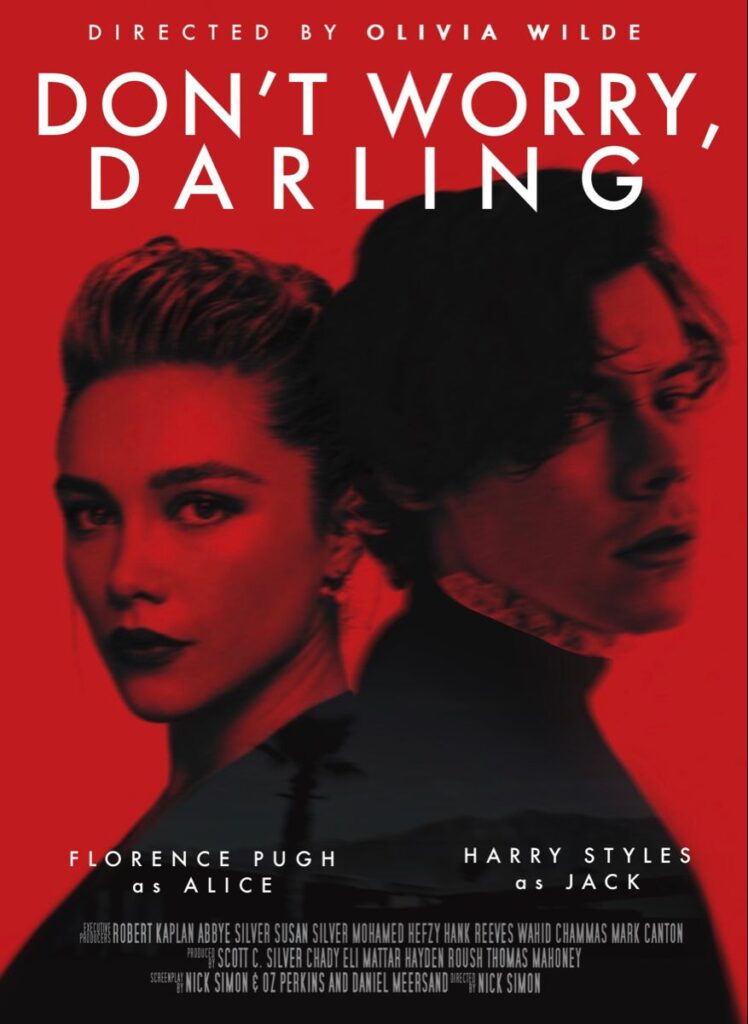 Wilde will also direct the film and possibly had a hand in getting her new beau to play the leading role. The film follows a housewife in the 1950's who discovers that her husband may not be who he says he is and the unraveling of the lies that he has weaved throughout their marriage. The film is being released by The Warner Brothers Company.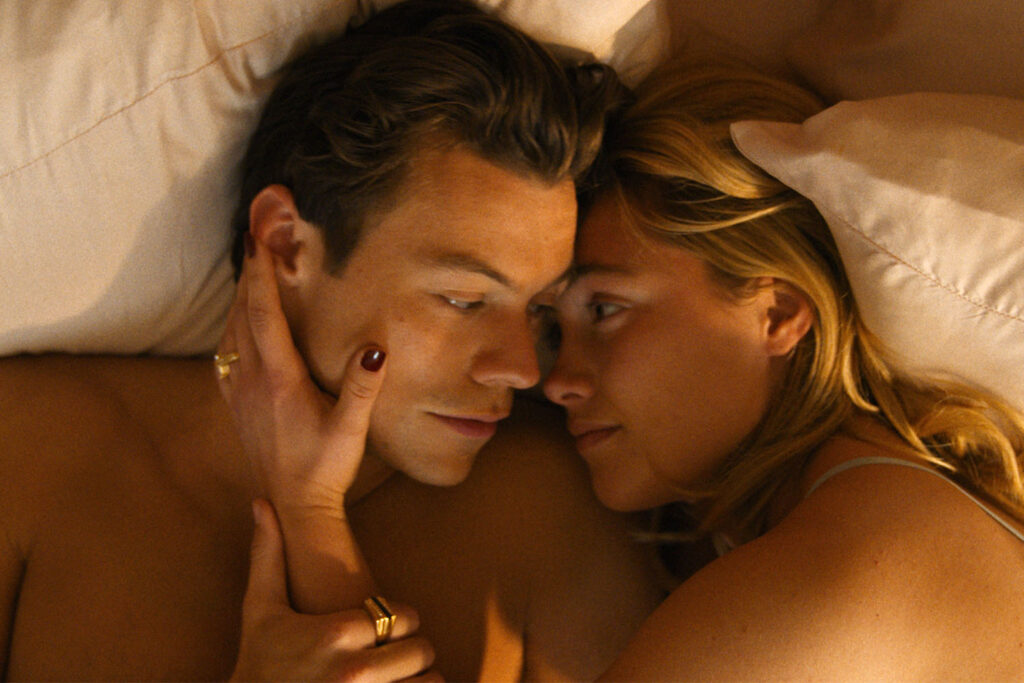 Wilde and Styles were first spotted at a wedding back in January 2021. This came just a few months after Wilde reportedly split from her then partner actor Jason Sudeikis. The two reportedly have two children together and earlier this week while at a speaking engagement Wilde was served custody papers on behalf of Jason. Jason and Olivia were never officially married; however their custody battle appears to be heating up after she was served. Sudeikis and Wilde were together from 2011 and split in 2020. Reps for Jason have come out to say he was not aware the papers would be served in that way; however he wanted to start the process of figuring out his parenting rights with his two children.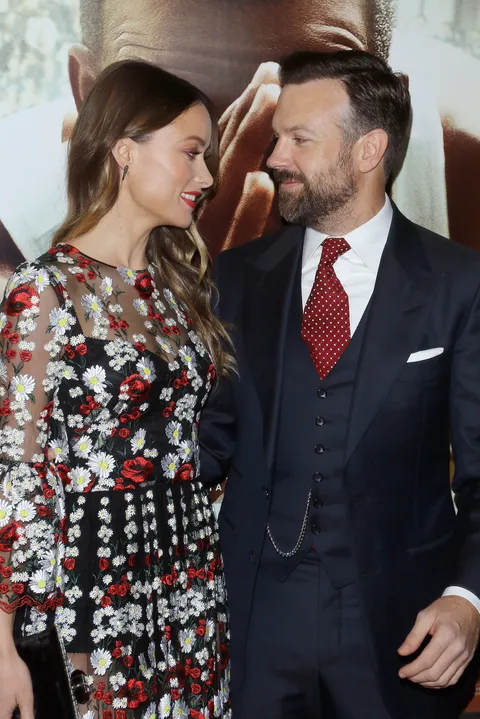 Olivia has been enjoying her new relationship despite her split from her former partner after her and Jason called off their engagement in 2020. Olivia and Harry who started dating in 2020 shortly after meeting on set were reportedly living together in early 2021 at Harry's home in Hollywood, California.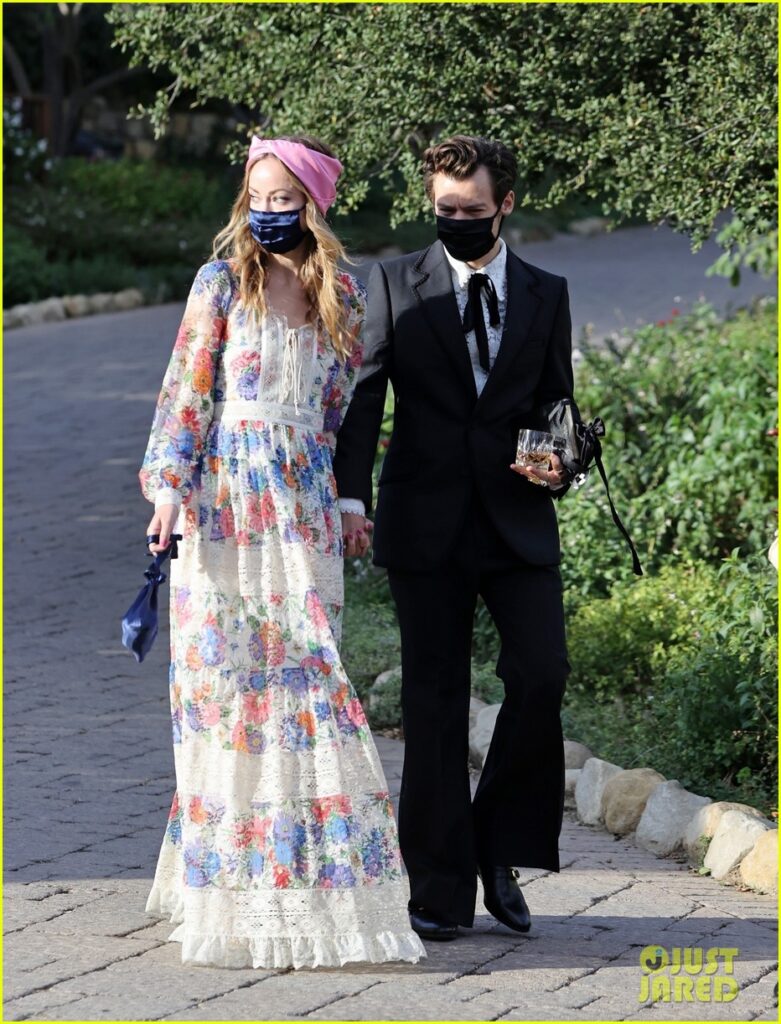 In February they took a trip together to England and Wilde and Styles were seen vacationing together in Italy in July of 2021. In September of 2021 Wilde sat front row at one of Harry's concerts and shortly after Harry launched his new beauty line Pleasing Wilde was quick to show her support. In an interview with Sirius XM Styles had this to say about his new relationship:
"I feel the most comfortable I've been with myself and happiest with what I'm making and the best I felt about something that I'm making," he said, explaining that he's happy with the music and with his life, which will be reflected in his new work.
"I also feel really happy at the moment and I feel like it's the first time I feel like I'm making music and putting music out from a real place of personal freedom," he shared. "And that is a really liberating place to [be] creating from and now putting it out." – Harry Styles on his New Relationship via People