Howard Stern expressed words that reflect his last name: "Hospitals should ban anti-vaxxers, go home and die."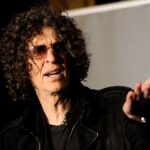 Harsh words from the radio personality.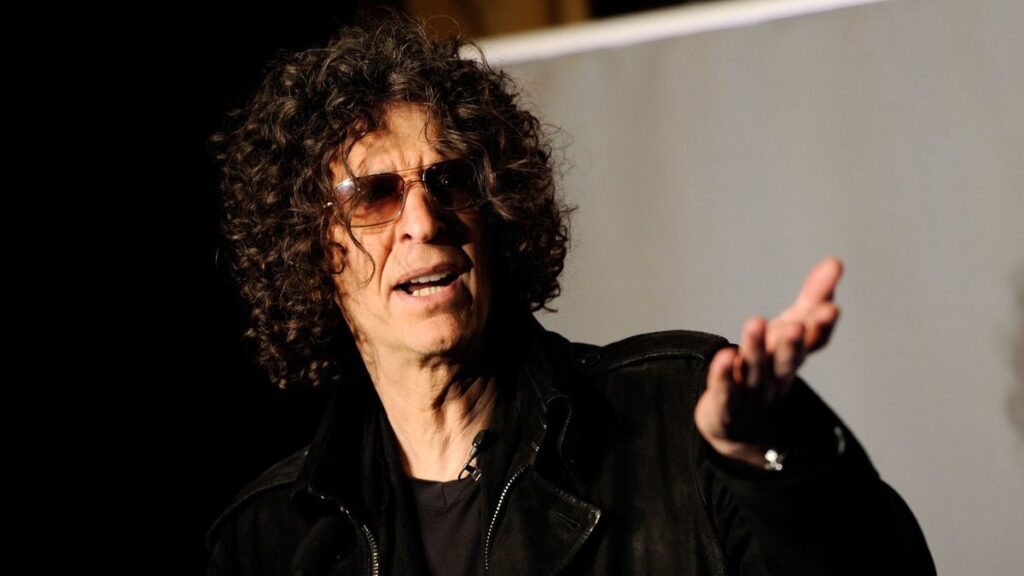 Out spoken and candid personality, Howard Stern, is no stranger to backlash. Recently on "The Howard Stern Show", he shared his thoughts on people who choose not to be vaccinated. Furthermore, he feels that hospitals across the United States should not admit patients who are not vaccinated against COVID19.
He went on to openly express, ""[People] have been told you will die if you get the vaccine. Some of you will live, but most of you will die. [These people] don't trust our government. They think that there's some conspiracy to turn them into a magnet or something like this," Stern said. "They think they are going to become magnetized if they take the vaccine. I've taken this vaccine three times, and the worst side effect is for a day, I had a little bit of a headache."
"No one's sitting there conspiring against you," Stern continued, "Americans don't want to create a vaccine that's going to turn you into a robot or magnetize you. There's enough Americans now have taken it. Look at us as a sampling where nothing has happened to us. It's time for you to get it. Now, if you don't get it, in my America, all hospitals would be closed to you. You're going to go home and die. That is what you should get. Absolutely."
It appears that Stern is 'stern' in his thought process, but America isn't quite operated as such. Hence, his above statement, "in my America." Everyone is entitled to their opinion and that is in perfect alignment of what this country stands for, "Freedom Of Speech", but it won't absolve him of backlash. The pandemic has been politicized and furthermore, Americans are more focused on the economical aspect of it, rather than how it has ravished through our country. Many lives were claimed.
Although Stern's ideology will be met with great resistance, it's evident that his cursor is placed on the efforts to save lives. He might not have articulated his thoughts in a manner that will be well received, but nonetheless, numbers are rising. Stern might have a point.
Ken "KCM" Williams