Inside Hurricane Dorian in the Bahamas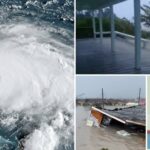 The center of the storm was just north of Grand Bahama Island, delivering 110 m.p.h. winds and ceaseless downpours. It could move "dangerously close" to Florida later Tuesday.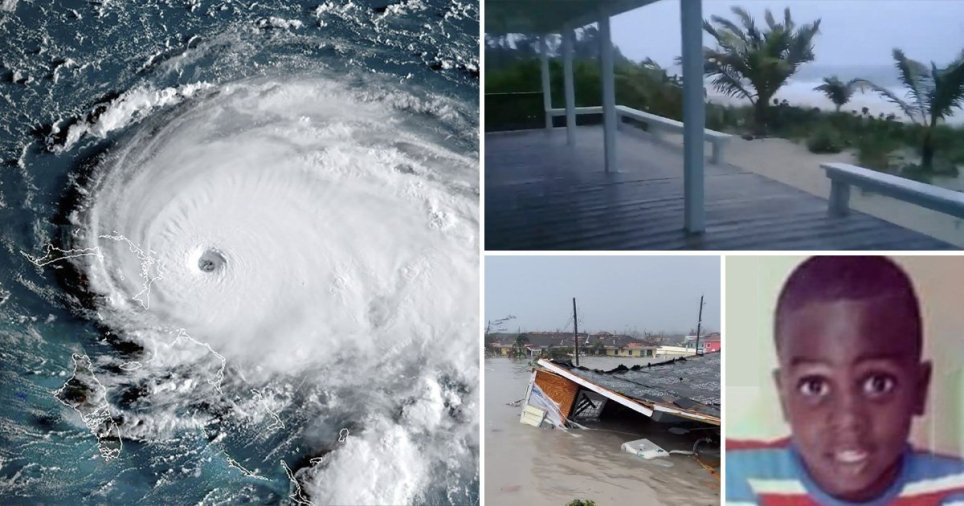 The storm continues to whip the Bahamas with strong winds and rising waters.
Hurricane Dorian, now a Category 2 storm, finally began to slowly inch away from the Bahamas on Tuesday, after pummeling the islands with unrelenting rain and winds as the United States waited to see what destructive path it would take.
The storm, which hit the Northern Bahamas as one of the strongest on record in the Atlantic, was creeping northwest at 2 miles an hour north of Grand Bahama Island, having delivered powerful winds and constant downpours that flooded neighborhoods, destroyed homes and killed at least five people.
The hurricane, now with 110 m.p.h winds, was expected to start turning north near Florida's eastern coast by Wednesday, according to the National Weather Service.
It is highly unusual for a storm of Dorian's magnitude to halt and hover over land, as it did in the Bahamas. Some residents were able to send video from the Abaco Islands, which took the full brunt of the hurricane. Stunned residents could be seen among crumpled cars, smashed homes, piles of debris and contorted trees.
Source: By Nicholas Bogel-Burroughs, Patricia Mazzei and Daniel Victor