Iran supports stopping war in Ukraine, Afghanistan and The Yemen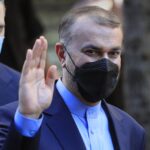 ---
The Minister of Foreign Affairs of Iran Amir Abdollahian, this week, met with the Speaker of the Parliament of Lebanon Nabih Berri. The meeting was to discus the future of the two regions as well as the various conflicts that are happening around both countries and their plan going forward to sustain the economy of both countries as well as various tactics of promoting growth of the populations.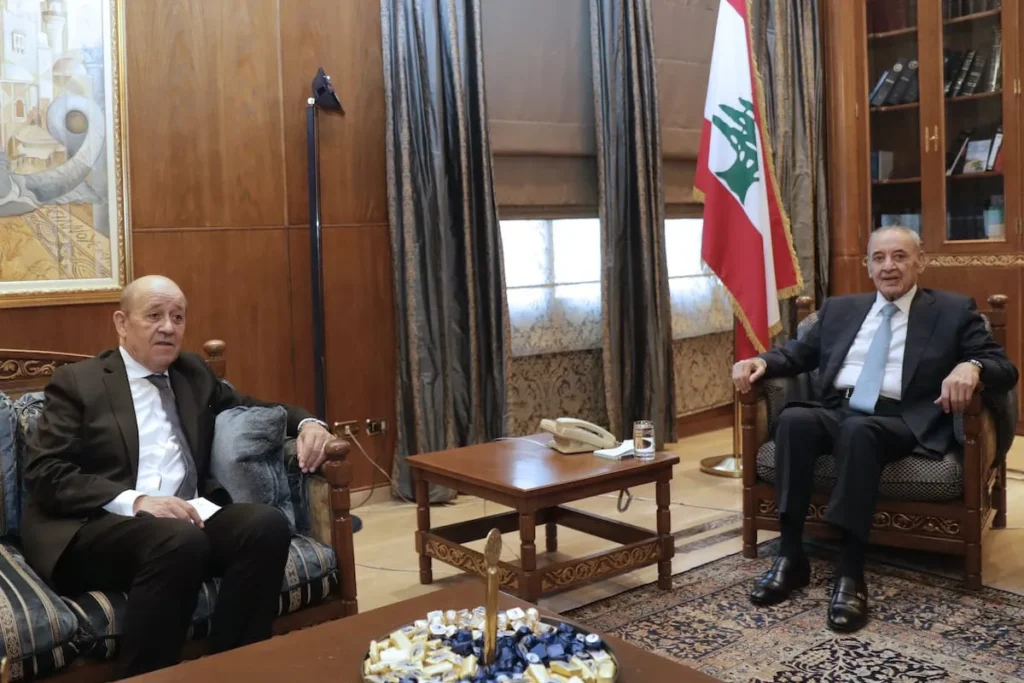 During the meeting the Foreign minister pledged his support to Lebanon stating that Iran had high technological and engineering capabilities and that they would lend these resources to Lebanon should the need arise. This includes their energy needs, which includes electricity and gas. Iran went on to express their deep gratitude in the growing economic and trade cooperation of both countries.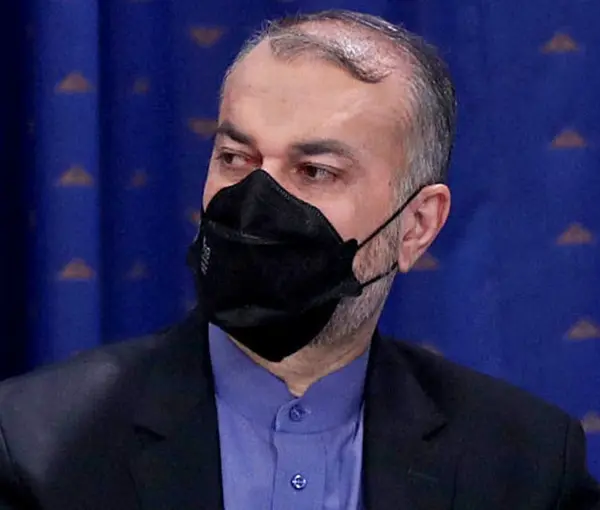 The Foreign Minister also denounced the war in Ukraine, Afghanistan and the Yemen and expressed the need for Lebanon to stand up against the various war crimes that are going on in these regions. They also expressed that they have a vested interest in the economy of Ukraine and explained that it is unacceptable for us to impose unilateral sanctions by Western countries."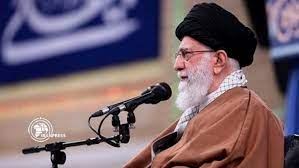 Meanwhile Lebanon is still stuck in the dark ages and Electricity is a major problem. Lebanon is currently relying on fuel from Iran and feels as if the government has pushed this need onto the back burner; Berri went onto explain.
"After the Islamic republic of Iran fulfilled its promise to send fuel to Lebanon, which showed Iran's support and assistant in the difficult situation, the US, despite pretending to try to mobilize the gas transmission line project and supply the necessary energy has not complied with its promises so far."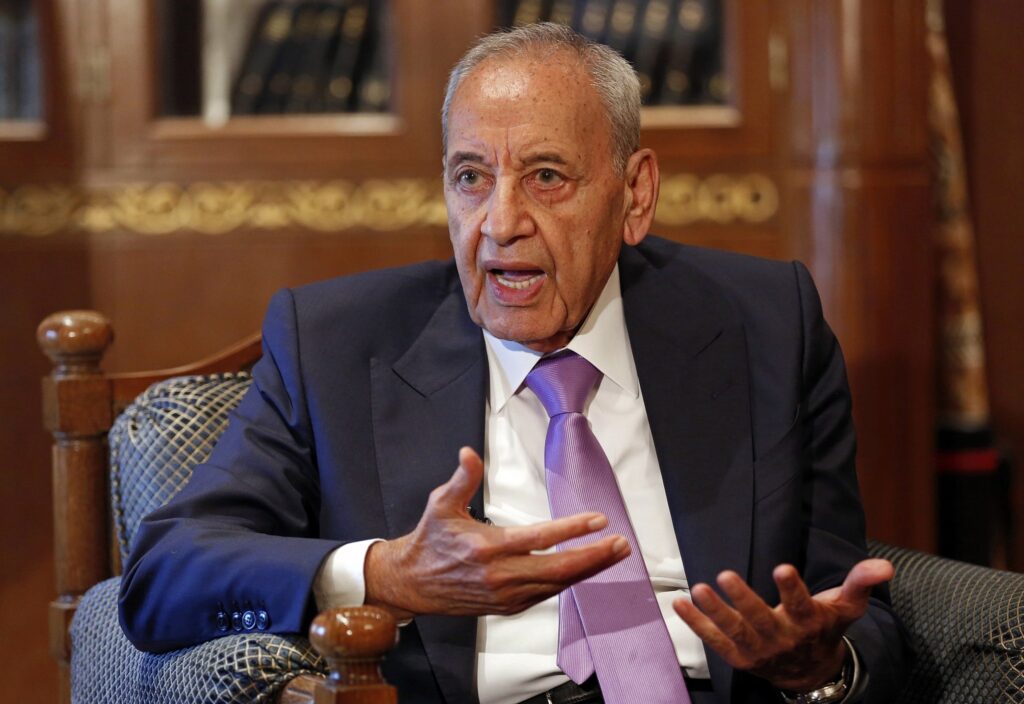 Berri also referred to the Ukraine crisis as a "European-European crisis which is also the most harmful to European countries". He explained that Lebanon had more pressing issues and would be staying out of that conflict that does not pertain to Lebanese relations.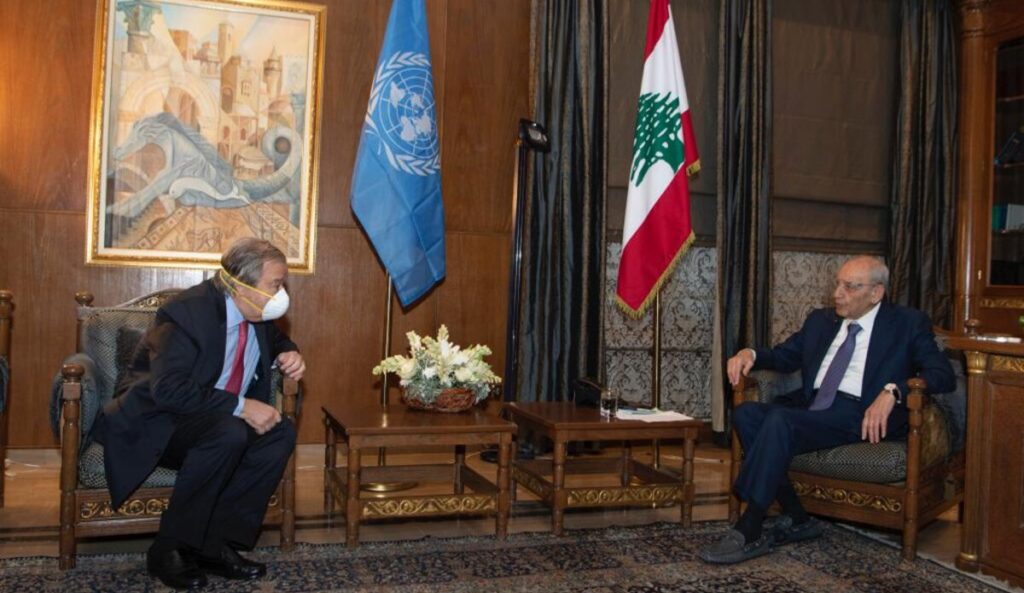 Criticizing some Arab countries' act in normalizing relations with the Zionist regime, he noted that Lebanon had thousands of martyrs to preserve the Arab nations' cause against the Zionist regime.

He described Iran as the main source of resistance in the region and the inspiration of resistance movements in the world. -Irangov