Justin Bieber: Fame Vs. God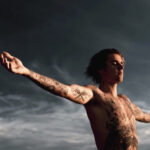 Justin Bieber opens up on an Instagram post about his troubled past and finding stardom at an early age.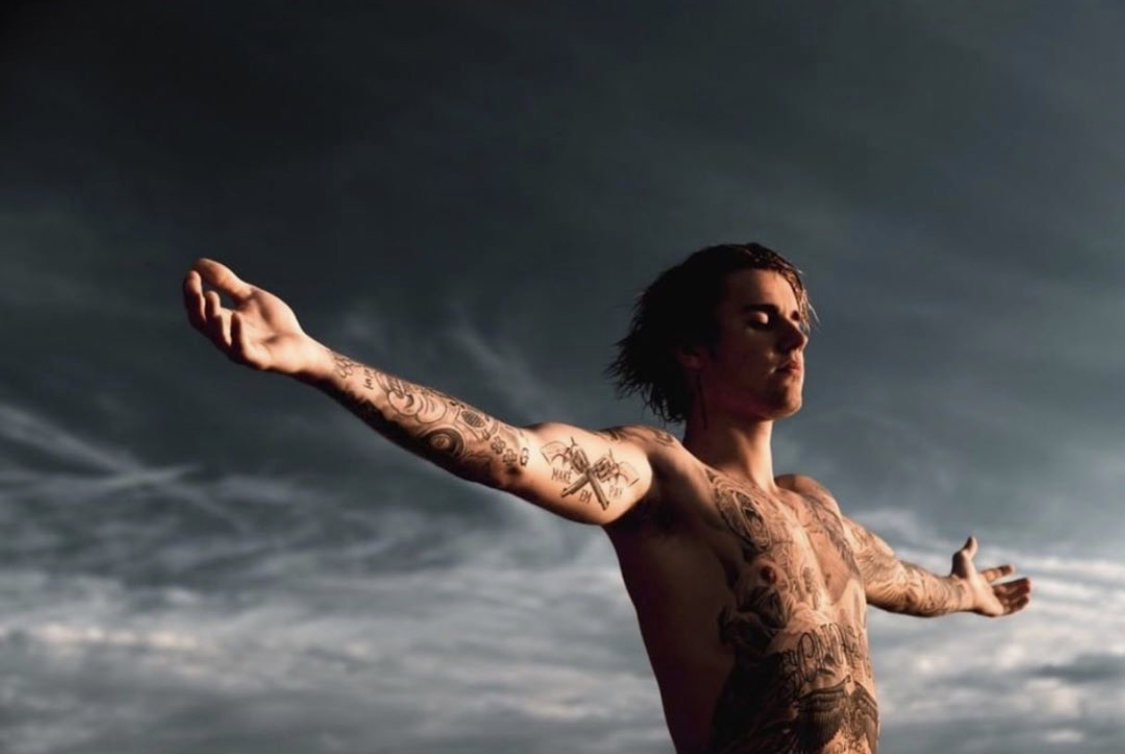 It is amazing how Justin was able to turn his life around by recognizing that God placed amazing people around him. Many people with our new norm of social media become captivated in superficial things. It brings forth attention and the feeling of importance even when that feeling is false. Anyone can be a superstar just by having a lot of followers on social media. Society gives us a false hope of believing we are important based on material things and temporary gratification versus character.
Justin opening up was not just about him but us as a society. Finding peace within and with God is key. It is something that is not pushed, respected, and or publicized. The fact that Justin came out of his comfort zone to show others how to find peace and find oneself was big. He is not just a superstar but also a person that feels, hurt, cries, and loves. Let's take notes from Justin and understand that life is bigger than things and accolades.