Kylie Jenner breaks another record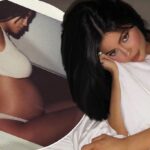 ---
Suspected billionaire Kylie Jenner hit another million today but this time on social media. CNN reported today that Kylie hit 300 million followers on Instagram making her one of the most famous person on social media specifically the picture sharing app Instagram.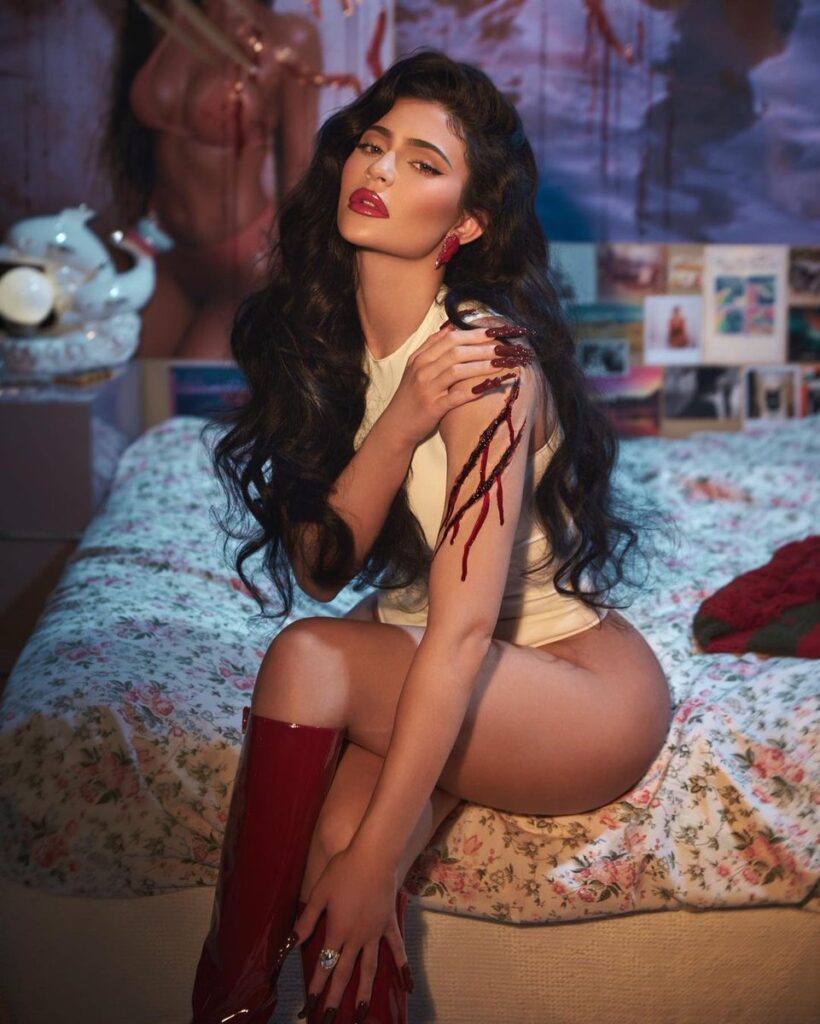 As of Thursday morning, Jenner's most recent post was a set of images she shared of her pregnant belly just after the start of the new year.

Singer and "The Voice" coach Ariana Grande, who currently has 289 million followers, had previously held the record on the platform.

The most followed at the moment is renowned professional soccer player Cristiano Ronaldo with 389 million followers as of Thursday. -CNN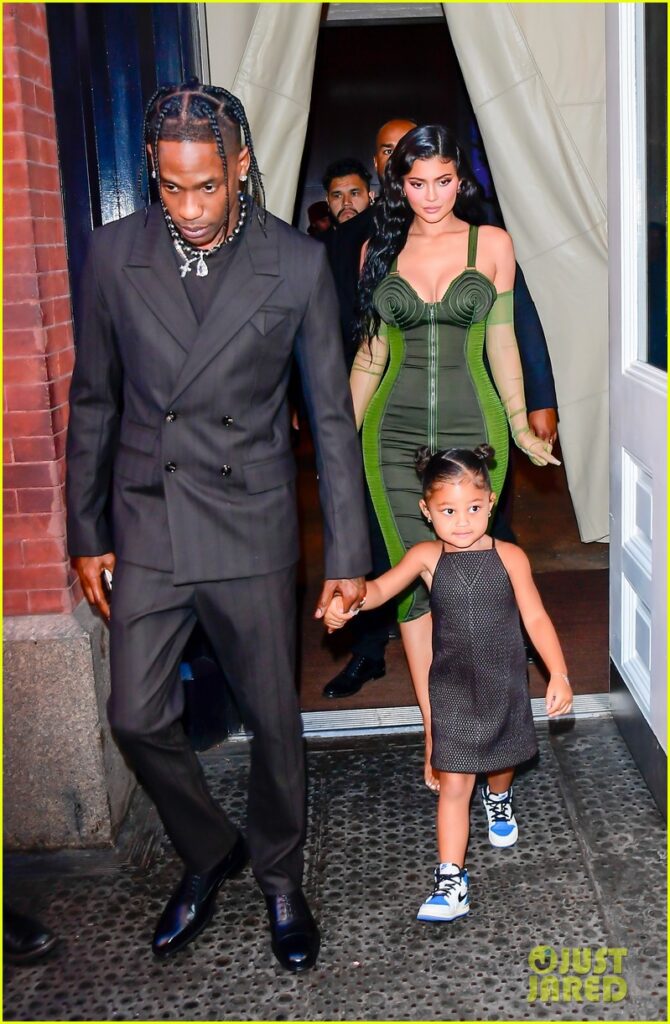 Jenner is currently pregnant with her second child with rapper Travis Scott and of course old and new fans alike are eager to see the new social media royal. Although the due date of Kylie's second child is reportedly a secret last august 2021 Kylie publicly announced she was only a few months along so her new bundle of joy will arrive soon. The pair started dating in 2017 and had their first child Stormi Webster shortly after. Kylie has always been adamant that she wants a big family since she is the product of one and she has lamented how she would love for her toddler Stormi to have a sibling. Kylie's dream came through and the new boost in followers shows that fans are in support of her.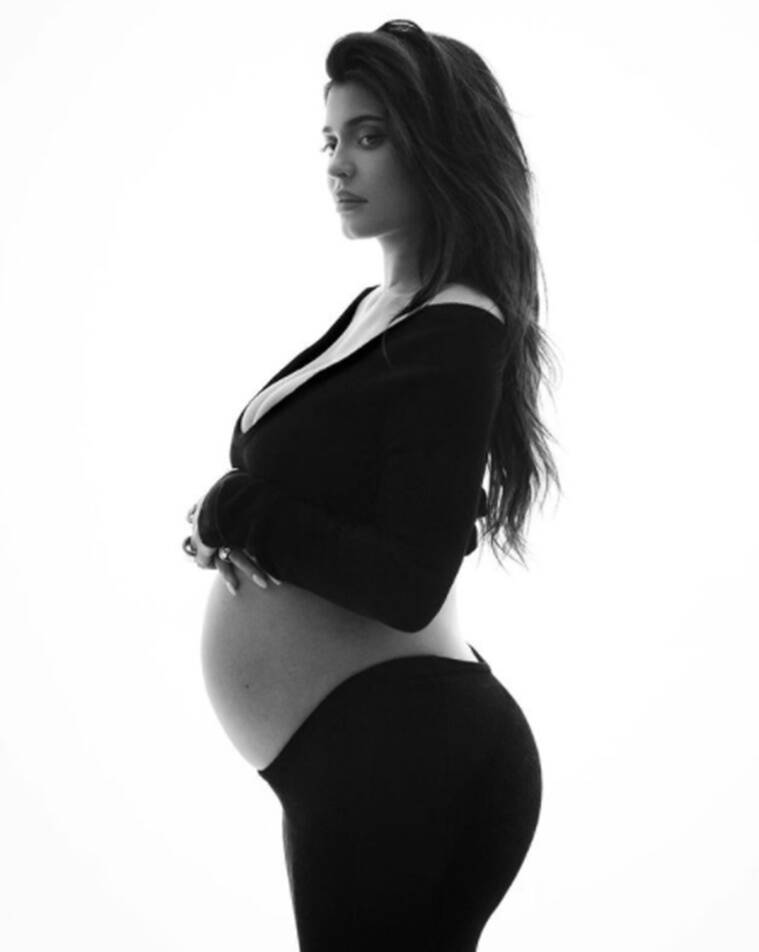 "My friends all pressure me about it," she said at the time. "They love Stormi. I definitely feel pressure to give her a sibling, but there's no plan." She and Travis were broken up at the time but she described him as her "best friend."

"We have such a great relationship," Kylie said of Travis. "We're like best friends. We both love Stormi and want what's best for her. We stay connected and coordinated. I think about [my parents] in situations with Stormi, what they would do. They were very hands-on with me, and I want the same for Stormi." -Elle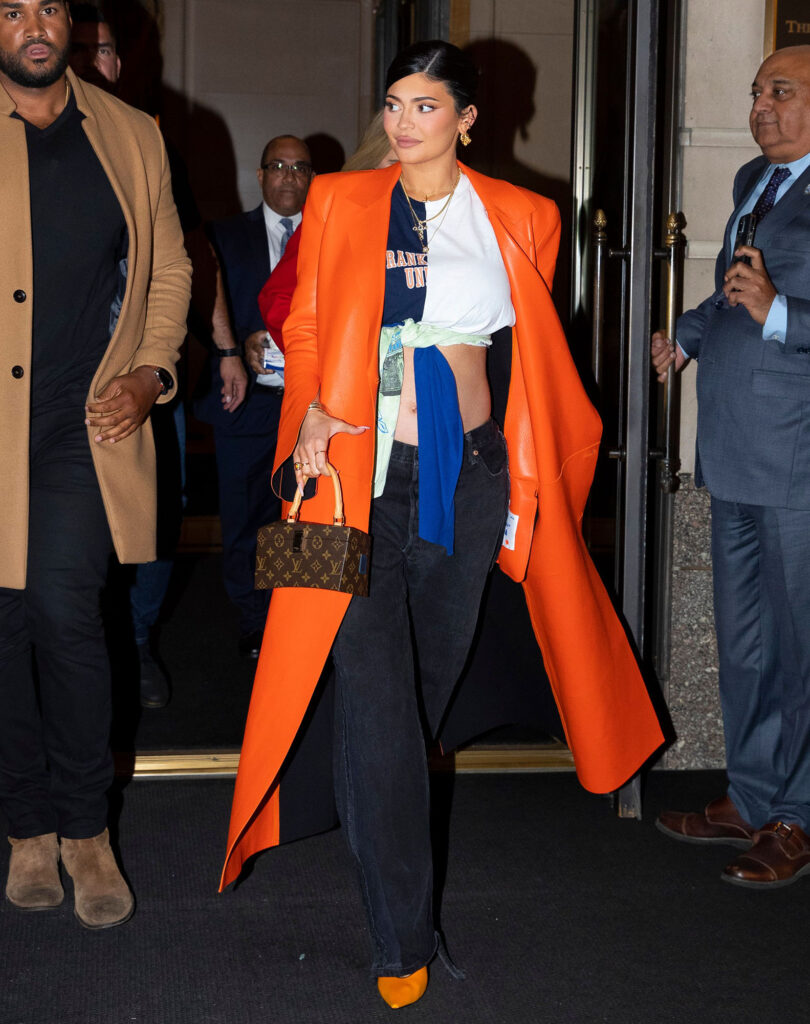 Kylie is the first woman to reach 300 million followers on Instagram and although the Keeping Up with The Kardashians franchise decided to cancel their main show Kylie is expected to continue business as usual. Not only is Kylie hitting records but her team does pretty well. Yesterday it was reported that Kylie pays her assistant so well that she affords a lifestyle that blurs the lines between her and her boss. Kylie's assistant Maguire Amundsen has 174 thousand followers on Instagram and boasts a rival lifestyle to the out of the world Jenner's. Amundsen's Instagram is minimalist and sleek but every second picture you are reminded that she was hired by billionaire Jenner for a reason. Amundsen recently posted a picture of herself in a classic trench and Oh…. just a $9000 channel bag. One can only wonder what it must be like to schedule for the rich and famous.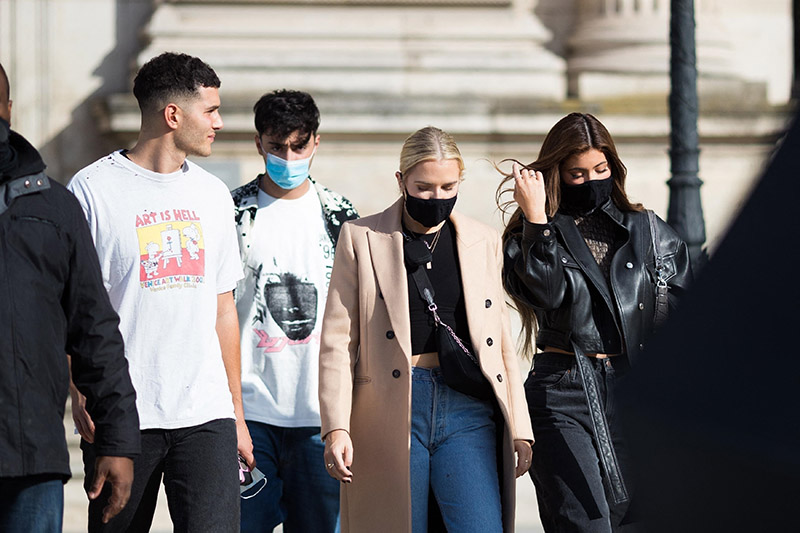 Kylie who is the owner of Kylie cosmetics released a new baby line called Kylie Baby which includes baby moisturizing lotion, Baby gentle shampoo and conditioner, and baby bubble bath. The head to toe bath set retails for $58. Each individual product in the set retails for about $17. Shop now at Kyliecosmetics.com