Life in Prison for Killing a Pedophile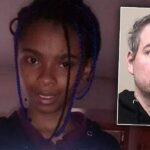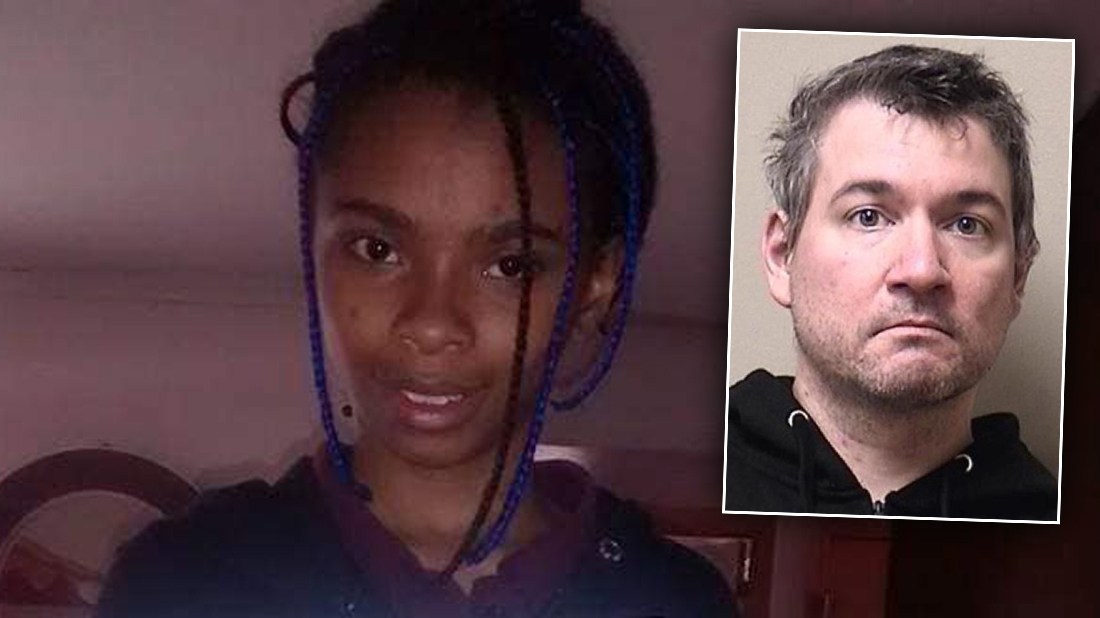 KENOSHA, Wis. — Metal cuffs strained against her ankles as she shuffled down the courthouse hallway. She passed her mother, who had grown used to seeing her teen daughter in a jail uniform. She passed the activists, who saw her as a victim of child sex trafficking.
She entered the courtroom, where she was facing life in prison on charges of murdering her alleged sex trafficker.
"The court calls 18CF643," said the judge at this November hearing. "State of Wisconsin versus Chrystul Kizer."
Chrystul looked up at him, then down at her hands. She sat between the public defenders assigned to her when she couldn't afford her own lawyer. Beside them was the district attorney, the lead prosecutor for Kenosha County, a lakefront community of about 169,000 people between Milwaukee and Chicago.
Both sides agreed to certain facts about what had brought them here:
When Chrystul was 16, she met a 33-year-old man named Randy Volar.
Volar sexually abused Chrystul multiple times.
He filmed it.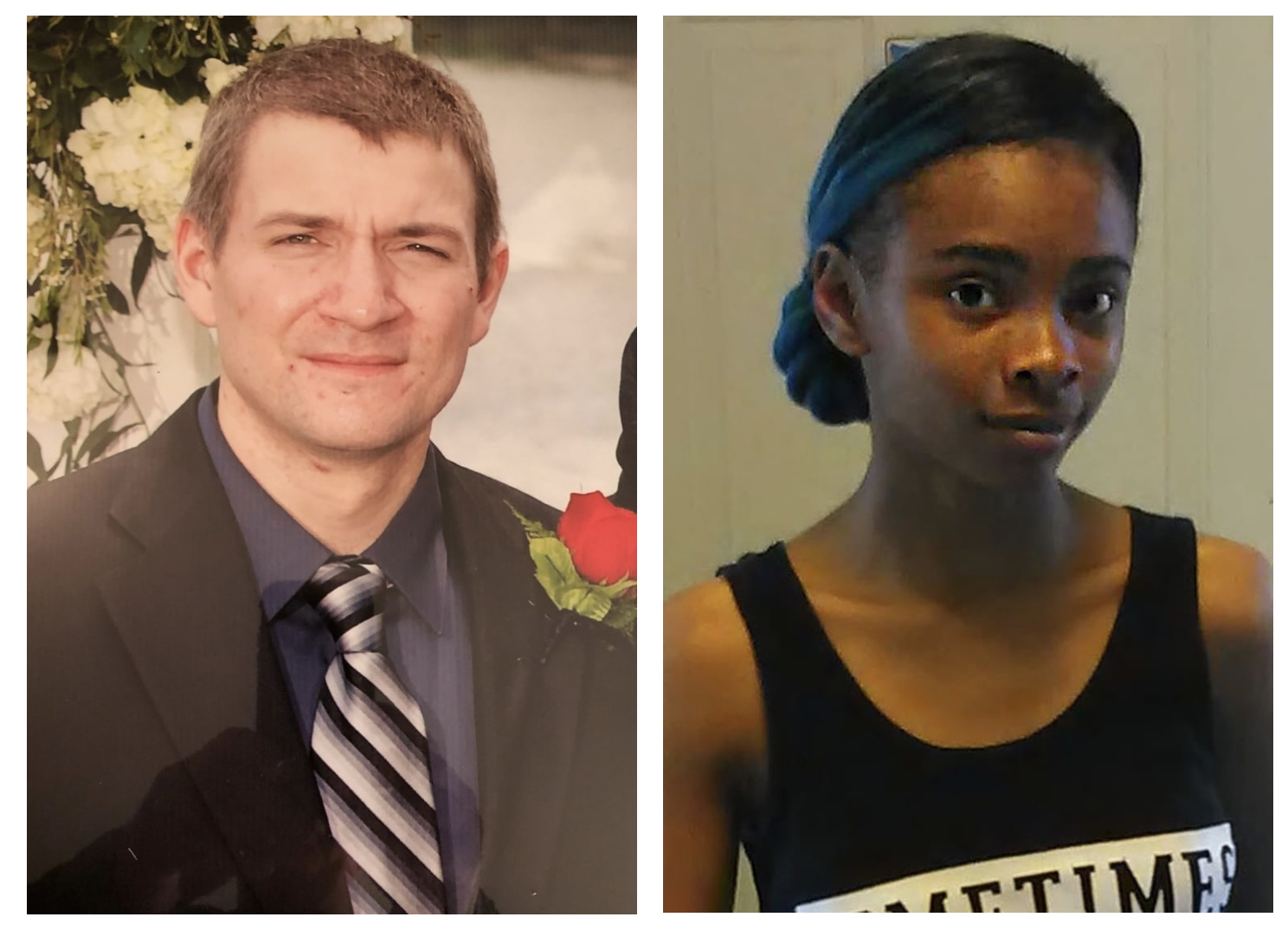 LEFT: Randall Phillip Volar III, who went by Randy, at his father's wedding in 2012. (Family photo)
RIGHT:  Chrystul Kizer, seen in 2016, the same year she met Volar. (Family photo)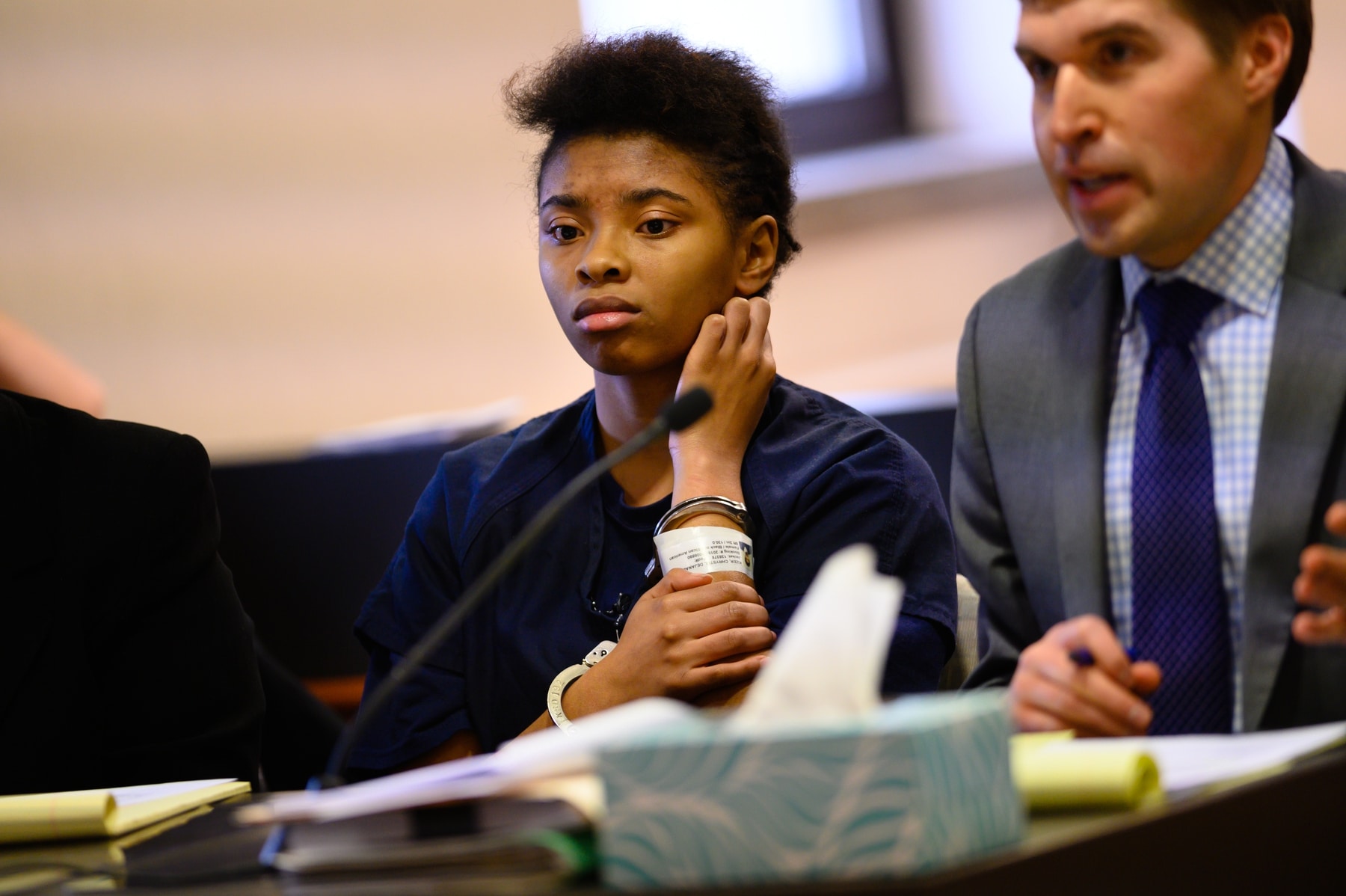 Her case comes at a time when police and prosecutors across the country are reevaluating how victims of sex trafficking should be treated. This year, Tennessee released Cyntoia Brown, whose story went viral in the midst of the #MeToo movement. She went to prison at age 16 and served 15 years for killing a man who purchased her for sex.
Brown's story, along with the downfall of financier Jeffrey Epstein and singer R. Kelly, reveal what most child sex trafficking actually looks like in America: vulnerable kids, not kidnapped and held captive, not chained and smuggled across borders, but groomed by someone they trust and manipulated into believing they are the ones to blame for the abuse.
Under federal law, all children who are bought or sold for sex are trafficking victims, regardless of the circumstances. Thirty states and the District have stopped charging minors with prostitution.
Most states also have a law that gives sex-trafficking victims an "affirmative defense." If they can prove at trial they committed a crime because they were being trafficked, they can be acquitted of certain charges against them.
Wisconsin is one of those states — and Chrystul wanted to use that law to defend her actions. Despite prosecutors' certainty that her crime was premeditated, her lawyer argues she still has a complete defense to the charges.
But the affirmative defense law has never been used in a homicide or any other violent crime. Not in Wisconsin and, as far as advocates know, not anywhere else.
At this hearing, the judge was going to decide whether it could be.
With handcuffs on her wrists, Chrystul pulled at the rosary around her neck. Behind her, the courtroom was filled with her supporters and with members of Volar's family.
"Your honor," her lawyer began, and Chrystul listened closely as the men debated what she deserved.
Chrystul first said she met Volar at a bus stop. Later, she confessed she met him after he responded to an advertisement she had posted on Backpage.com. She needed money for snacks and school notebooks, she said, and a girl she knew showed her how to use the site. Volar was the first to respond.
She was 16, but she told him she was 19.
"At first, I was nervous," she said. "And then I told him okay."
Before long, she was seeing Volar every other week. She said he was always complimenting her brown eyes, her colorful wigs, her 104-pound body. He took her on dates and let her order steak. He bought her a heart-shaped locket, got her a phone and let her drive his cars. She didn't need to post on Backpage.com again; he took her shopping and gave her cash she could share with her sisters, sometimes $500 at a time. She made excuses to Nelson and her mom about where the gifts were coming from.
She knew what Volar expected in return. But she didn't think it was wrong.
"He was the only friend that I actually had," she said.