Man Found Dead at Highschool in California
---
There is a death investigation on Multnomah Street after the Los Angeles police Department were called. The diseased man is identified as Valentin Broeksmit, was found by police in the courtyard of the school by police. Police and paramedics began life saving maneuvers on Broeksmit but he was unresponsive to police. He was pronounced dead on the scene.
After an autopsy police did not find any trauma to the body which leads them to believe the death was not suspicious; however, police are looking for any information that could lead to a cause of death.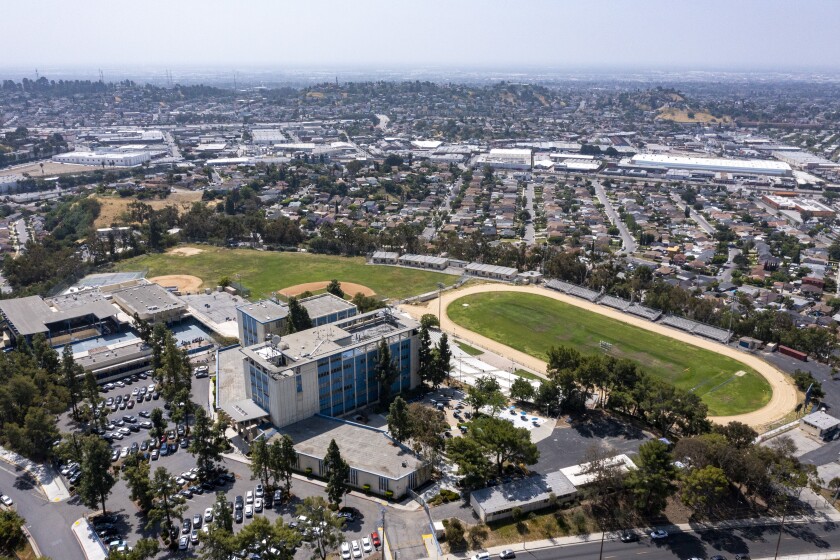 The body was taken to the Los Angeles County Coroner's Office and the Los Angeles Police Department Central Bureau Homicide were notified of the investigation.
Police are asking for anyone with information on the death to come forward at the LAPD tip-line at 18777-527-3247 or to call crime stoppers at 1800-222-8477.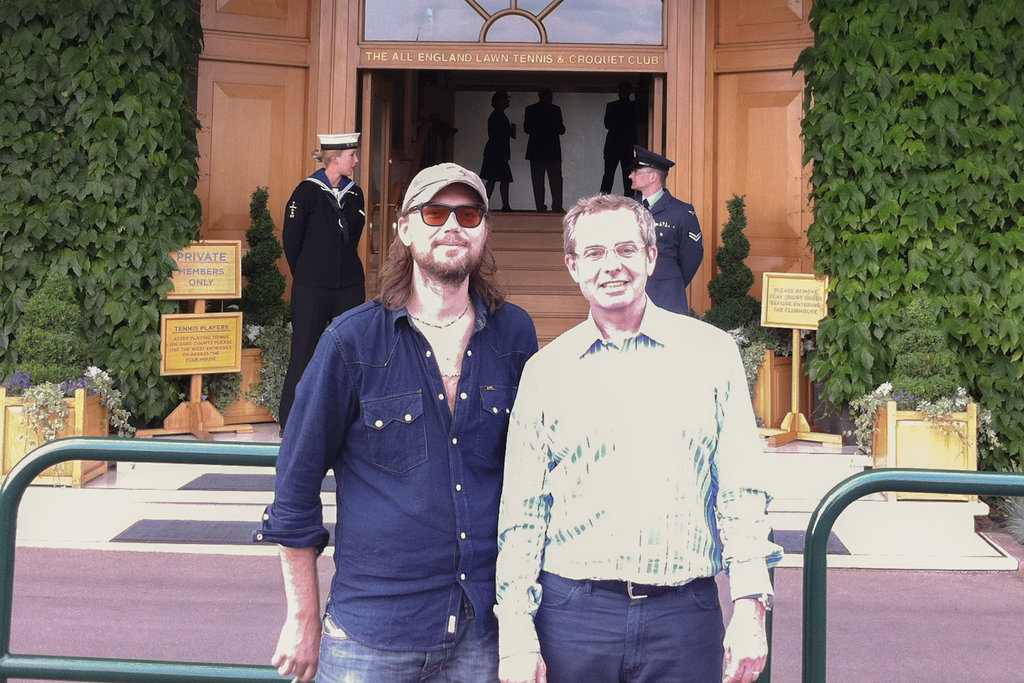 The Victim Valentin Broeksmit was reportedly a federal informant. The high-school was later identified as the El Sereno high-school located in the east side of Los Angeles on the 4500 block of Multnomah Street. The victim reportedly has been missing for a year and reportedly was still alive over the weekend as police believe he spent the weekend at the high-school. The victim was last seen alive on April 6th, 2021.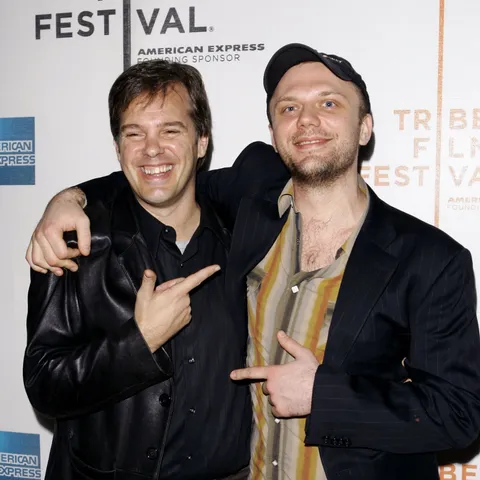 Broeksmit was dubbed an unemployed rock musician in an New York Times op-ed in October of 2019 when he first met with the F.B.I at the Los Angeles field office. Valentin's father Bill who passed away shortly before his encounter with the F.B.I worked for the Deutsche Bank one of the world's largest bank and the F.B.I had some questions with his father's dealings with the bank. His father was a former senior executive for the Deutsche Bank and when he died Val inherited the bulk of his files which held his various dealings with the bank.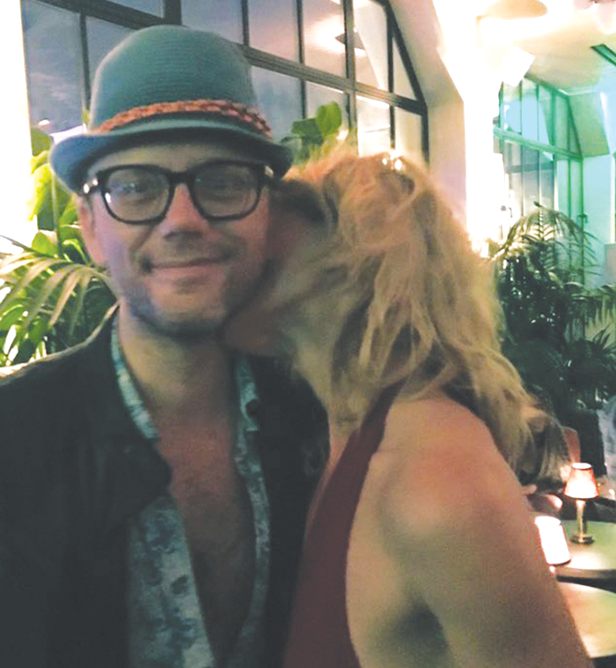 Below is an exert of that article:
In a windowless conference room, one of the agents pressed Mr. Broeksmit, 43, to hand over his files. "You're holding documents that only people within the inner circle of Deutsche would ever see," he said.

"Clearly, things went on in Deutsche Bank which weren't kosher," added the second agent. "What we're up against is, all those bad acts are being pushed down on the little people on the bottom."

"The low-hanging fruit," said the first agent.

"And the larger bank in its entirety is claiming ignorance and that it's one bad player," said his partner. "But we know what we've seen. It's a culture of just — "

"Fraud and dirt," Mr. Broeksmit interjected. Already, he was warming to the idea of having a cameo in a high-stakes F.B.I. investigation. He spent the next three hours vaping, munching on raspberry-flavored fig bars and telling his story, entranced by the idea of helping the investigators go after executives high up the Deutsche Bank food chain. (Deutsche Bank has said it is cooperating with authorities in a number of investigations.)

When he finally emerged from the Los Angeles field office, Mr. Broeksmit got into a Lyft and called me. His adrenaline, I could tell, was still pumping; he was talking so fast he had to stop to catch his breath.

"I am more emotionally invested in this than anyone in the world," he said. "I would love to be their special informer." -The New York Times