Martin "Mark" Wettlaufer and Kathleen Wardlaw arrested for Sex Crimes in Toronto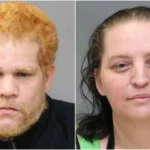 ---
The Sex Crimes Unit of the Toronto Police Department announced today the arrest and investigation into a man and woman from Toronto. The man is 37 year old Martin Wettlaufer and the the woman is 42 year old Kathleen Warlaw. The Police began their investigation in January of 2020 and that investigation culminated into an arrest that took place on February 28th, 2022.
Over the last two years the investigation was carried out by both members of the Child and Youth Advocacy center and the Child Exploitation Section of the 55th Division of the Toronto Police Department. The investigation led to over 17 years of allegations against both Martin and Kathleen. It has been alleged that the two committed crimes of sexual and physical assaults' against men, women and children. It was also alleged that the crimes took place within the Toronto core around the Danforth area; Specifically Danforth and Dawes Road as well as Danforth and Eglington Avenue East.
Investigators have provided few details about the case. Toronto police spokesperson Meaghan Gray would not say how the pair encountered their victims, saying in an email that the information would come out as the case moves through the courts.

Gray also said police are not disclosing any relationships between victims and the two accused in order to protect the identities of the victims.

She did confirm the two accused are in a relationship.

Police say there are also a number of "unidentified victims," and investigators are now working to identify them. -CBC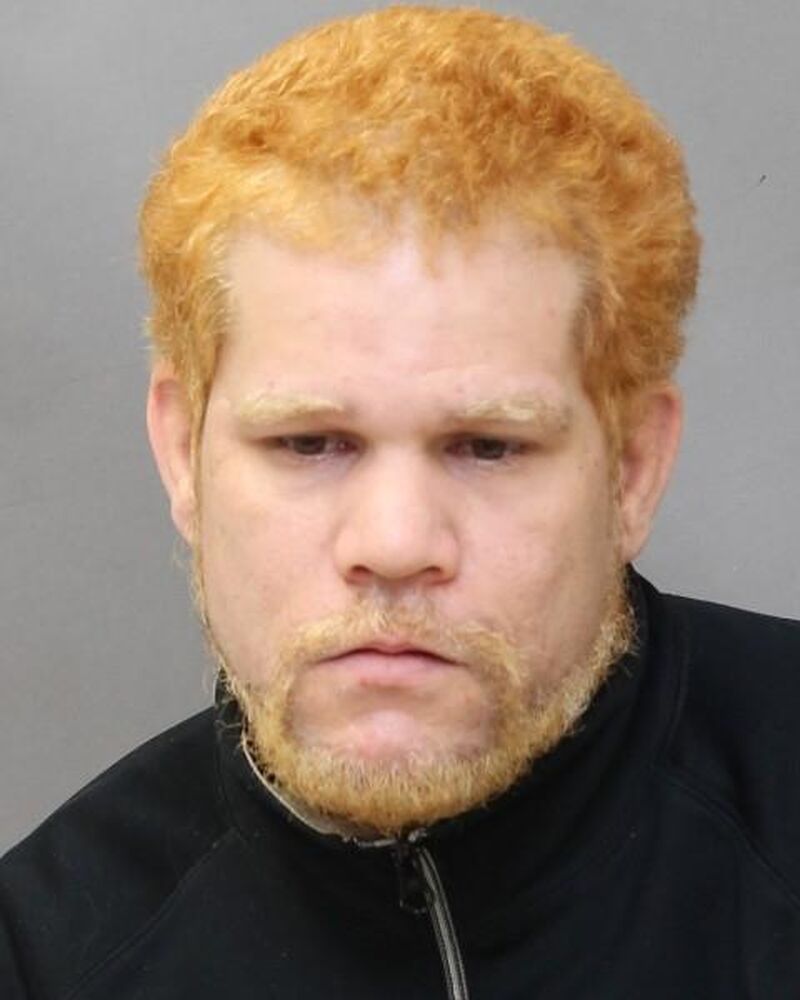 In a report by the police it was alleged that Martin and Kathleen even went as far as recording and uploading their various assaults' to the internet without remorse. The Toronto Police have reportedly laid hundreds of charges against the man and woman related to the allegations laid against them by residents of Toronto. It was also reported that there were about 41 victims who made a joint complaint against 37 year old Martin and 42 year old Kathleen. The police are asking for help in identifying unidentified victims also who were located in the various recordings associated with the case.
Police are asking anyone who may have known Martin "Mark'" Wettlaufer or Kathleen Wardlaw to come forward with any information they may have against the two. Police are also asking for victims to come forward with any reports of crimes committed against themselves. Anyone with information regarding these allegations should reach out to the police department at 46-808-7521. The department also reminded citizens that "The Toronto Police Service also respects the rights of secual assault survivors not to report incidents to the police. Information about the investigation process or community/healthcare support services can be found by visiting YourChoice.TO.
"I will say that this is the most prolific and disturbing case of child sexual abuse and exploitation in our services history," Const. Alex Li told CP24 on Monday afternoon. "Having spoken to our investigators we still have a number of unidentified victims and are looking for the assistance of the public to have these victims come forward to police."

Li told reporters that approximately 80 per cent of the victims are children.

He said that due to the "disturbing nature" of the case investigators understand that there might be reluctance on the part of victims to come forward but want those individuals to know that they will be supported.

"We want to reassure these individuals that we have two people arrested who we believe are responsible for these charges and that we have different avenue of resources to help protect these victims as well get them the help that they need," he said. -CP24