Matt Damon talks Sexual Assualt in the Workplace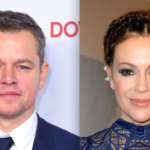 Recently Matt Damon sat down with the Business Insider and gave his insight into the onslaught of sexual allegations within the entertainment industry. Most famously Harvey Weinstein who has had up to 66 complaints and allegations of sexual assault and Rape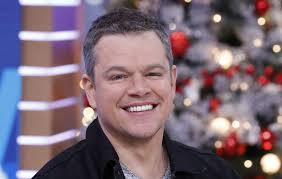 "That always went into my thinking," he claimed. "I mean working with somebody who — life's too short for that. But the question of if somebody had allegations against them, you know, it would be a case-by-case basis. You go, 'What's the story here?'"-MattDamon GlobalNews
Weinstein's accusers vary in age and the women who have come forward with their stories recall painful and terrifying experiences that they now have to live with if proven to be true.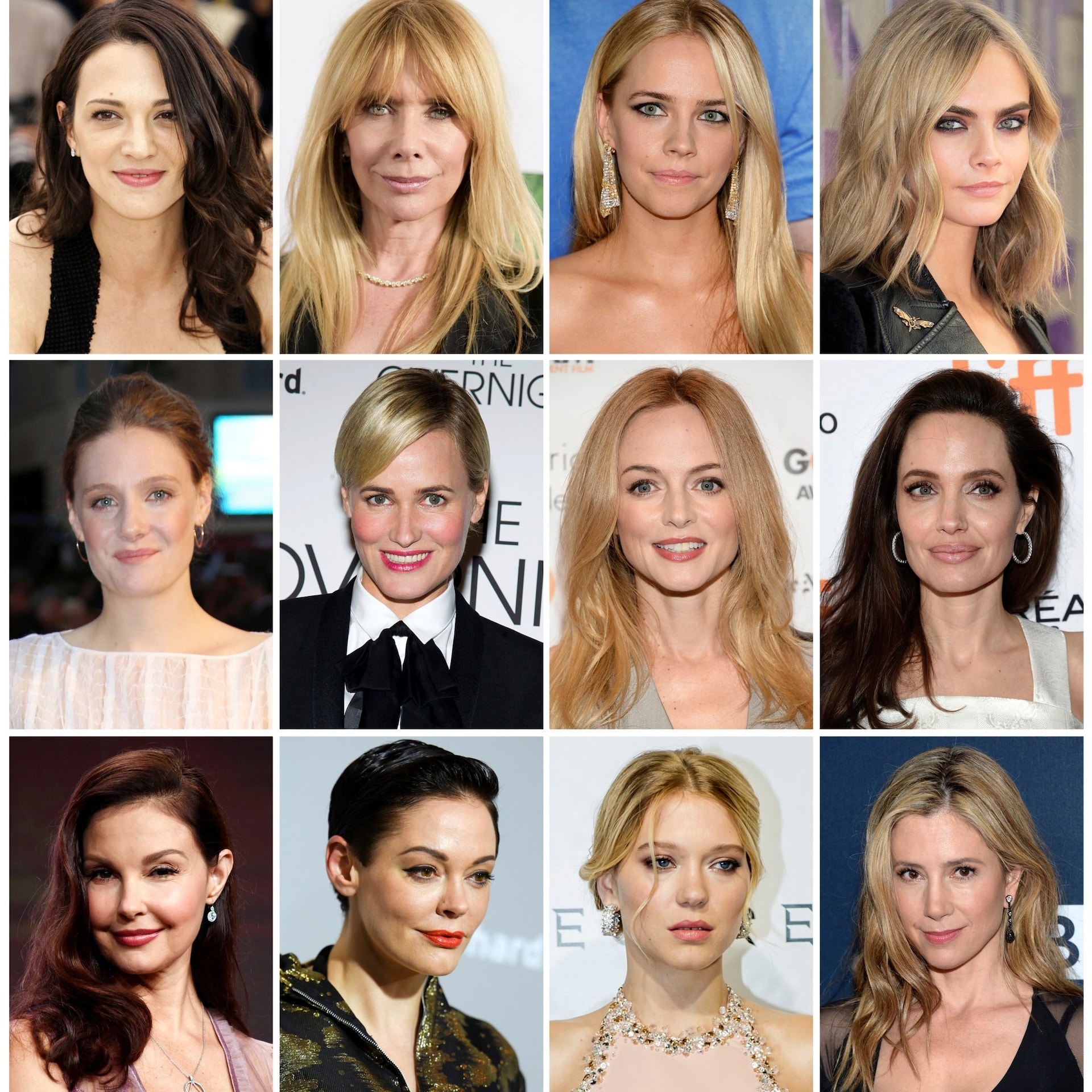 Damon continued: "If I have to sign a sexual harassment thing, I don't care, I'll sign it. I would have signed it before. I don't do that and most of the people I know don't do that."-GlobalNews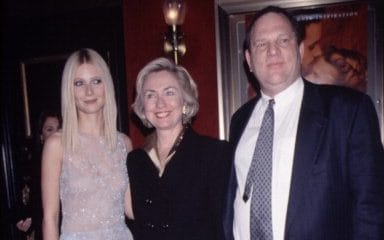 Russell Simmons, Bill Cosby, Matt Lauer, Jian Ghomeshi, and Matthew Albert Percy a former St Mary's University groundskeeper have all been caught up in their own sexual assault scandals that has gained the attention of the media.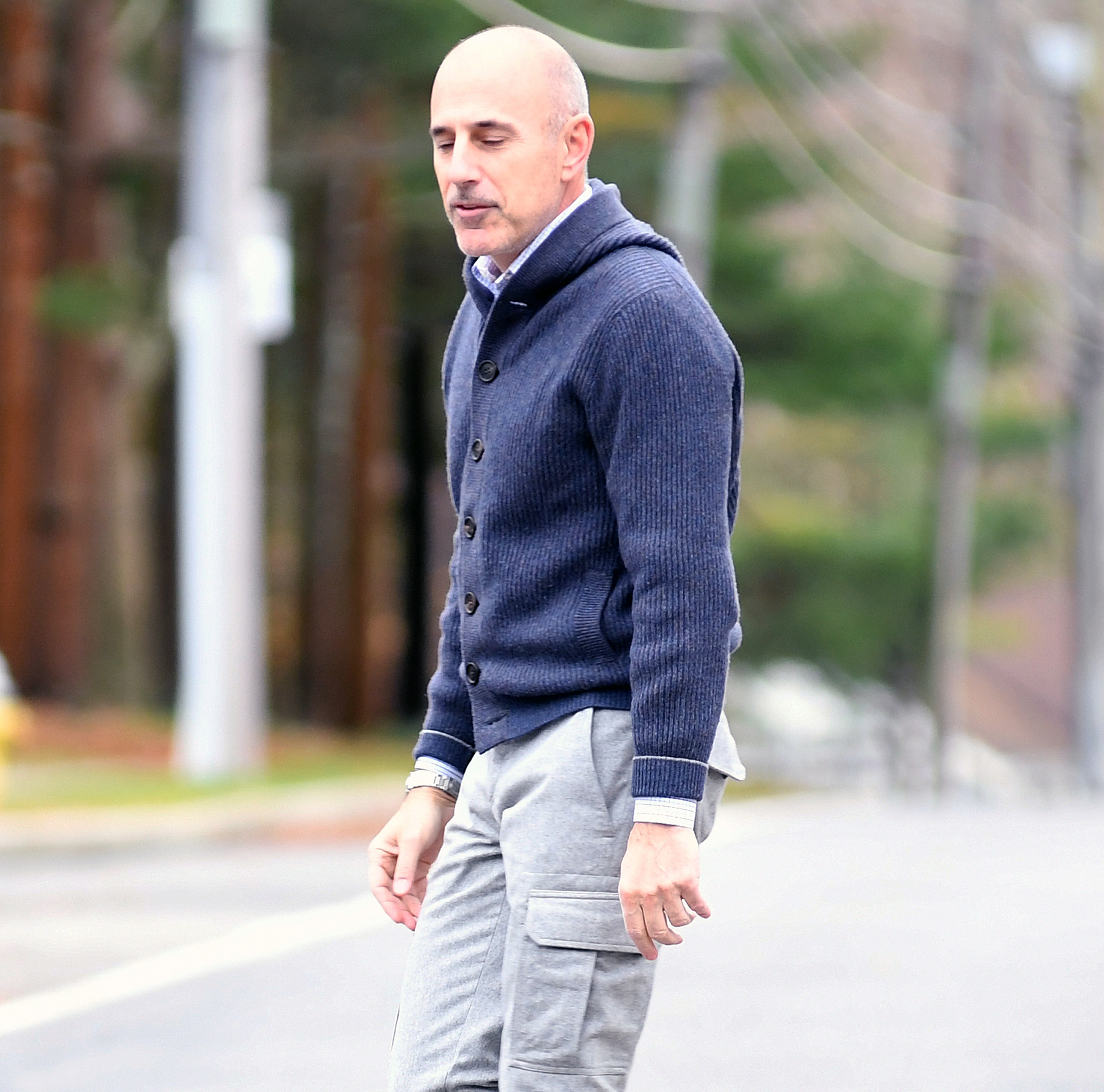 Most men accused of sexual assault maintain they are innocent, some admit they were intoxicated at the time of the incident, or that the victim consented to the act. Nonetheless there seems to be a rise in the cases both in Hollywood and in the workplace.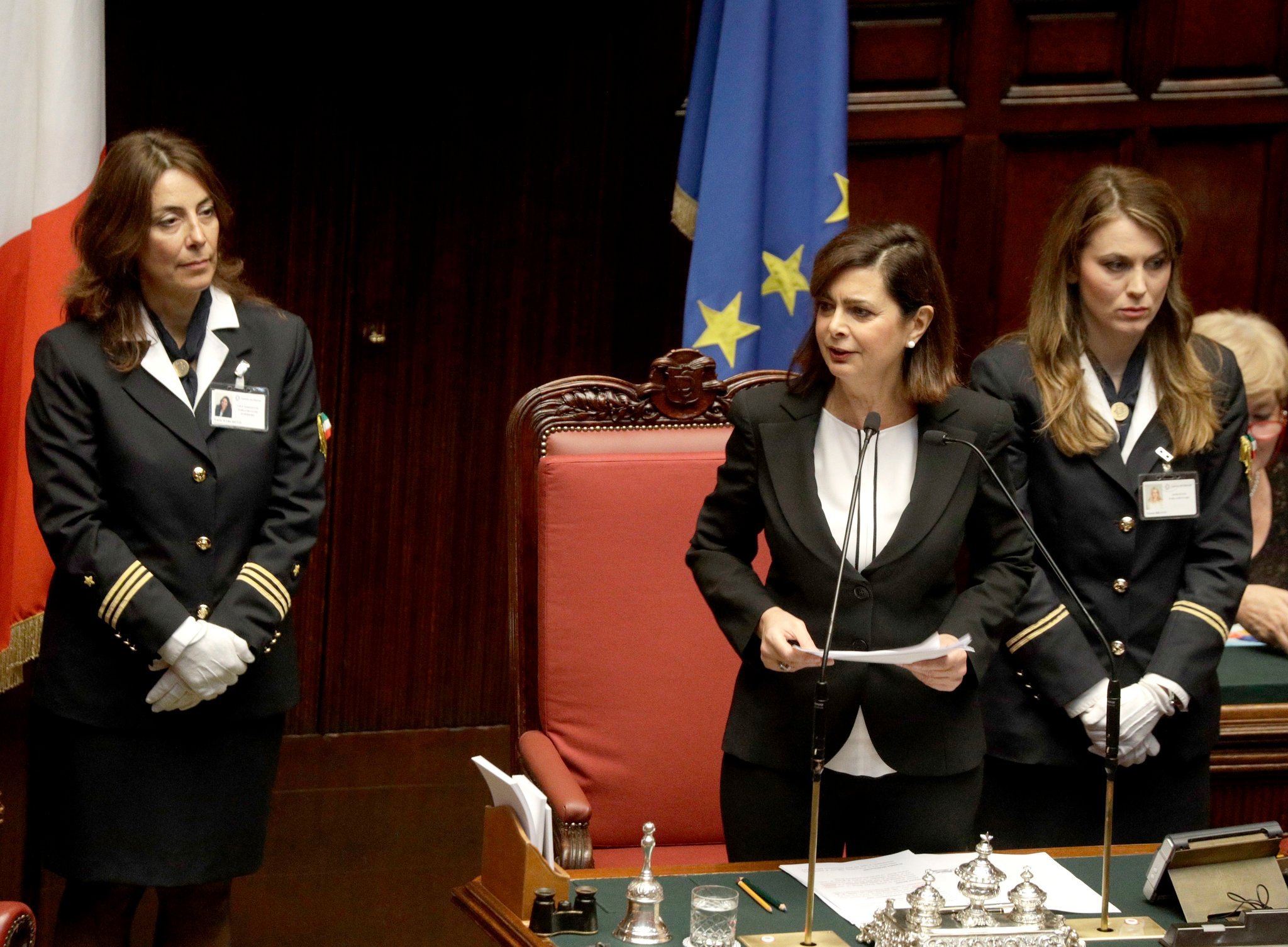 Back in Montecitorio Palace, Ms. Boschi sat near Ms. Boldrini, listening to women describe their stories of harassment, rape, sexual slavery and general discrimination.

"This chamber shows many things," Ms. Boldrini said, adding that women were united. "The country cannot ignore us anymore."-TheNyTimes

"I think women have become bolder about calling for change and calling out injustice when they see it," she adds. "I think the Halifax decision is an example of how women are empowered to not just gnash their teeth anymore, but pick up the phone and complain. The Ghomeshi case didn't make women angry, I think a lot of women were already angry and it was the spark that compelled them to start (speaking out)."-TheStar