Michael B. Jordan is Single Again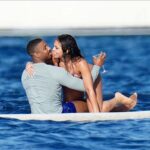 ---
35 year old Michael B. Jordan reportedly broke it off with his long time girlfriend Lori Harvey. Jordan and Harvey have been together for a year and according to TMZ the couple has decided to move on to other avenues in their personal lives. Lori is the adoptive daughter of comedian and tv personality Steve Harvey.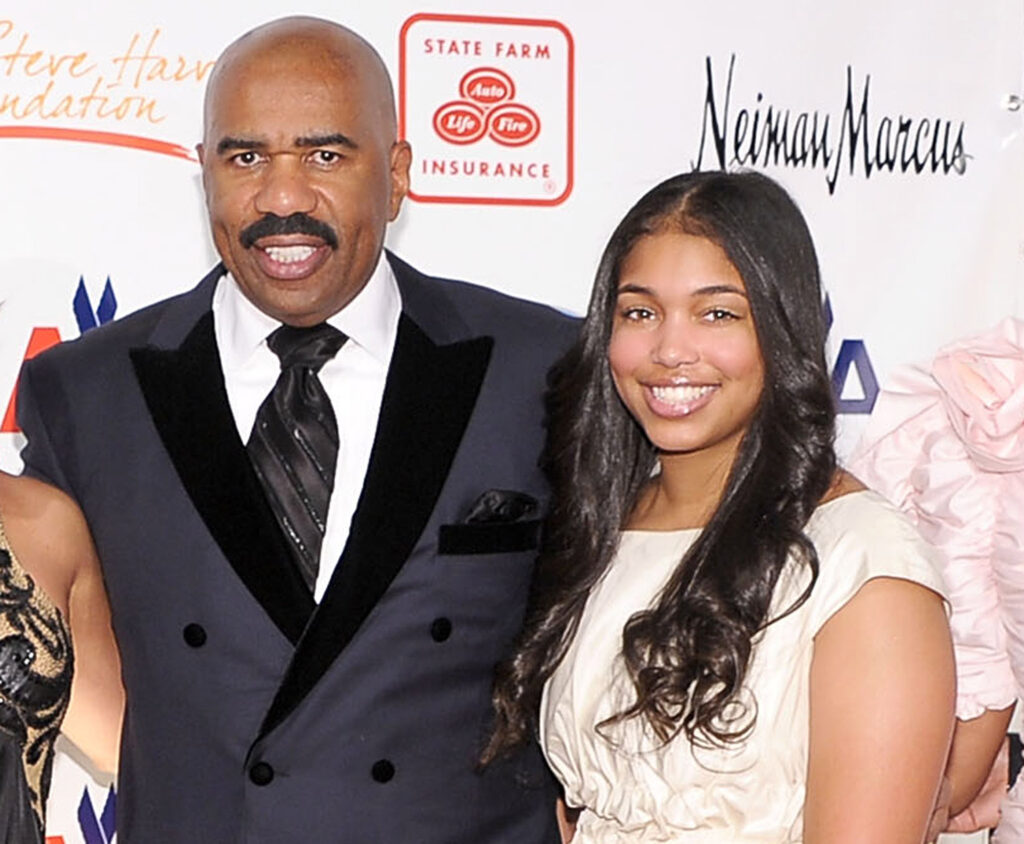 If you aren't familiar with Lori Harvey, she's a 25 year old model from Memphis Tennessee. Harvey is an accomplished equestrian and she is also the owner of the skincare brand SKN by LH.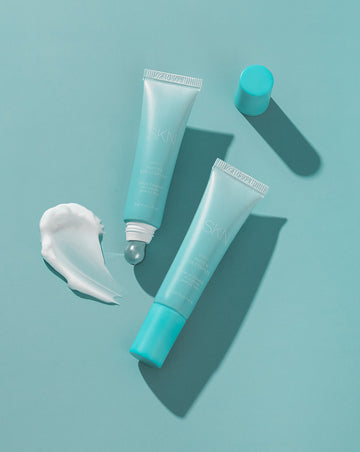 The couple was last spotted back in March of 2022 at the Vanity Fair Oscar Party in Beverly Hills. They celebrated their one year anniversary back in November and Lori posted a picture of herself and Michael on her instagram to celebrate the date. Lori is known to date famous men and she previously dated Trey Songs, Future and Justin Combs. It isn't clear why the couple broke up however what is clear is that it was a mutual agreement to part ways.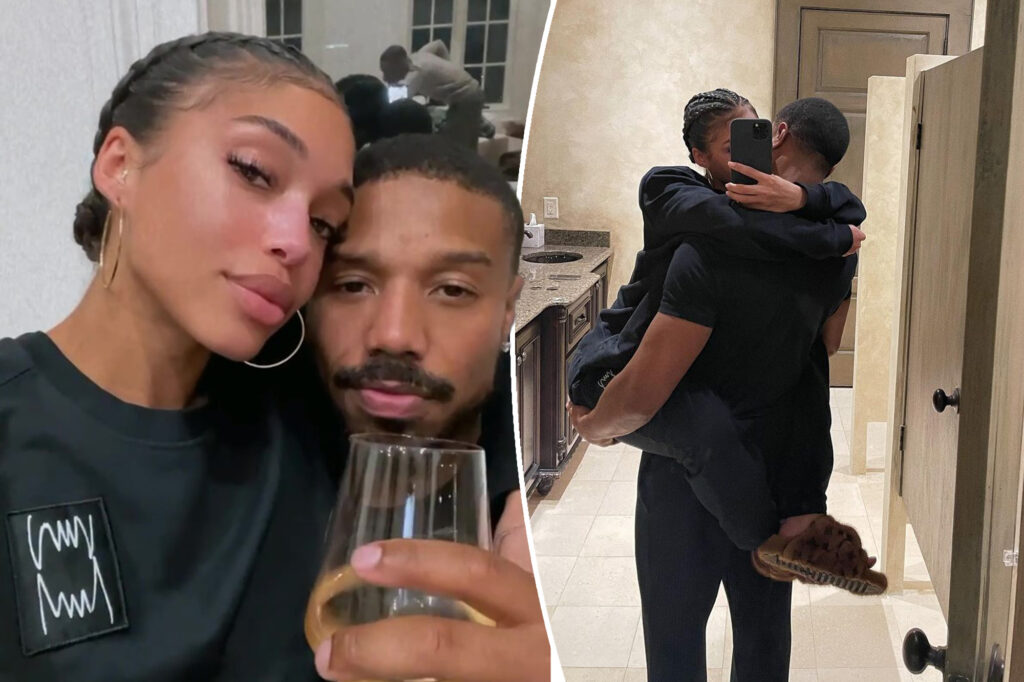 Last month Jordan sold his home in Los Angeles for $6.95 million. The property was 1 acres and there was a 4530 square feet home on the lot. The home also featured a 50-foot pool and had three bedrooms and five bathrooms. There is no report on where the actor moved to after he sold his home.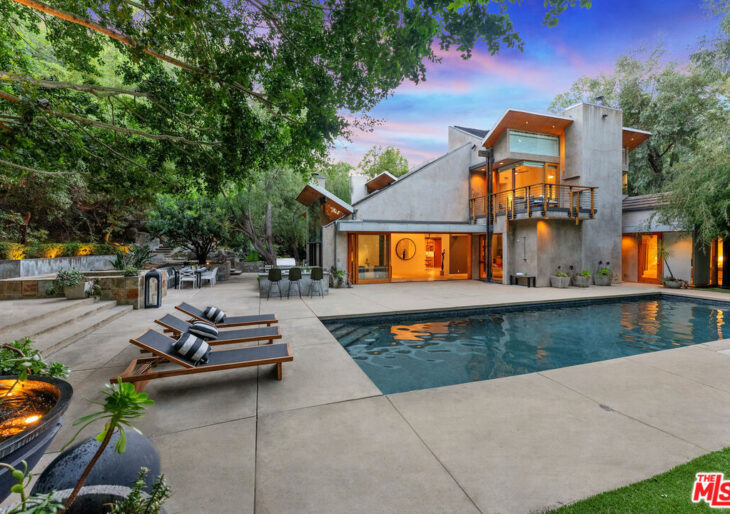 The last picture Jordan posted on Instagram was pictures of him with his family on May 8th. He also posted a video montage of himself and Lori on his instagram of them in what appears to be their home that is still up on his instagram account; in fact his instagram account is still littered with pictures of Lori and them together. Jordan only has a little over 30 pictures on instagram.