Michigan Police searching for murder suspect Ruby Taverner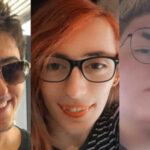 ---
Michigan police are currently looking for a 22 year old murder suspect Ruby Taverner according to reports by ABC News. Ruby is being charged with murdering her 25 year old brother Bishop Taverner. She is also believed to have murdered her 26 year old boyfriend Ray Muscat. According to reports the two victims lived with the suspect at the time of the Murders.
According to police one of the men were shot in the living room and the other was reportedly shot in the bedroom of the home the two victims shared. According to police one or more of the victims were shot in the head. The suspect Ruby Taverner reportedly had three guns that were registered to her, one that she purchased last week.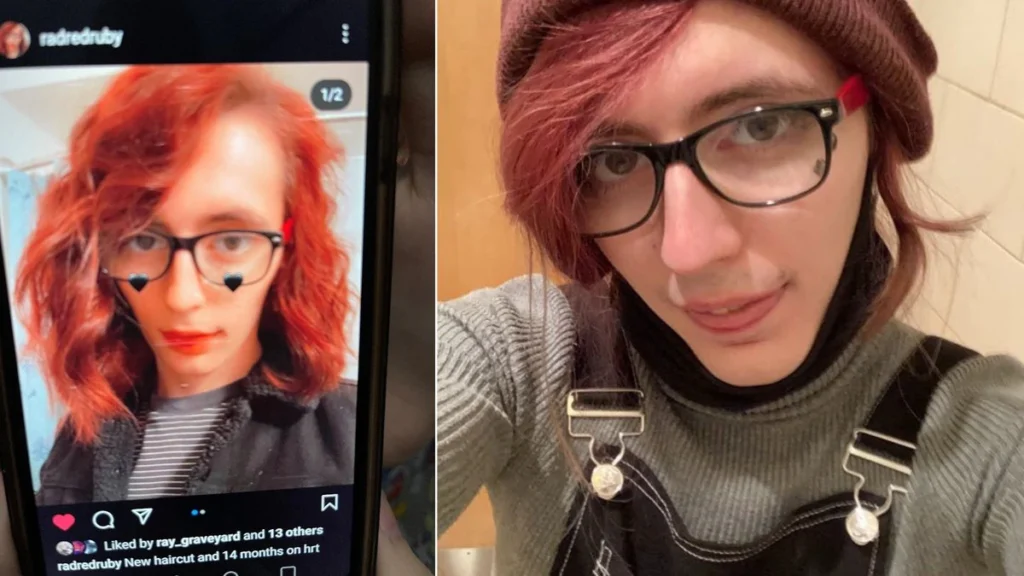 Ruby Taverner was identified as a transgender woman and previously went by the name Martin Taverner. Ruby is suspected to be "armed and unpredictable"
Police got the 911 call at around 3:25 a.m on Sunday morning May 8th, and have been searching for the suspect since then in ATV's as well as employing a police boat. Ruby lived in Clarkston Oakland with her brother and boyfriend. ruby reportedly left her phone and her car before she fled the scene of the crime.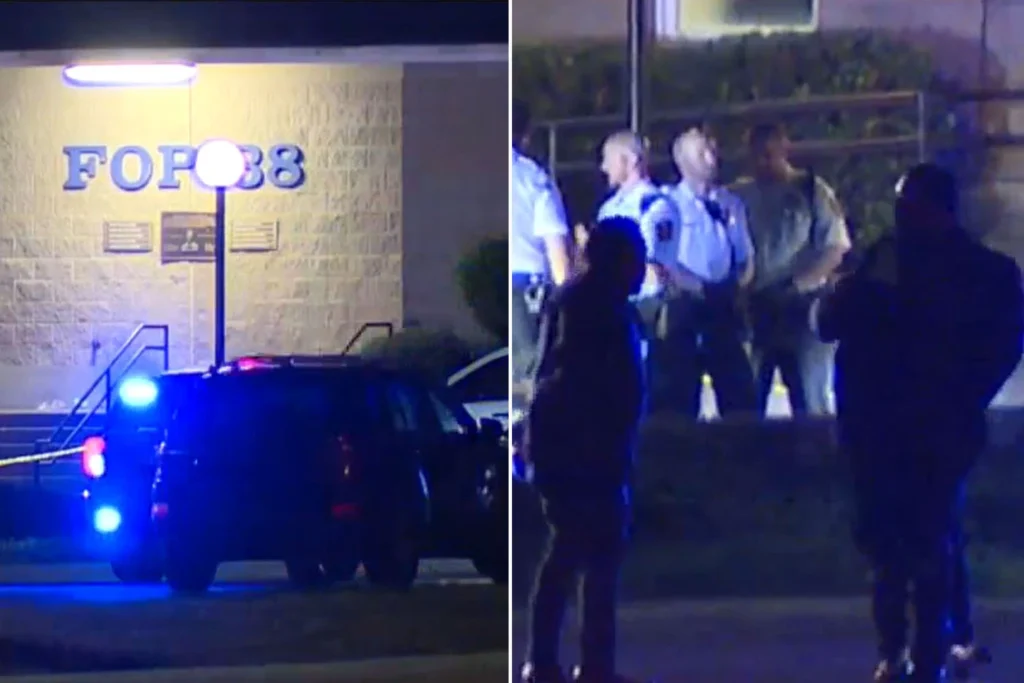 Ruby Taverner is described as 5'2, 115 lbs and may have dyed her hair purple. There were reportedly no cameras in the apartment building where Ruby lived to give police a clue about her current location or where she might have went after the murders. Neighbors have come forward in interviews with NBC news to say that Ruby seemed "nice" and that the murders are coming as a shock to the community.
Police are not sure of any possible motives at this time and the public around the Dixie apartment areas in Clarkston is asked to be on high alert for possible encounters with Ruby.
Police are asking should anyone come in contact with Ruby to not approach her and to report the sighting to police as soon as possible.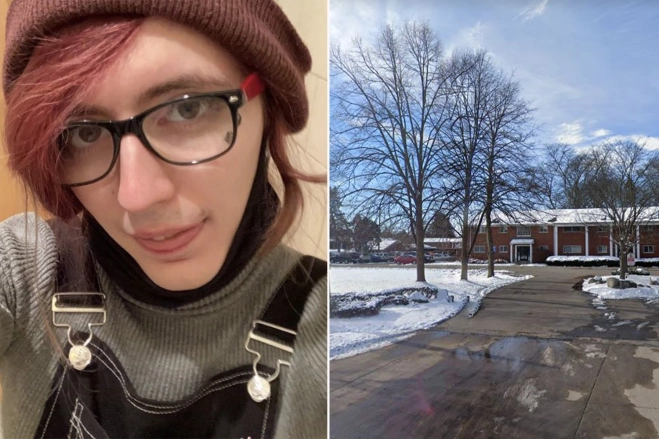 The Sheriff of Oakland country Michael J. Bouchard had this to say:
"There, at-least by the early indications appears to be somewhat more of a premeditation to it
We don't typically find someone shot in the head, ah, one time unless you know they just kind of cool in calmly and walked up and did it.
We Believe that individual is highly dangerous to themselves or someone else "
– Sheriff Michael Bouchard
Ruby's Body was later found in the woods near the Independence Square Apartments around 10 a.m Monday morning. She died from a single gunshot wound from the handgun she purchased recently; a Glock 43X handgun. Police are still looking into a possible motive for what is now believed to be a murder suicide.