Model disappears for 17 years turns up dead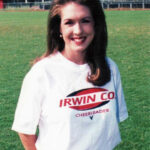 ---
A woman Tara Grinstead showed up dead after 17 years of being missing. Accuser Ryan Duke is now on trial for the murder of the beauty queen who has been missing since 2005. The attacker allegedly was burglarizing the home of Tara who was in her house at the time of the burglary. The attacker Ryan Duke then began strangling her in her bed in an effort to incapacitate her. Prosecutors on the case then allege that a friend of his Bo Dukes then burned the remains of her body in an attempt to hide the murder. Both men are currently on trial for the murder of Tara Grinstead.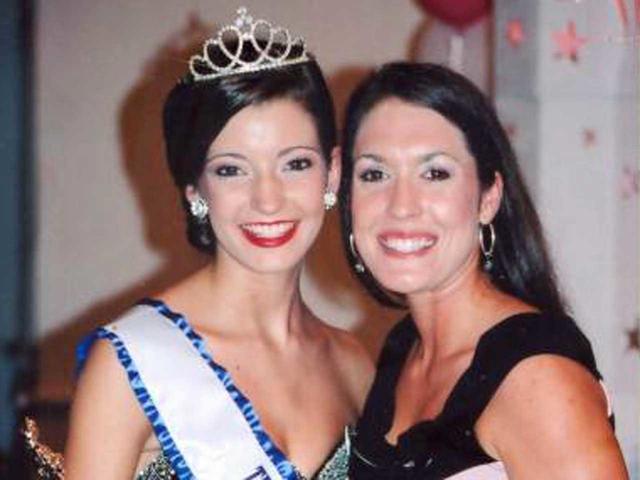 According to reports by fox news Ryan Dukes has come forward to say Bo Dukes is the one who in fact killed Grinstead. In a remark by Phillip Holloway he had this to say:
"Yeah that's right this is the Duke vs. Duke showdown. The real question is does the prosecution have the right person on trial. Look their entire narrative was fed to them in the beginning by Bo Dukes. Bo Dukes is a violent sexual predator he is a felonious, convicted felonious liar he is currently serving 25 years in the prison in the State of Georgia for lying to the Georgia Bureau of Investigation about his role in this very case, and so despite what the prosecution says that might be a few smoking guns that point to Ryan duke those smoking guns aren't as hot as the prosecution wants you to think that they are so the defense has quite a bit to work with especially when the credibility or lack thereof of Bo Dukes is going to be the center-piece of this trial."
-Phillip Holloway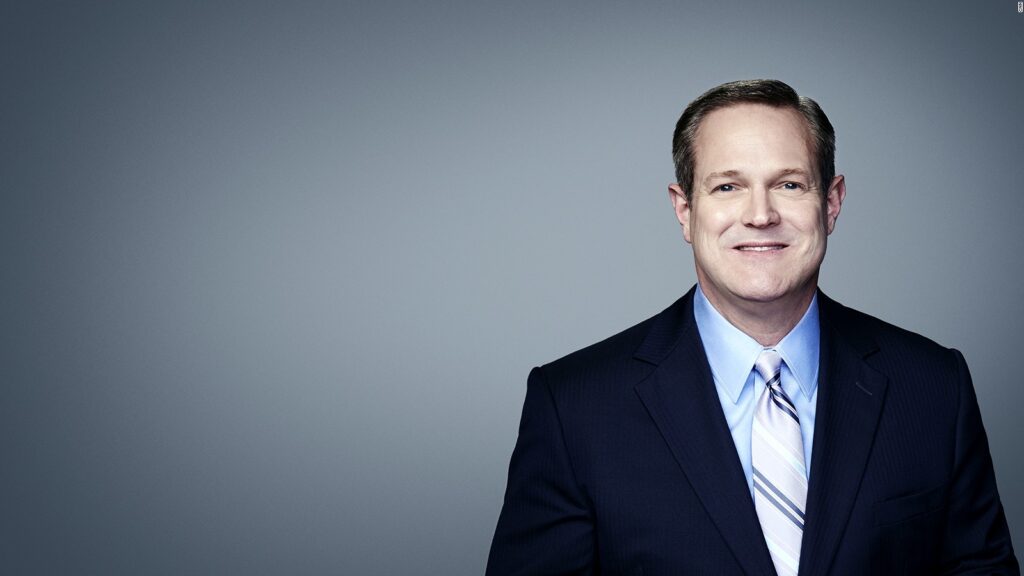 Tara Grinstead was last seen in October of 2005 at around 11p.m. She was an 11th grade history teacher at the time of her disappearance. Five years later in December of 2010 she was officially pronounced dead and seven years after that in February of 2017 Ryan Dukes was taken into custody in relation to the murder of Tara Grinstead. In March of 2017 Bo Dukes was introduced as a possible suspect for the murder of Grinstead. In 2019 of February DNA was found to be belonging to Ryan Dukes in a glove outside of the victims home. Ryan Dukes then claimed that he was sleeping in his trailer when Tara was murdered.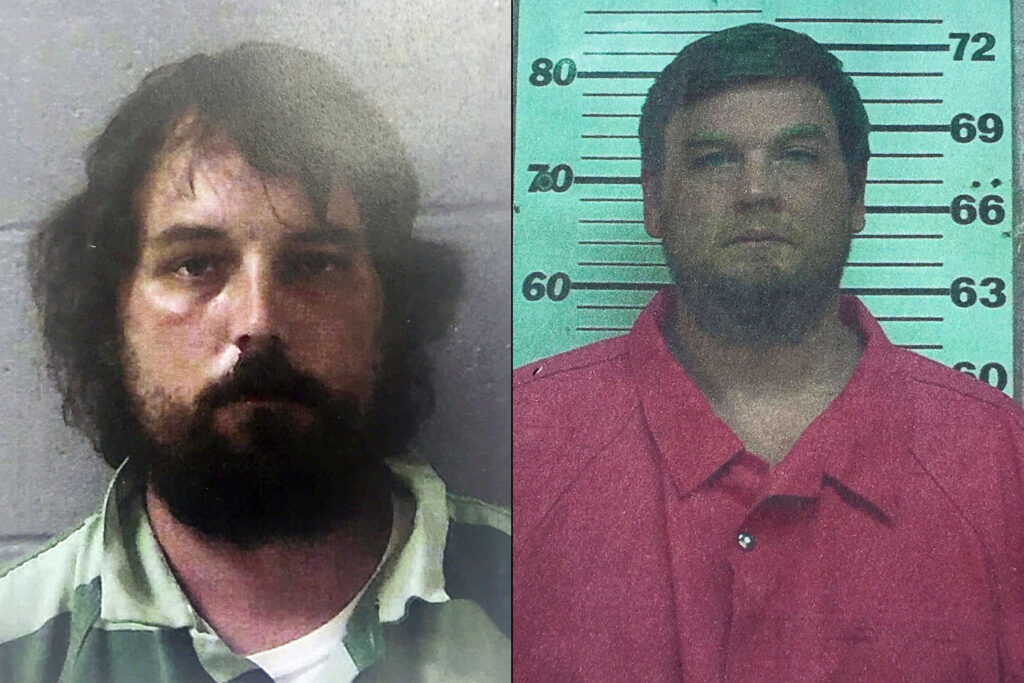 According to Fox News a podcast actually shone light on the case and brought much of the evidence being presented in the case to light. There has been a confession but according to Holloway the confession does not match the evidence of the case.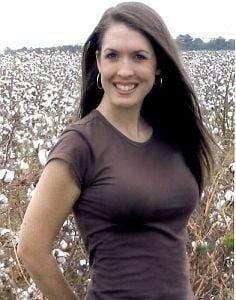 Grinstead was reported missing when she failed tp show up for work at the Irwin County High School. The trial is expected to last for about a month based on the evidence that both sides will be bringing forward. If there is a conviction Duke could face the maximum life sentence without possibility of parole. Ryan Duke is now 36 years old. Tara Grinstead was 30 years old when she was brutally murdered in her home.