Mollie Tibbetts murder suspect identified
(CNN)An undocumented immigrant has been charged with first-degree murder in the presumed death of Mollie Tibbetts, an Iowa college student who went missing on July 18, officials said Tuesday.
The body that officials believe is that of Tibbetts, 20, was found Tuesday, said Rick Rahn, special agent in charge at the Iowa Division of Criminal Investigation. An autopsy is planned for Wednesday.
Authorities said surveillance video helped them determine a suspect. He led them to a cornfield where the woman's remains were found.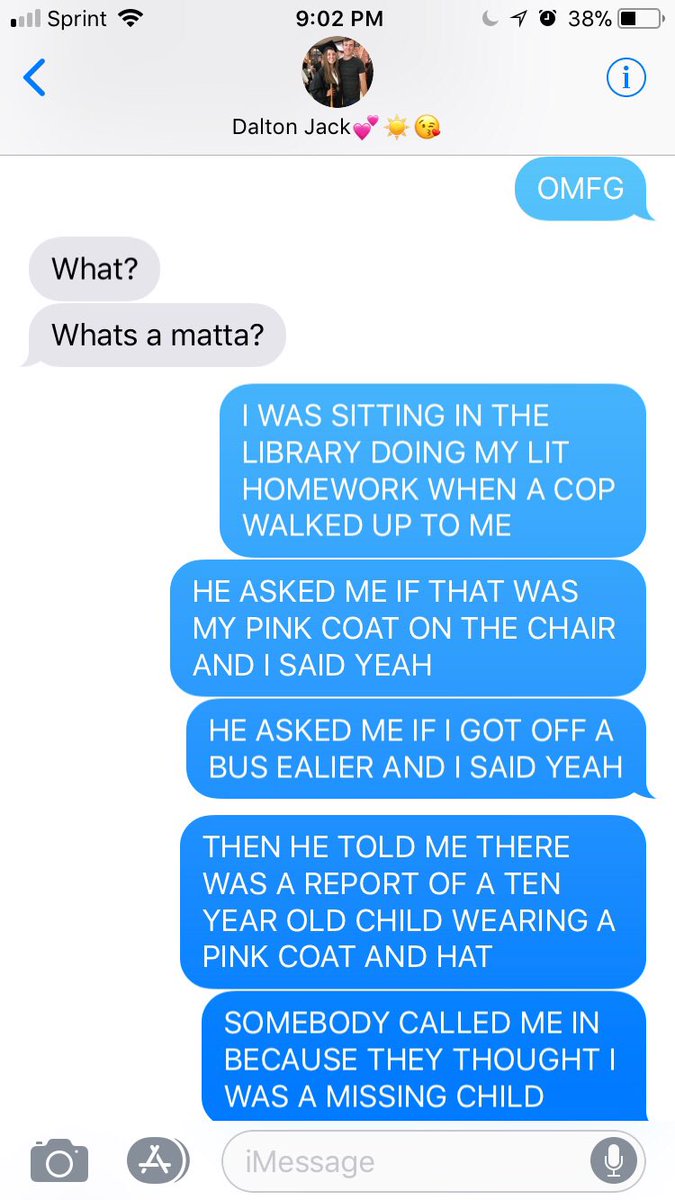 Mollie Tibbetts (@Motibbs) | Twitter