Most featured Artist: KoKane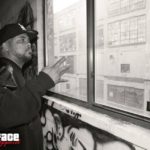 Vlad Tv recently released a list of rappers with the most features. Although it was reported that Snoop Dogg was number 1 with 583 features it was later refuted. Rapper kokane who did not make the list at all has 1000 features which would put him just above Snoop Dogg at number 1. Kokane has been featured on a slew of songs since he released his first album in the early 90's. He has made guest appearances on songs with fellow members of the list including Snoop Dogg and E-40. He has also been featured with rappers like Dr. Dre, Too Short, P. Diddy, Prodigy, The Game, and the list goes on.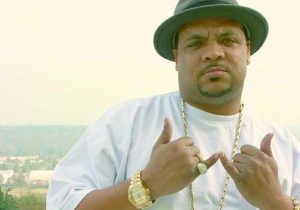 Kokane who was born Jerry Long Jr is a New York native and grew up in the borough of the Bronx. His latest album Its Kokane Not Lemon Head is in stores now. GrindFace TV later re-released the list placing KoKane in his rightful position.
https://www.instagram.com/p/BZUja8HhGJ6/?hl=en&taken-by=grindfacetv
https://www.instagram.com/p/BZT-dHdli_N/?taken-by=jerryblong