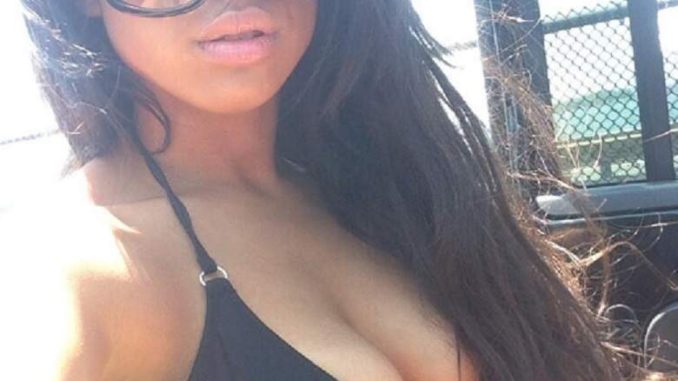 Update
Montia Sabbag, held a conference this morning. She say's,  "she's not a stripper, she's a recording artist and actress.
Kevin Hart recently went to Instagram to apologize publicly to his wife and children for mistakes he was making in his marriage. Fast forward to now and news has spread that Hart was involved in a cheating scandal. Sex tape video footage has also appeared and in that video you see a woman. Well that women has been revealed as stripper Montia Sabbag.
We all have questions? Who is she? How did she get involved, and we really just want to see how she looks like.
Montia Sabbag Instagram & Twitter Photos
Wild Partying up in Vegas.
According to TMZ Sabbag and Hart party up wildly in vegas.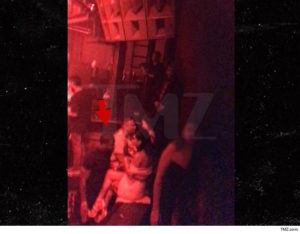 Who is she?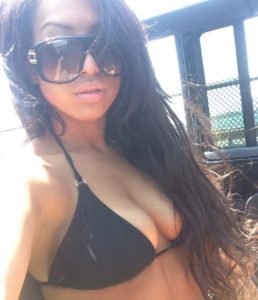 Sabbag, is a Las Vegas Stripper who lives in  Long Beach, California.
Instagram Profile

Saabag says she has nothing to do with the video of Kevin Hart.
What do you think? More pictures below.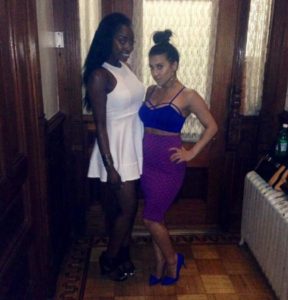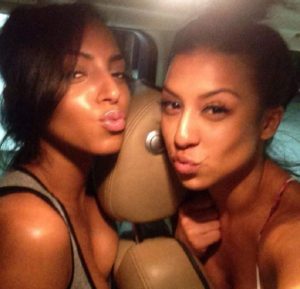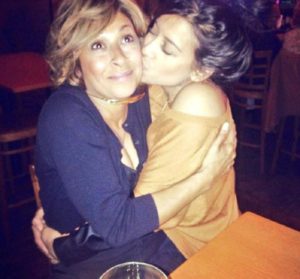 Updates
Written By Martha Ramos
If you like this article you might be interested in: