Nick Jonas and Priyanka Chopra Welcome a daughter via Surrogate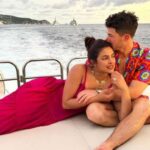 ---
While fans were speculating the relationship status of Nick Jonas and Priyanka Chopra, the couple who got married in 2018 seemed to be better than ever and that was confirmed when they released the news that they were expecting their first child together. The couple reveled on Instagram earlier tonight that they welcomed their first child. They also asked for fans to be patient during this transitional time in their marriage and asked for privacy while they integrate their newest member of their family.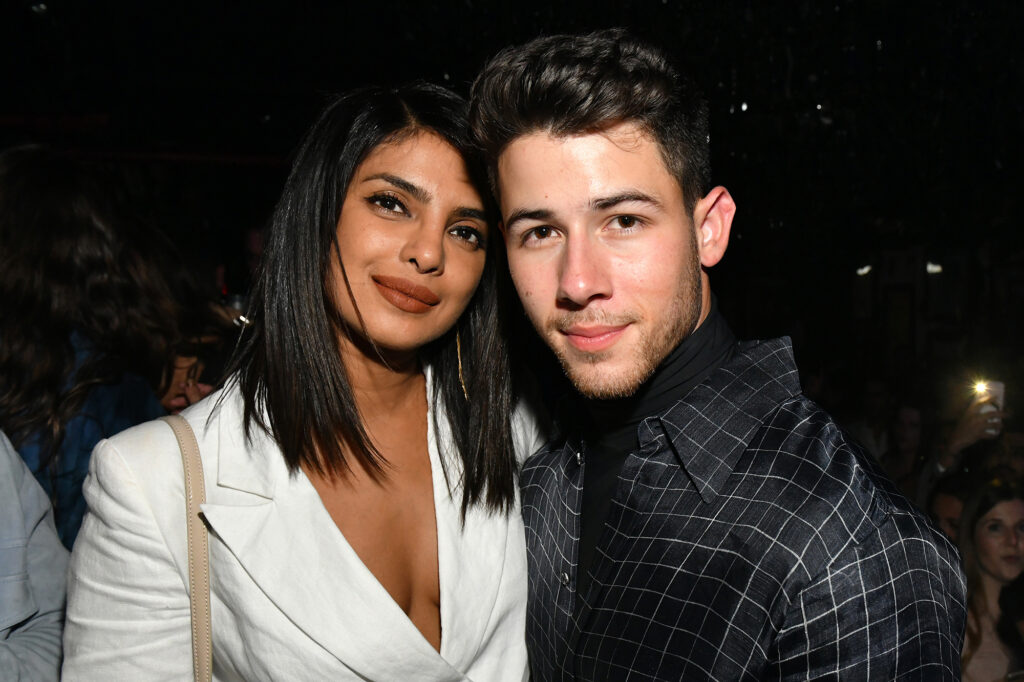 The Couple both shared the same post that read:
"We are overjoyed to confirm that we have welcomed a baby via surrogate. We respectfully ask for privacy during this special time as we focus on our family. Thank you so much ❤️"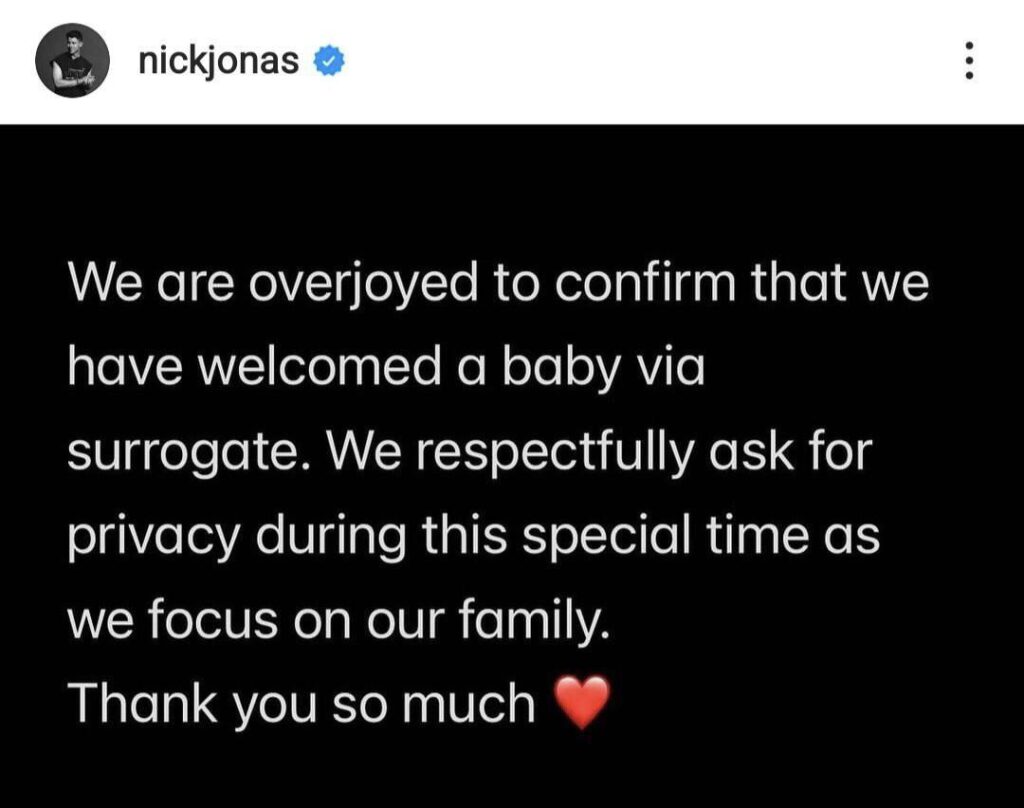 Earlier this month Nick took to twitter to let fans in on his private world stating that he unintentionally took a break from social media "just to be present". With the recent announcement its no wonder that Jonas felt the need to make that announcement; and, while fans thought that was an indication that Jonas and Chopra were having relationship problems, it was actually the opposite as the couple was preparing to welcome their new bundle of joy.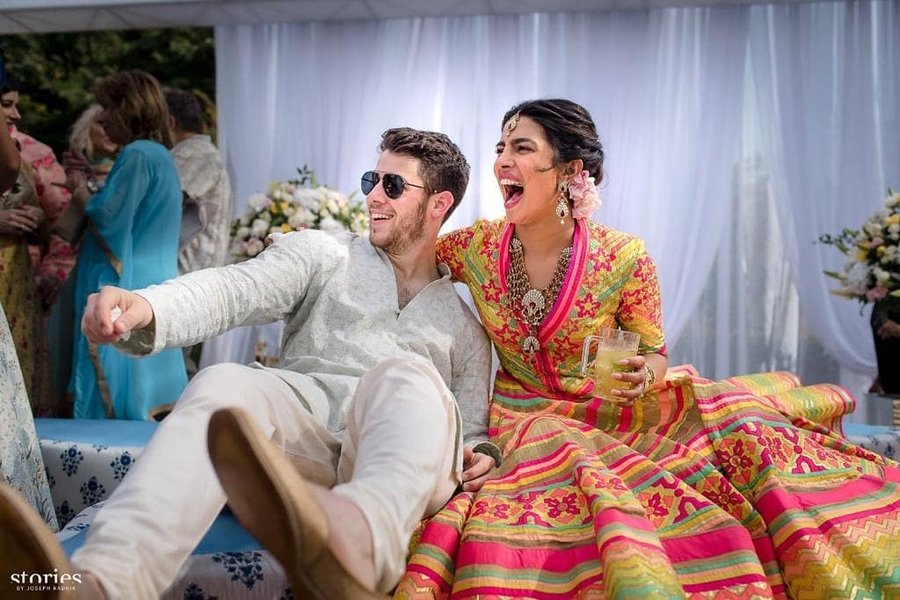 Neither revealed the sex of their newborn, but Page Six has confirmed it's a baby girl.

Reps for the pair didn't immediately return Page Six's request for comment. -Page Six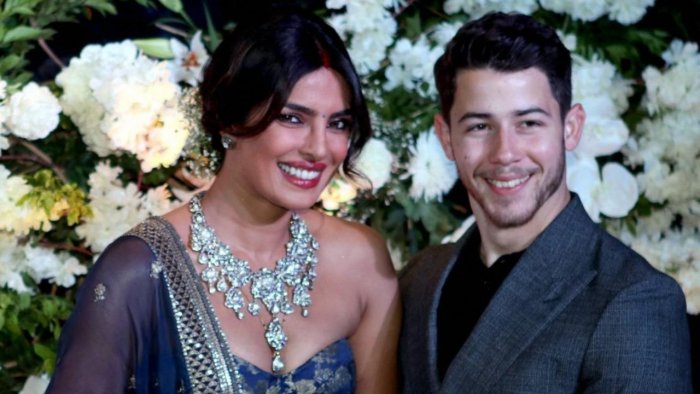 Just over 18 hours ago Chopra who was expecting her child took to twitter to show her support for UNICEF as their celebrity rep; reminding us in the North that the fight of Co-Vid is not over and those in India, her homeland, need our support now more than ever.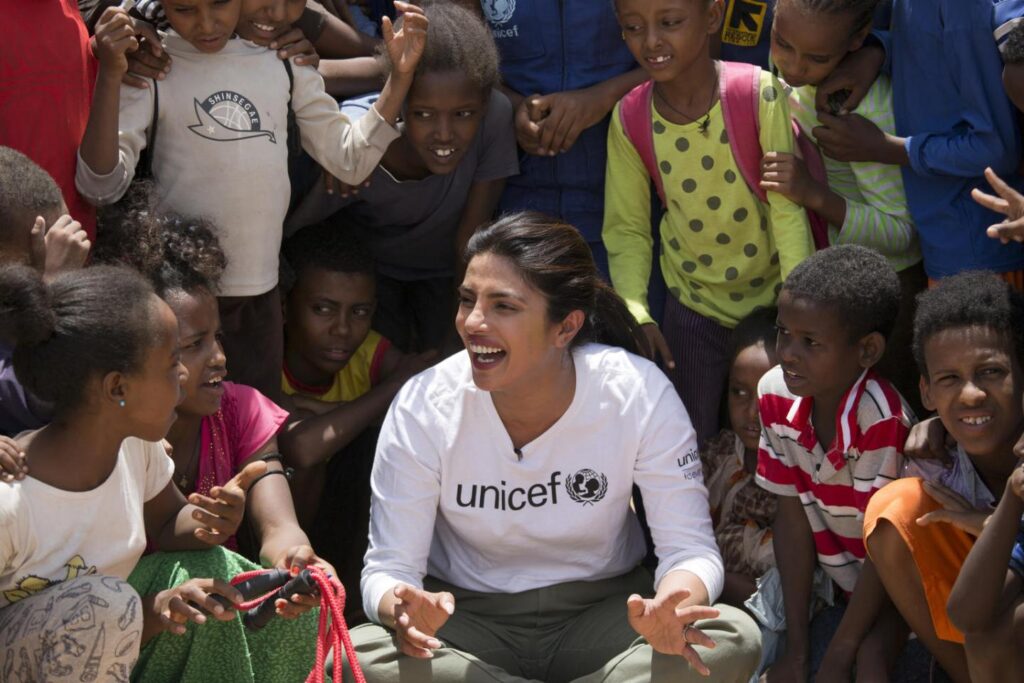 From their Mehndi (where they were both adorned with henna tattoos) and a Sangeet that night in which both families performed elaborate musical numbers with choreography and costumes, to their ceremonies, Priyanka told PEOPLE exclusively, "It was literally what dreams were made of."

"Walking out and seeing him standing at the altar for the first time with the sun behind him was just something out of a fairytale for me," she detailed. "I could not have planned for how perfect that sky was or how the birds flew when the music started or what the string quartet sounded like or what he looked like. Everything was perfect." -People
The actress, 39, and Jonas Brothers musician, 29, tied the knot in two glamorous ceremonies at the Umaid Bhawan Palace in Jodhpur, India, in front of 225 guests.

While the happy couple first wed in Jodhpur, they had two ceremonies over the course of five days — one Hindu and one Christian — to honor each of their cultures, which they blended during each celebration. -People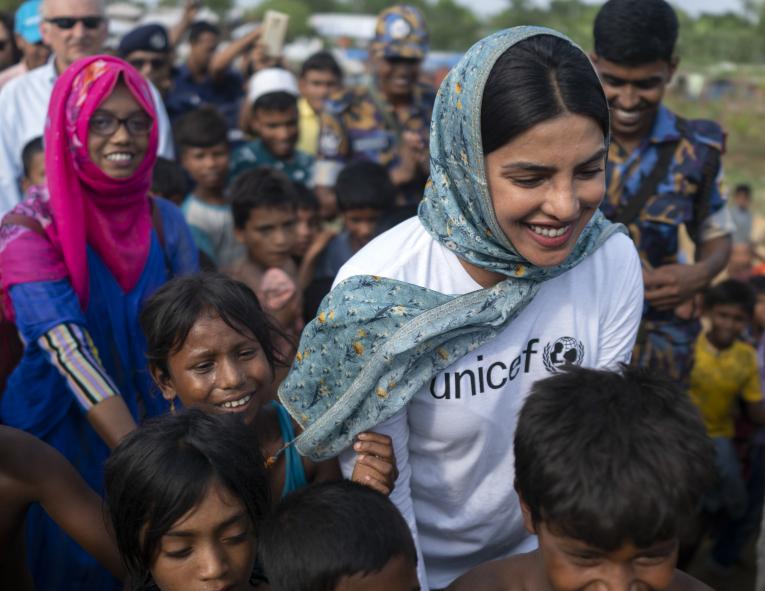 In a recent interview with Vanity Fair, Chopra offered an interesting answer when asked whether her mother might be expecting to see a grandchild at some point.

"They're a big part of our desire for the future," she said, referring to children, hiding the secret that she and Jonas had already enlisted the services of a surrogate to start a family.

"By God's grace, when it happens, it happens," she added. -Global News