Owner of Death Row Records, Snoop Dogg, is being sued by a woman who claims she was employed by him: "Ejaculated on her upper region of body.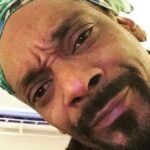 Woman is pursuing further legal actions against the Hip Hop Icon.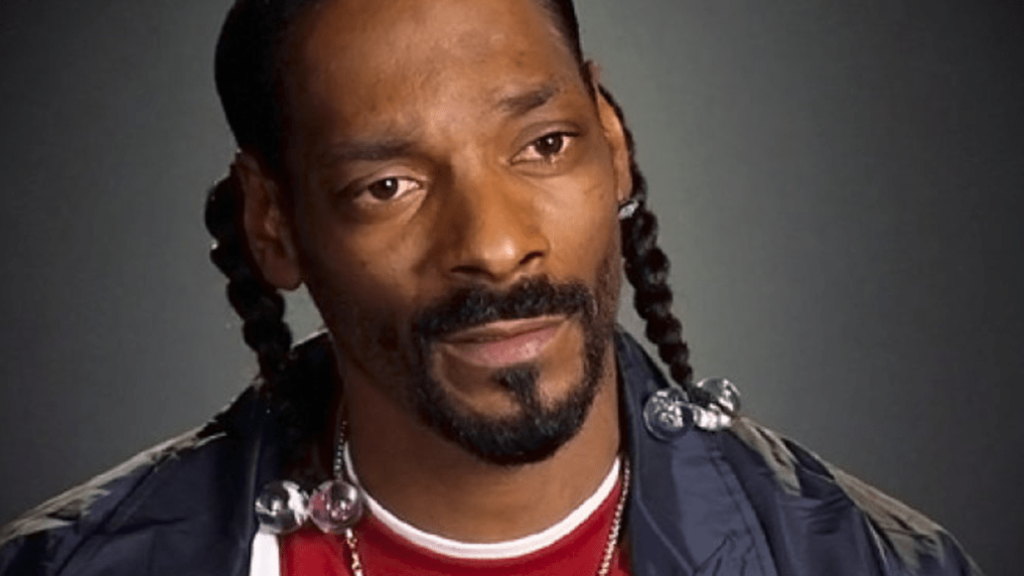 Great news in the world of Hip Hop this week as Snoop Dogg is the proud owner of Death Row Records, the record label that catapulted Snoop's career in the early 90's. But recent news as surfaced as he allegedly was involved in sexual assault.
A woman who worked for the Hip Hop, now record label owner, filed a lawsuit in federal court on Wednesday, claiming that he and his friend sexually assaulted her shortly after his concert in May of 2013 at the Heat Ultra Lounge in Anaheim, California. The victim adamantly claims that she was assaulted multiple times in conjunction with accepting a ride home from Snoops friend, Bishop Don "Magic" Juan- whose government name is Donald Campbell.
The detailed allegations are that Campbell removed his penis from his pants at her residence, and shoved it down her throat repeatedly. The victim continues that Campbell forcefully took her to a studio where Snoop was filming, and while there, Snoop entered the room without warning and shut the door. He then allegedly grabbed her by the shoulder and shoved his penis down her throat as well.
The alleged situation furthers as she claims that Snoop: "proceeded to masturbate and ejaculate on the upper chest and lower neck of the plaintiff. He then proceeded to tell her , "I'll get you something to clean up with" while she laid there in humiliation and in a panicked state. No one returned to the restroom- Snoop has yet to release a statement regarding the alleged occurrence.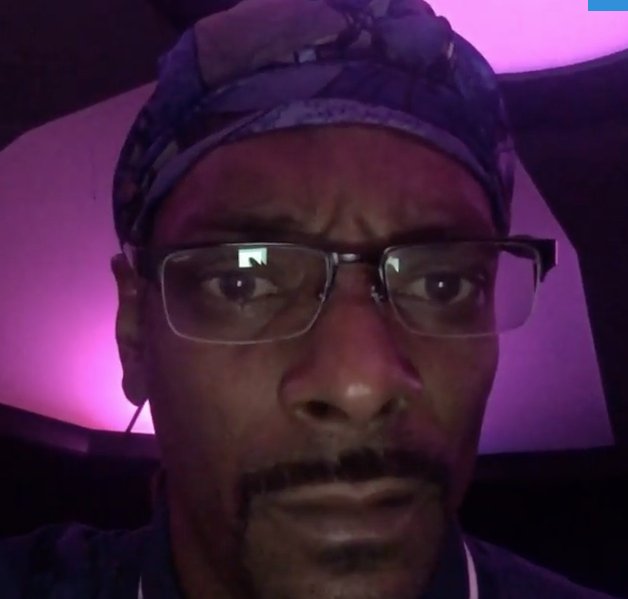 This is potential alarming news for the Death Row Records owner. The allegations are ill-timed in nature, but the three sides of the situations must be explained thoroughly. In Hip Hop, allegations as such, are usually in aligned with the new success of rappers. Could this be a ploy to diminish the revered Hip Hop superstar's image? While the story unveils, and new details arrive, the alleged victim claims the sexual assault to be true.
As the Hip Hop world awaits, let us be prayerful of a positive outcome- on both ends.
Hip Hop News.
Ken "KCM" Williams