Political pundit, Candace Owens, is in full support of Kanye West's latest feud with Kim Kardashian: "Kim is wrong on this one."
North's access to TikTok has Kanye West a bit troubled.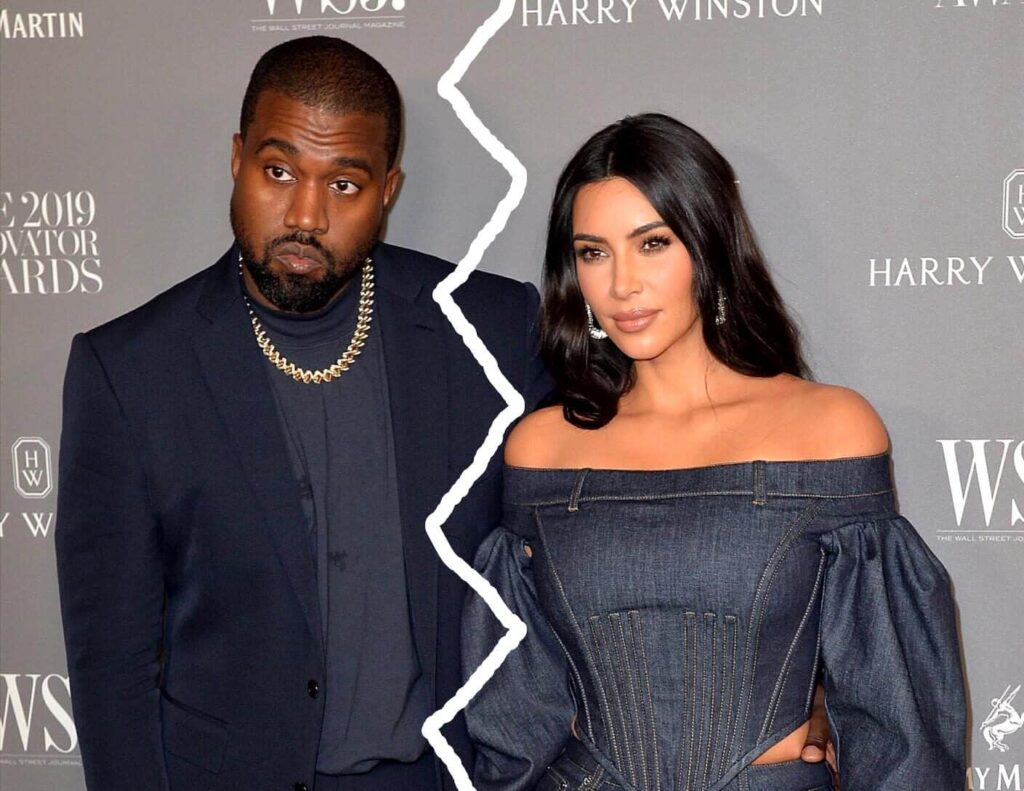 Candice Owens who is no stranger to, "expressing her opinion", is in full support of Kanye West not wanting his daughter, North, to have access to TikTok. ""Kim is wrong on this one," Candace tweeted alongside Kardashian and West's posts discussing North's use of TikTok. "There are other creative outlets for kids."
Owens, is adamant in her stance, as she feels that social media among adolescent girls will have a 'psychological effect that is real, and documented.' She feels the contrary to everyone else's opinion. She doesn't believe that Kanye is obsessive or controlling, a child should use other creative outlets in her opinion. ""There is no 8 year old in the world that needs social media," Owens said in a follow-up tweet. "Go color."
Friday, West and Kardashian traded exchanges via Instagram over North having access to TikTok. Kardashian, took to her Instagram story and vividly explained her sentiments, "Kanye's constant need for attacking me in interviews and on social media is actually more hurtful than any TikTok North might create," Kardashian wrote, in part. "As the parent who is the main provider and caregiver for our children, I am doing my best to protect our daughter while also allowing her to express her creativity in the medium that she wishes with adult supervision — because it brings her happiness."
Kardashian concluded that she wishes to handle any future disagreements, privately.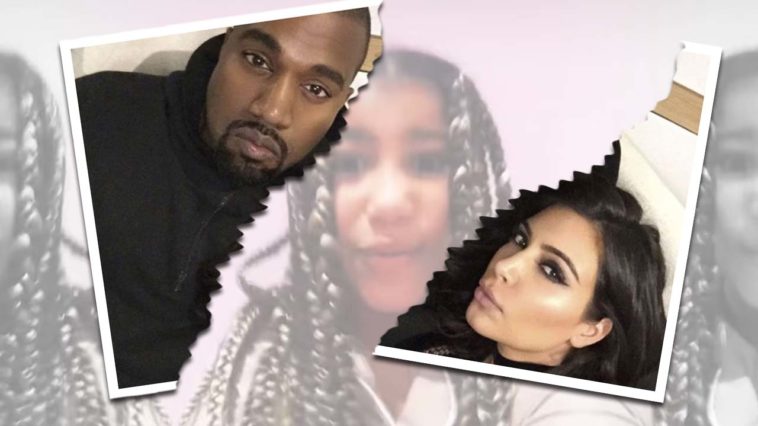 The public "beef" between the two adults will not be conducive to a healthy co- parenting relationship. Although, Kardashian, wishes to keep future disagreements private, West is far too outspoken for such a request. The "Kardashian Brand" is a very notable one, and the family thrives in the limelight, West knows that. To popular belief, isn't that what attracted him to the businesswoman mogul, initially? They are in the entertainment industry, and while, I will always sit on the side of logic, the family is a brand- West could very much well– "be in his feelings."
At this point, it is a matter of opinion.
Ken "KCM" Williams