Prime Minister Justin Trudeau Issues Emotional Apology to LGBTQ Community
On Tuesday Prime Minister Trudeau gave a heartfelt speech directed towards the LGBT community and the "collective shame" of the Canadian government and their past treatment of the widely marginalized LGBTQ community.
The apology comes with $145 million, which includes $110 million for compensation for LGBT civil servants whose careers were sidelined or ended because of their sexuality, and $15 million for historical reconciliation, education and memorialization efforts. -CBC
Prime Minister Trudeau acknowledged the "state-sponsored laws and policies" that led to the community being discriminated against, as well as the violent outburst from citizens who disagreed with the way of life.
While addressing the House of Commons Prime Minister Trudeau had this to say about the treatment of military members, civil servants, and Canadians who were criminalized based on their sexual orientation:
"You are professionals. You are patriots. And above all, you are innocent. And for all your suffering, you deserve justice, and you deserve peace," he said.

"It is our collective shame that you were so mistreated. And it is our collective shame that this apology took so long – many who suffered are no longer alive to hear these words. And for that, we are truly sorry."-CBC
Prime Minister Trudeau posted this to Instagram:
https://www.instagram.com/p/BcDZVqFBGLt/?hl=en&taken-by=justinpjtrudeau
During the sitting Elizabeth May, the MP for Saanich-Gulf Islands as well as the leader of the green party urged parliament that there was more to be done.
"But I think it needs to be said that this is a wonderful moment for us all."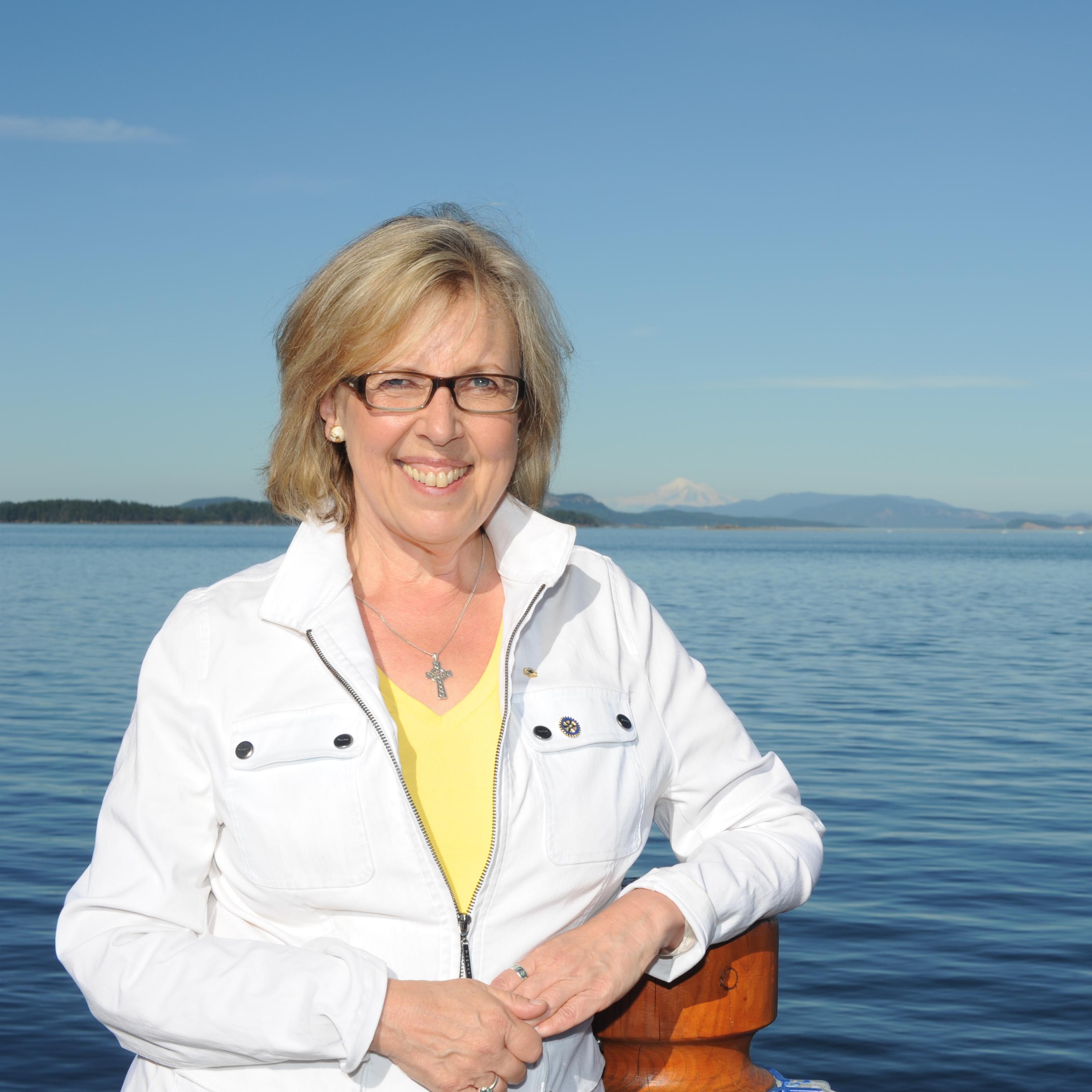 May went on to discuss Dr. Susan Roddy a friend of the Green Party elect and a Mathematics and Integration professor at Brandon University, Manitoba. Dr. Roddy took her life this past October, which May believes was largely due to the prejudice and discrimination Dr. Roddy endured being a trans-woman.
Member of Parliament Elizabeth May ended her speech citing a quote by Martin Luther King who US President Barak Obama has also reinforced.
The arc of the moral universe is long but it bends towards justice. –Martin Luther King

"This year, we turn our thoughts to the horrific reports from Chechnya, where gay and bisexual men have been subjected to torture and imprisonment for their sexual orientation. These human rights violations have been roundly condemned by the international community, and we call on Foreign Affairs Minister Chrystia Freeland to use all diplomatic channels to deliver Canada's strong rebuke of these atrocities.-Elizabeth May-May2017