Prime Minister Trudeau addresses Omar Khadr $10.5 million settlement at townhall meeting.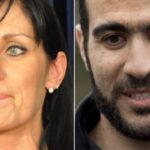 Omar Khadr a Canadian who was detained in the United States at Guantanamo Bay was awarded 10.5 million dollars from a lawsuit against the government of Canada for violating his Charter Rights.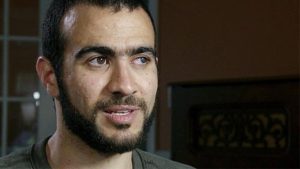 For the second time in two days, Prime Minister Justin Trudeau faced a pointed critique of his decision to give a settlement worth millions of dollars to Omar Khadr, the Canadian citizen tortured and imprisoned in Guantanamo Bay for 6 years.-Globalnews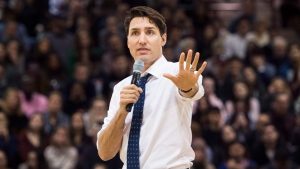 In July 2002 Khadr was wounded during fighting between U.S. soldiers and Taliban fighters in the village of Ayub Kheyl; Khadr is alleged to have thrown the grenade that killed a U.S. soldier.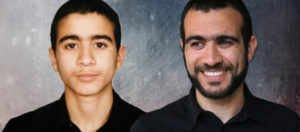 Khadr was sentenced to 10 years at age 16. After 8 years of detention of a Guantanamo Bay camp in Cuba, khadr pled guilty to "murder in violation of the laws of war," as well as four other charges under the Military Commission Act of 2006.
The prime minister said that was money that could have been put toward programs to help people, but it is a "bit of a consolation" that if the government hadn't settled, the lawsuit could have cost between $30 and $40 million.-CTV
Khadr's legal battle started in 2004 and as the legal system has shifted Khadr has gone from an "enemy combatant" to being awarded reparations.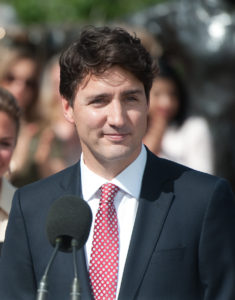 "That settlement had nothing to do with what Omar Khadr might have or might not have done," he said. "It had to do with what the Canadian government did or did not do and when a Canadian government wilfully turns its back on defending a Canadian's rights and allows a Canadian to be tortured and mistreated, we all end up paying."-Justin Trudeau