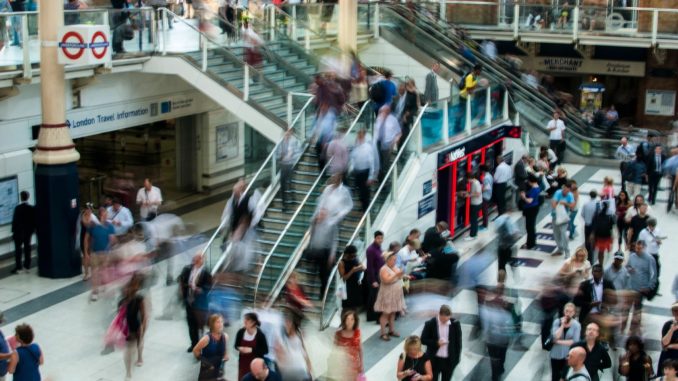 The highly controversial Bill 62 has now been passed in Quebec, Canada. The National Assembly met this week and came to a majority decision on Wednesday. The Bill is described as:
"An Act to foster adherence to State religious neutrality and, in particular, to provide a framework for requests for accommodations on religious grounds in certain bodies (modified title)"-assembleenationalequebec
The Bill will require that citizens who give or receive public services should mandatorily have their faces uncovered at the time the service is being given or received.  The bill is highly controversial, especially among the provinces high Muslim and Sikh population.
Back in August NDP Leader Jagmeet Singh told the Huffington pots:
"I am opposed to Bill 62. I think it contravenes individual freedoms and in fact, it also contravenes the Quebec Charter of Human Rights and Freedoms,"