San Francisco's first Asian American Mayor passed away Tuesday morning at 65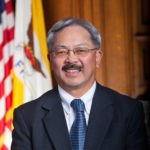 San Francisco's first Asian American Mayor Edwin M. Lee passed away Tuesday morning at age 65.  Lee is presumed to have experienced a heart attack when he was shopping at his local Safeway Grocery Store in Glen Park. Lee collapsed at around 10 p.m on Monday, was rushed to the hospital and died at 1:11 a.m. Family and friends were with him at the time of his passing.
Several of Lee's family members, including his wife and two daughters, returned to the mayor's home in a quiet Glen Park cul-de-sac about 11 a.m. Lee's wife walked quickly into the house, wearing sunglasses and looking down. One of Lee's daughters, Tania, would only say, "We just need some time" before entering the house.-sfGate.com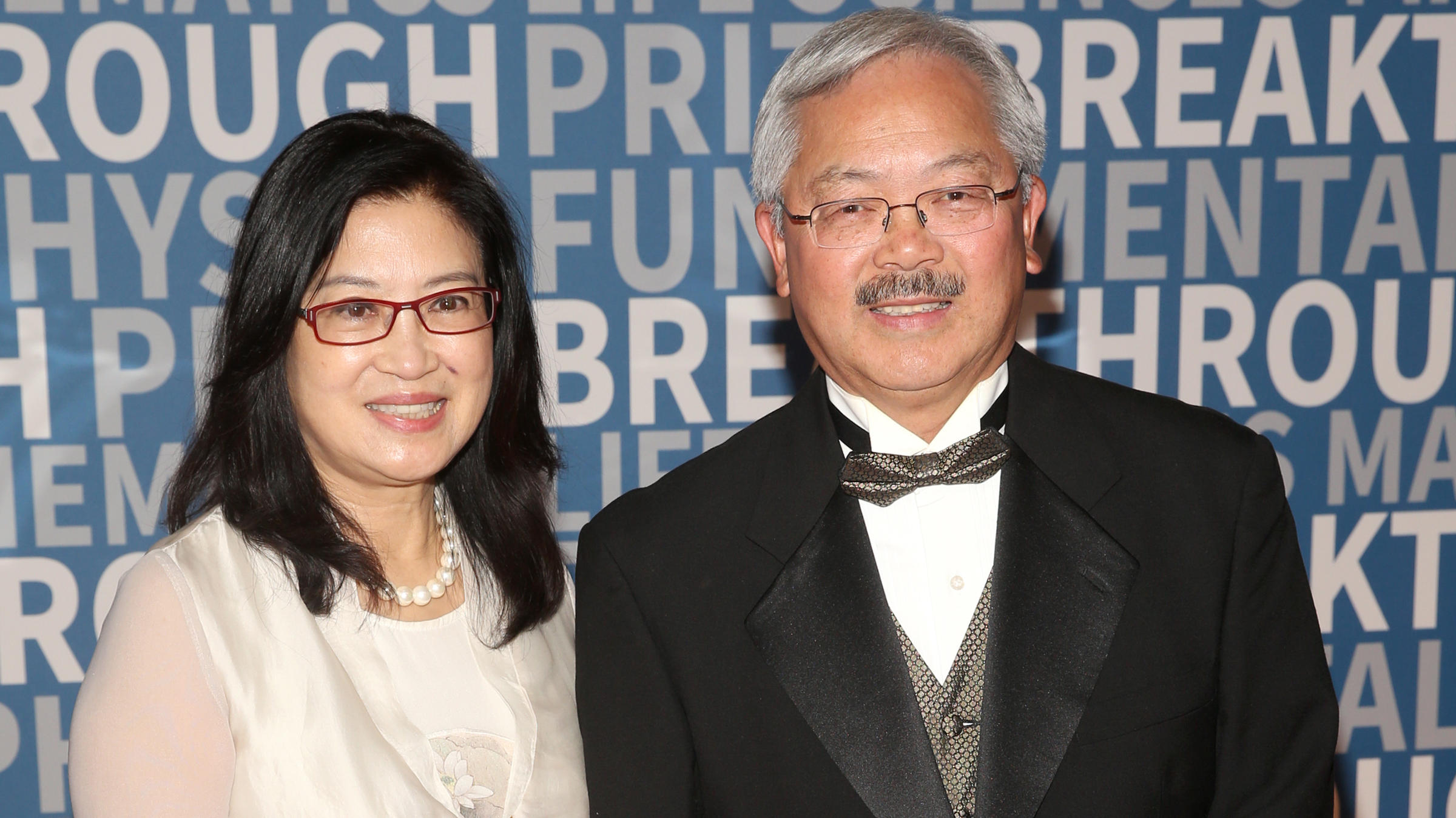 Mayor Lee was the 43rd Mayor of San Francisco and was loved and embraced by the city he called home. During his time as mayor, he reduced eviction rates in San Francisco. He has created 17,000 units in a pledge to create new and rehabilitated homes by 2020. Mayor Lee stayed true to the roots of San Francisco and maintained the rich history the city has had for generations. Under his leadership greenhouse gas emissions have dropped in the city by 28%.
A native of Seattle, Washington, Mayor Lee graduated from Bowdoin College in 1974, and from Boalt Hall School of Law at the University of California, Berkeley, in 1978. Prior to becoming a civil servant, Mayor Lee worked as housing activist and civil right attorney. He is married to his wife Anita and is the father of two daughters, Brianna and Tania.-sfmayor.org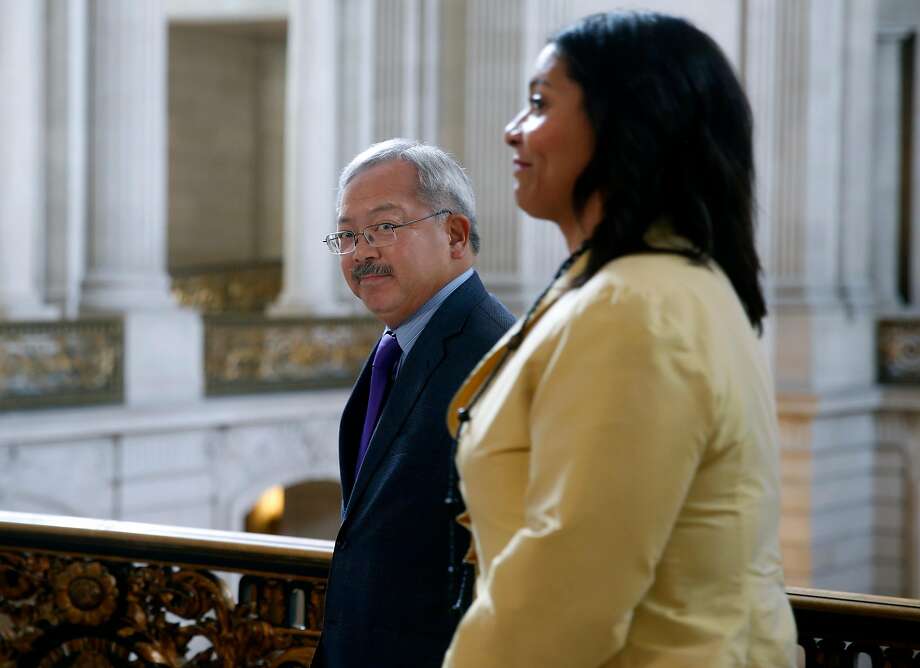 Mayor London Breed who is second in command will be taking over the role as mayor until the city has time to heal. Mayor Breed was the President of the Board of Supervisors at the time of Lee's passing and is as accomplished as her predecessor.
In 2016 she ran and won her re-election bid to represent District 5 with a 52% approval rating against Dean Preston's 48%. and was re-elected once again in 2017, each bid lasting 2 years.
This is not a time for political intrigue," said Supervisor Aaron Peskin. "This is the time to send a message to the people of the city and county of San Francisco that we can and will govern."

By virtue of her position leading the board, Breed automatically became acting mayor when Lee was pronounced dead in the middle of the night while holding onto her presidency at the same time.-San Francisco Chronicle