Shooting at Mexican Resort in Cancun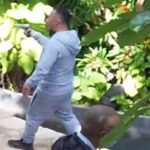 ---
There is one person dead and 6 people injured in a shooting at a resort in Cancun, Mexico. The shooting took place in the costal state of Quintana Roo. A suspect is currently in custody in relation to the shooting. Mexican emergency services has notified travelers that gang-related crime and violence is prevalent in Mexico. Visitors are also reminded that street crime is prevalent in the Mexico city metro where tourists are more likely to visit.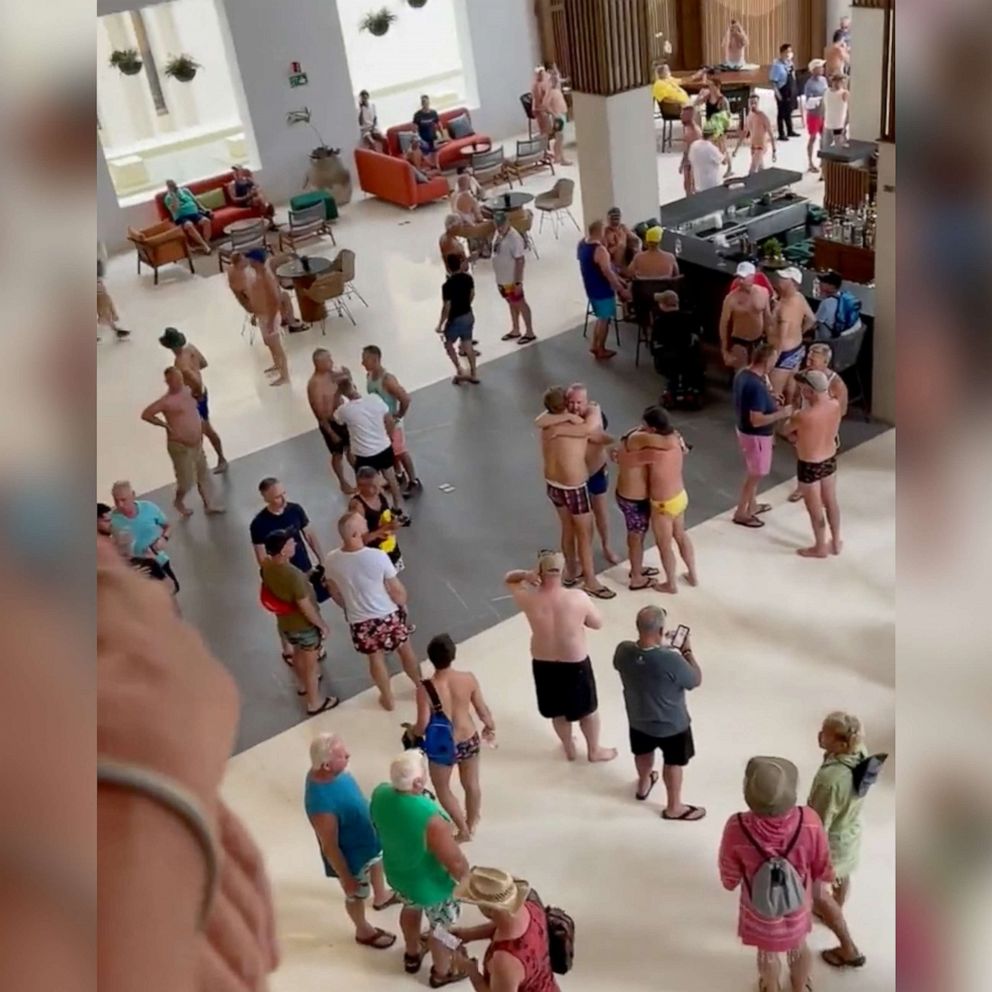 About a month ago Mexican Police were called to a Cancun airport after there were reports that shots were fired inside the airport. Passengers were in a panic and tried to escape the gunfire. Police later reported that there was no evidence of shots fired or of an explosion.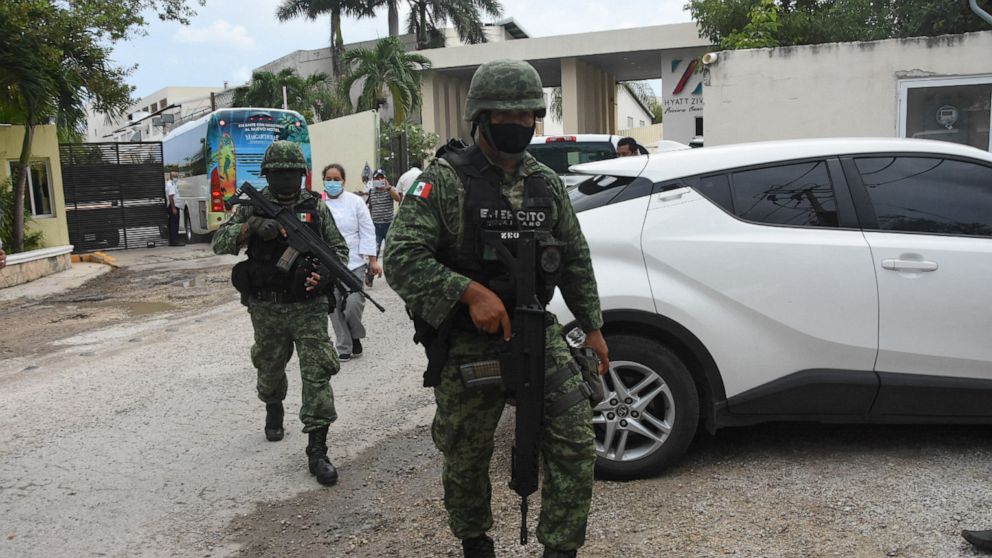 Authorities "are working to find the cause of the multiple versions surrounding Cancun's airport, not finding any signs of detonations or explosions," Lucio Hernandez Gutierrez, the police chief of the state of Quintana Roo, said on Twitter. He had tweeted earlier that police were responding to reports of shots fired. 

The incident comes just hours after at least 19 people were killed in a shooting in the state of Michoacan on Sunday night, in what was the latest in a string of mass killings as cartels war over territory across the country. It also follows various drug-related shootings in the Cancun area in recent months, one of which left bystanders dead, which may have contributed to the concerned response from travelers at the Cancun airport. -Bloomberg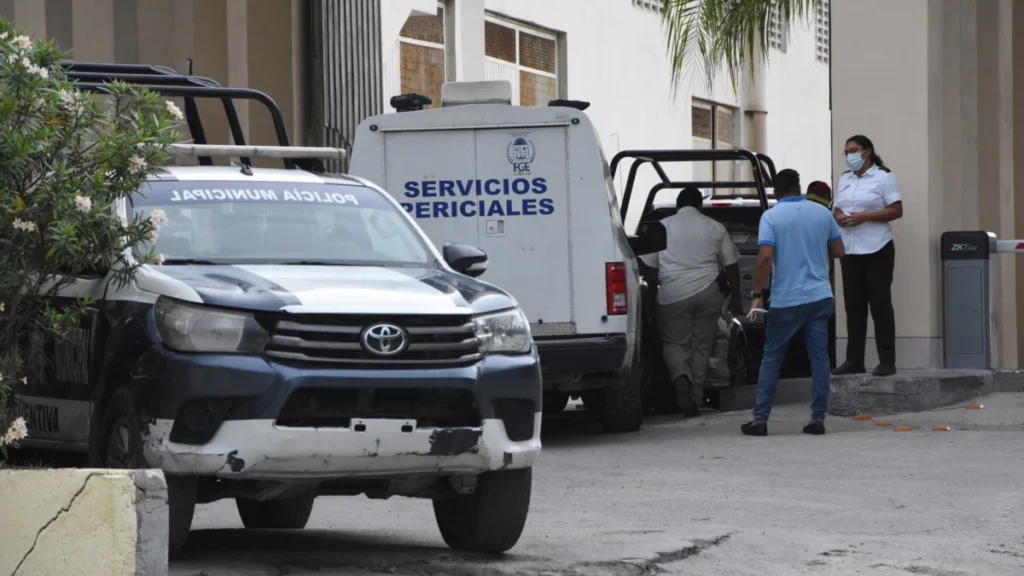 Flights were suspended for three hours back in March due to the suspected gunshot and explosions. Back in November of 2021 The National Guard deployed almost 1500 troops that were stationed in Cancun because of the rising violence in the region. President Andres Manuel Lopez Obrador notified the public that the troops were intended to increase security in Quintana Roo and were to specifically focus on violence in tourist areas.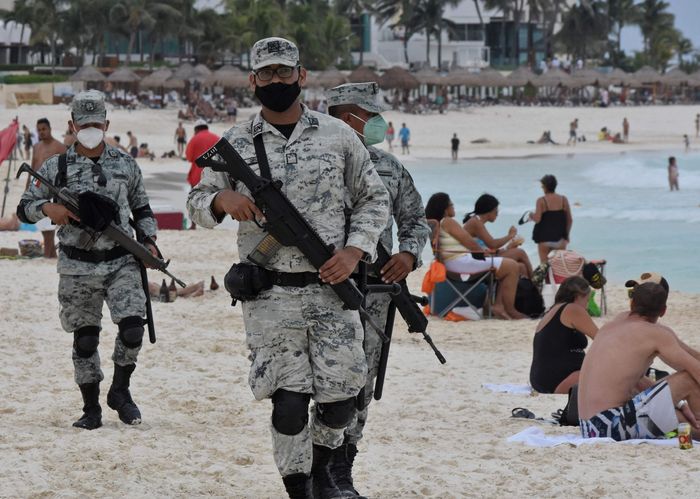 The increase in violence has sparked concerns about the security of the Riviera Maya region, the country's top tourist hotspot.

Authorities reported that a group of about 15 armed men arrived on the beaches connecting the Azul Beach Resort and Hyatt Ziva Riviera hotels near Cancun, shooting at those identified as drug dealers by the Attorney General's Office. Two suspected members of rival gangs were killed.

Another shooting at a restaurant in the resort of Tulum near Cancun left two foreign tourists dead and three wounded in October.

"You are already aware of these unfortunate events that took place. They are painful events because the lives of human beings, nationals and foreigners, are lost and this cannot happen again," said Lopez Obrador.

The battalion will start operating on Dec. 1 in Cancun, Tulum and the Riviera Maya, and later the model will be replicated at other resorts around the country, according to Defense Secretary Luis Cresencio Sandoval. -AA 18.11.2021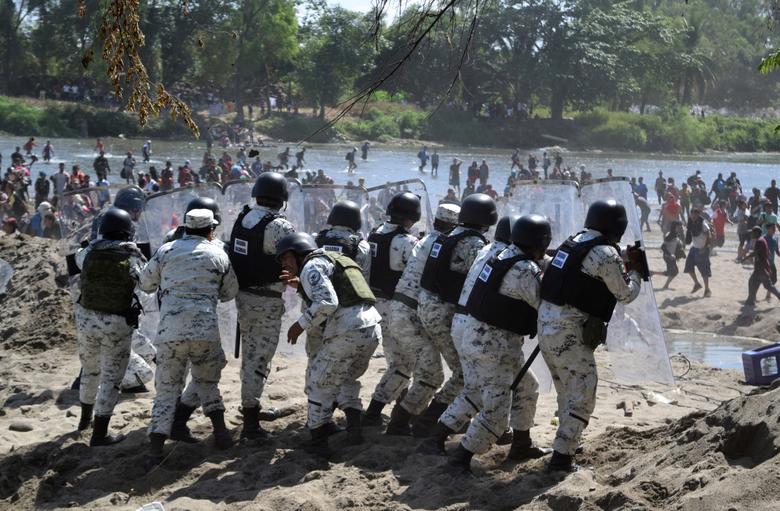 The shooting on May 7th, 2022 was a drive by shooting at a bar in Quintana Roo. Two vehicles reportedly pulled onto Kabah avenue at around 9 p.m. and opened fire at a night club called Deja Vu nightclub. The person who died was an employee of the club.