South Legend and Atlanta Rapper, T.I., tells fans that 'Nobody f*cking with him' when it comes to rapping, mentions Jay Z, Nas , and more….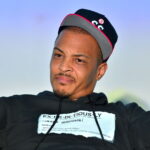 T.I. claims his legacy in the Hip Hop game.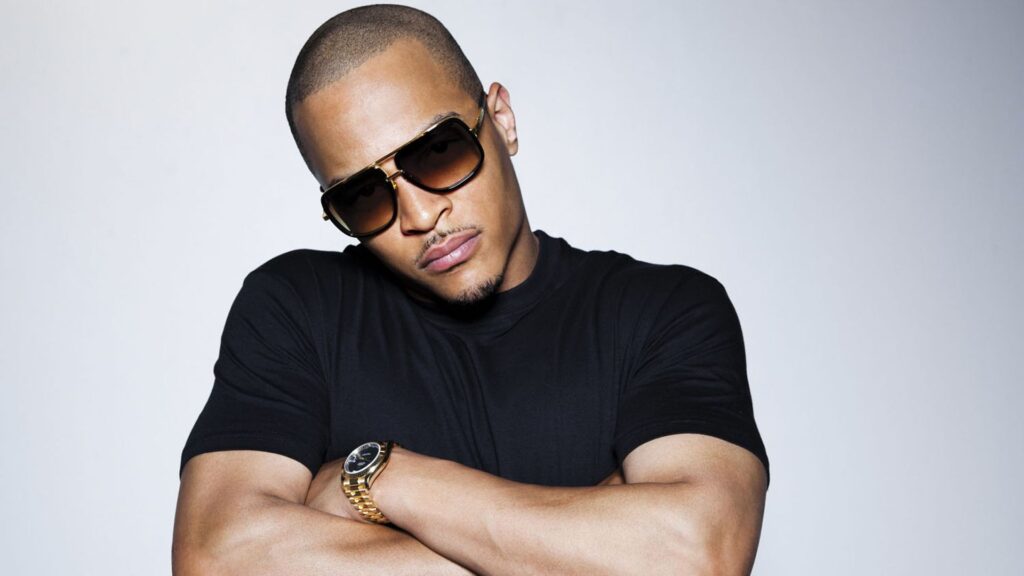 It's only right to consider yourself a revered rapper in the Hip Hop game, especially if you have been gracing the mic since the late 1900's- 1999 to be exact. Does Southern rapper, T.I. ring a bell? From the early days of his debut album 'I'm Serious' to his most recent project in the works 'Kill The King', T.I.'s consistency reigns supreme. The rapper who claims to be the "King of the South" recently took to Instagram where he expressed, "aint nobody f*cking with me" in the rap industry. The video has since been deleted.
The south legend claims to have a lot going on, and as a result, music is on the back burner. Ironically enough, he continued to express freely and with damage control, "Now you might like somebody else better," he said. "There might be somebody else, you know 'I like this better than I like T.I.' Okay, fine. Because you like them better. That's cool. That's your preference "That's cool; that's your preference. But n–ga, when it comes to putting sh-t out, ain't nobody f–king with me, man."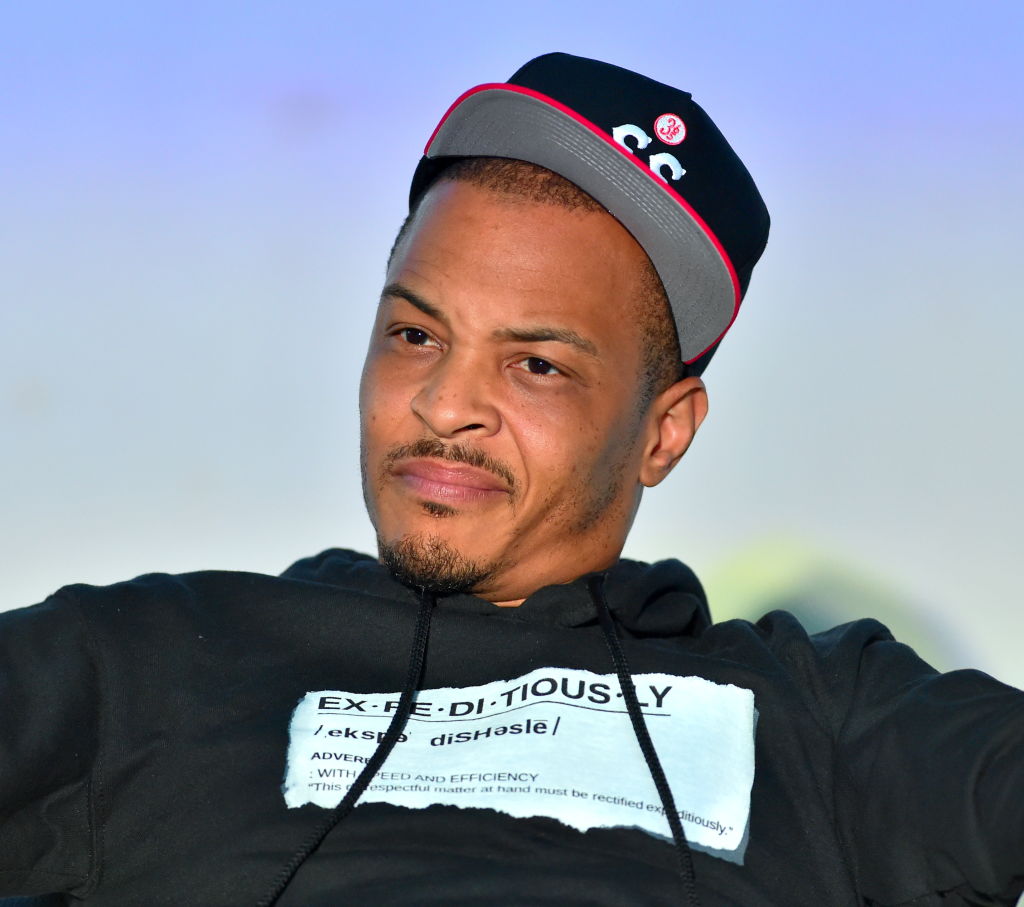 Seems as though, he understands that music is subjective, but he feels that his music is upper crust. Hip Hop is a competitive sport and to mention Jay Z, Kanye West, Nas and Pusha T is a statement within itself. Whether you believe T.I.'s sentiments as being the best or not, his track record runs laps with the best. With 11 studio albums recorded and multiple platinum projects, T.I. is cemented as not only a down south legend, but a Hip Hop legend in all rights.
All the talented artists that he mentioned on his 'nobody f*cking with him' list, are heavy hitters themselves. I wonder what the reaction will be, if any? Until then, there is an extensive catalog for us to enjoy and a 12th studio album that will more than likely prove that T.I's theory is unshaken.
Hip Hop is a competition that only the strong will survive. The south legend is standing tall.
Ken "KCM" Williams