Speaker of the House Nancy Pelosi's Husband charged with DUI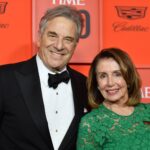 ---
Congresswoman Nancy Pelosi's husband Paul Pelosi was arrested in The Napa Valley California and charged with a DUI. According to TMZ Paul was arrested on Saturday night and charged with two misdemeanors; driving under the influence and driving with a blood alcohol content level of 0.08 or higher. Bail was originally set at $5000 and Mr. Pelosi is expected to have posted bail.
The 82 year old was brought in for booking on the 28th of May at around 11:44p.m shortly before midnight. Nancy was in Rhode Island at the time of the incident where she was to deliver Brown University's commencement speech.
Pelosi posted this tweet on her twitter; a retweet from November 2021, brandishing the president Joe Biden and his build back better promise to support building back infrastructure and the middle class. She has yet to comment on the incident involving her husband whom she's been married to since 1963.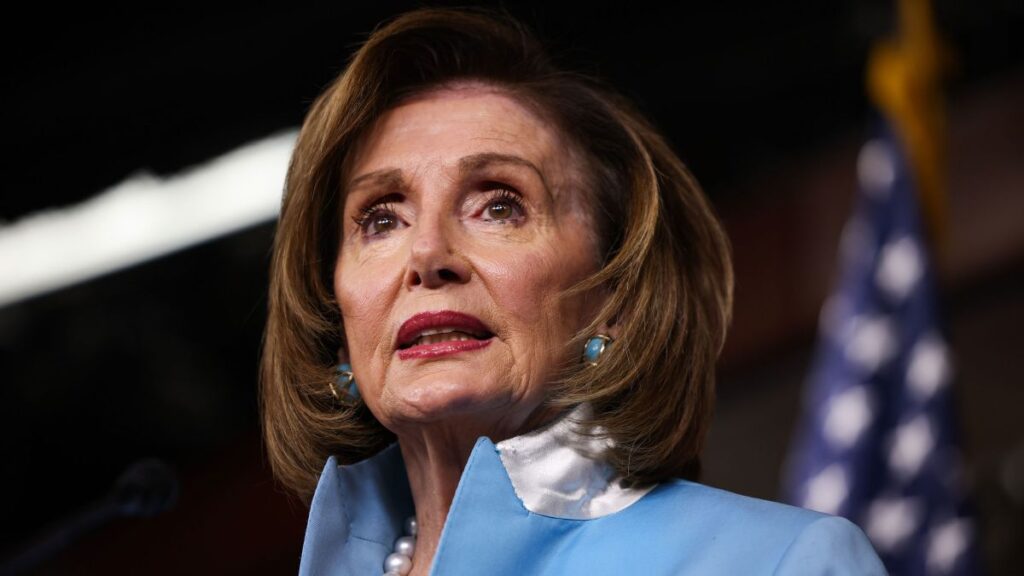 Paul went to both Georgetown University for his Bachelor of Science degree (BS) and to The New York University for his Master of Business Administration degree (MBA). Paul is a member of the Democratic Party and has been the chair of the Foreign Service Board at Georgetown University since 2009. He also founded a runs a venture capital firm Financial Leasing Services. He also owns the Sacramento Mountain Lions, a member of the United Football League, for which he purchased for $12 million in 2009.