Terrorist Attack in Oromia, West of Ethiopia Iran Foreign Minister remarks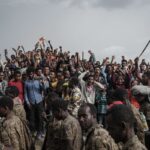 ---
About 260 people were killed and hundreds of others were injured in Oromia in one of the deadliest attacks in Ethiopia by insurgent troops. Mass graves have been erected at the site in order for survivors to bury their dead.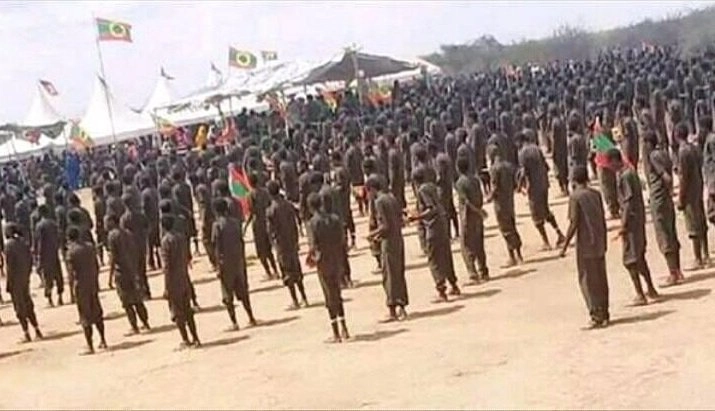 On January 10th the Prime Minister of Ethiopia Abiy Ahmed had a call over the secure line with President of America Joe Biden to discuss the future of Ethiopia's Humanitarian needs as well as securing a future for those in the country whose human rights are at risk.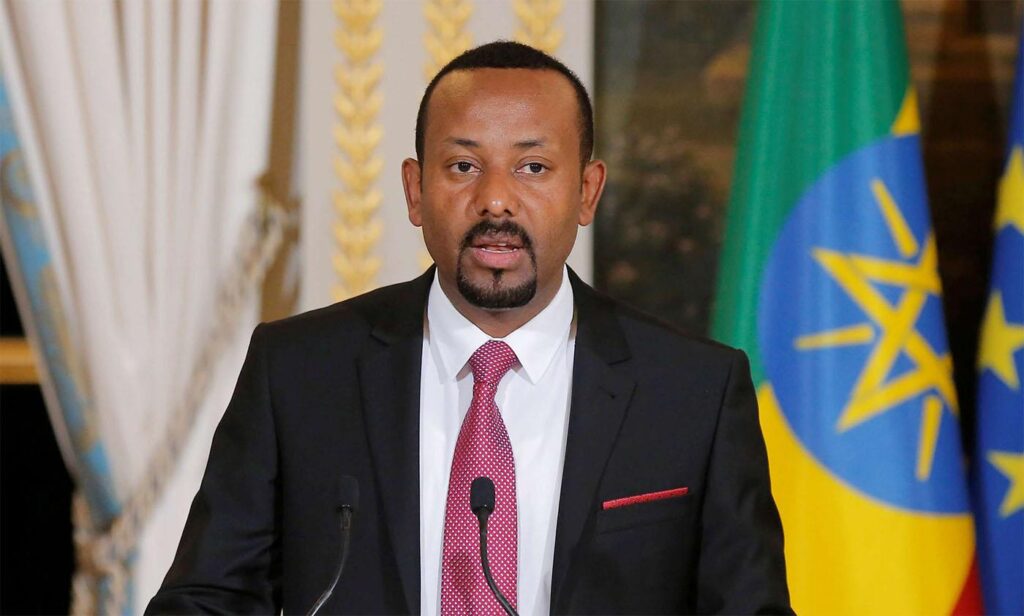 According to reports The Oromo Liberation Army carried out the attacks. The attacks were planned and systematic as shooters entered and set fire to homes in the western part of Ethiopia causing the deaths of over 2 dozen people and injuring countless others. The attack is being dubbed as ethnically motivated. The shooters rounded up those who could not flee their attacks like women, children, and the elderly. There were about 60 people who were a part of the Oromo Liberation Army's attacks that occurred this past Sunday, June 19th, 2022.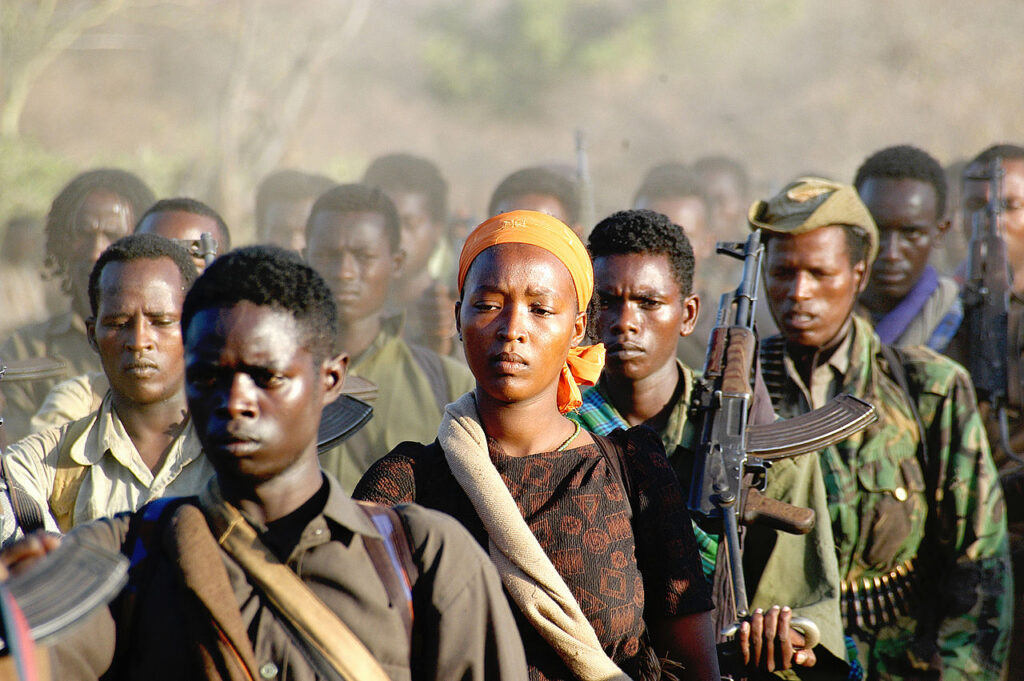 Iran has responded to the violence, calling for answers the Foreign Minister Saeed Khatibzadeh's remarked:
Khatibzadeh expressed his deep sorrow for killing number of Ethiopians in an attack by armed insurgents in Oromia, strongly condemned the terrorist attack and expressed his condolences to the Ethiopian government, people and survivors.
At least 260 people have been killed and hundreds injured in attacks by gunmen in the western Ethiopian region of Oromia.
This massacre has made one of the bloodiest days in Ethiopia.
Survivors reported that the attackers killed people and buried their bodies in mass graves.
-Iranian Foreign Ministry Spokesman Saeed Khatibzadeh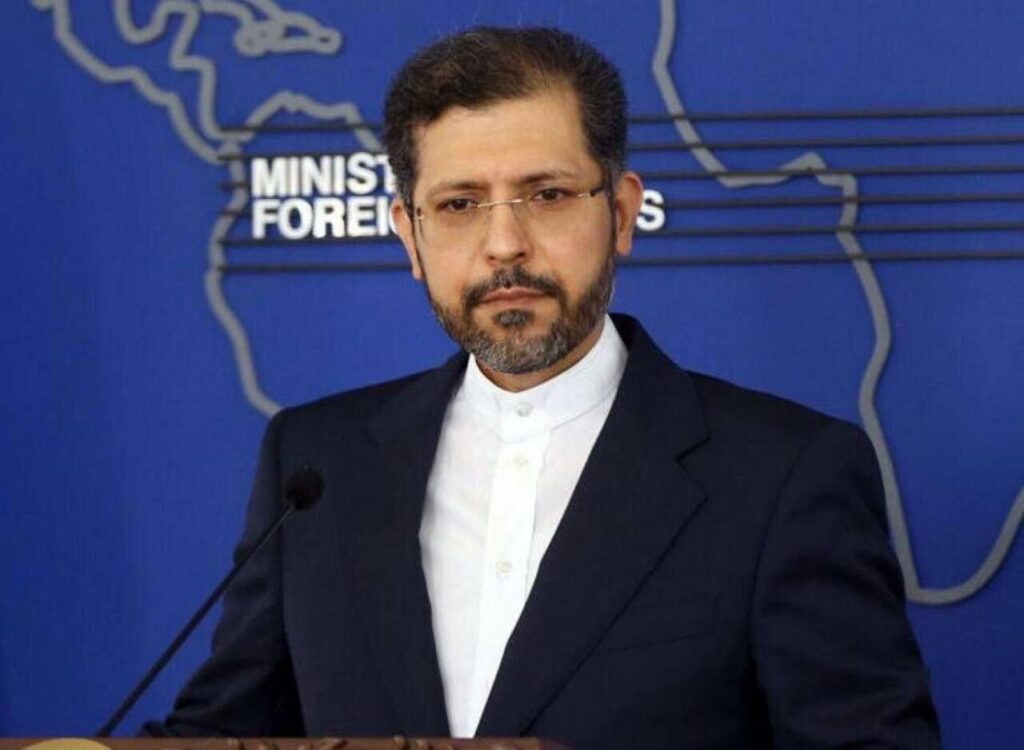 A resident of Tole, who only spoke on the condition of anonymity for fear of reprisal, said he saw OLA militiamen walking down a main road on Saturday morning before dispersing towards neighboring villages. Government forces, who were seen in Tole earlier in the week, had left the area days before the attack, he added.

The police officer said responders were sent to the scene on Sunday to retrieve and bury bodies.

Federal forces have now secured the area, he added, but "residents are still asking for immediate assistance due to security concerns in the area," the EHRC said.

The Oromia regional government also accused the OLA of attacking civilians after "being incapable of resisting attacks from security forces," and has vowed to intensify attacks on the group, according to a statement published on Sunday.

Prime Minister Abiy said the "attacks on innocent civilians & destruction of livelihoods by illegal and irregular forces is unacceptable," in a tweet on Monday. -CNN