The 79th Golden Globes Winners, Losers and those who should have won
---
The 79th Golden Globes was hosted yesterday Sunday December 9th. The Hollywood Foreign Press Association HFPA after much lamentation decided that it would be in the best interest that the Globes not be televised this year. The association also advised viewers and nominees that the results of the nominations which were announced on December 13th by Snoop Dogg and HFPA president Helen Hoehne would be released this past Sunday via social media and the associated Press. Here is a list of this years winners: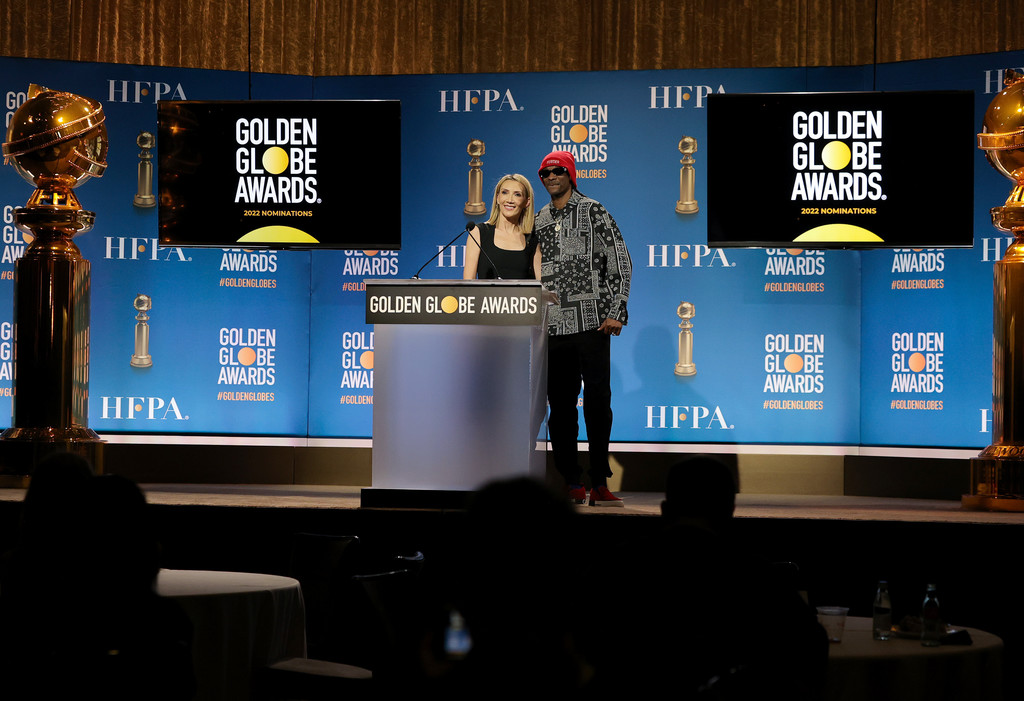 The Power of the Dog
Best Motion Picture Drama:
Due to Covid most of the winners this year released their movies on various platforms like Netflix, HBO, Paramount, Prime or the Disney Plus platforms who have been using a new model of ad-ons where instead of going straight to a movie theater customers can pay an extra charge to watch big screen releases in the comfort of their homes. The winner of this category was no different. The movie which originally aired at the 78th Venice International Film Festival had a world wide release on Netflix on December 1st after having a limited theatrical release the United States and London. The movie reportedly made around $205000 before their Netflix release and had a budget of around $39 million. The movie is a western that takes place in 1925 Montana and stars actors like Benedict Cumberbatch and lead actress Kirsten Dunst. The movie which was in the same category as Belfast, Dune, CODA and King Richard had 7 nominations this year tying with Belfast for the most nominations.
The Golden Globes were reduced to a footnote this year — chased from TV and their usual NBC showcase by questions about the organization's membership and its integrity, relegated to announcing winners Sunday by Twitter and press release.Yet the group's choice of "The Power of the Dog" as the year's best drama reflect what feels like a message to other award shows — a major nod to the power of streaming — as the entertainment industry wrestles with the shift away from theatrical viewing to at-home consumption, especially for prestige films. -CNN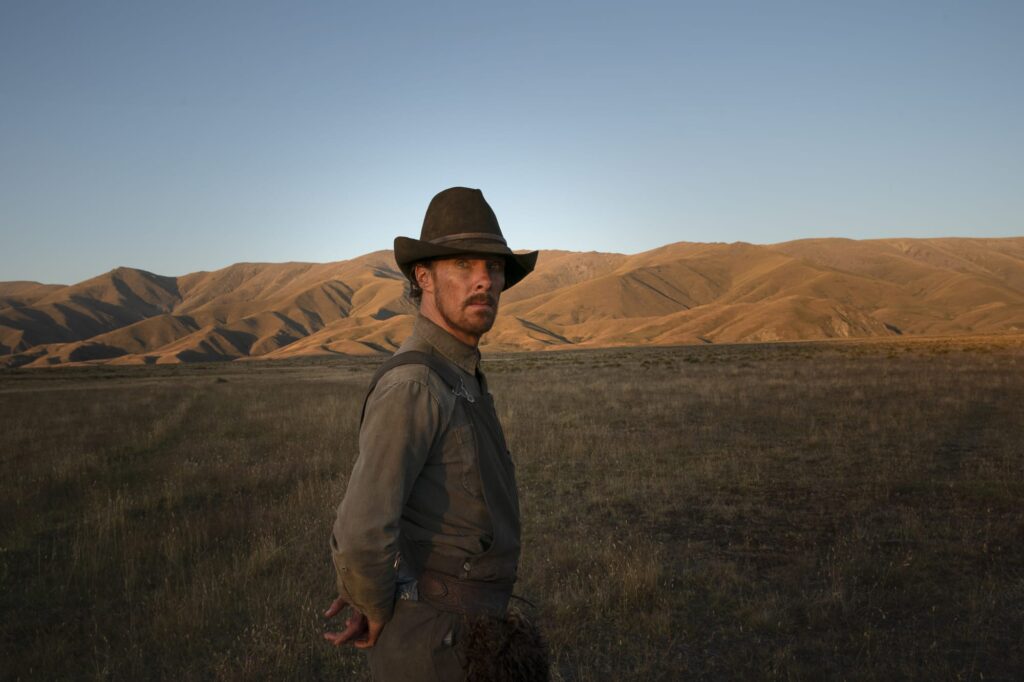 Best Supporting Performance in Motion Picture:
Australian Actor Kodi Smit Mcphee who has appeared in movies like The Dawn of the Planet of the Apes and the X-Men franchise won the award for best supporting Actor. Mcphee beat Ben Affleck who reprised a role in the Tender Bar and Jamie Dornan in Belfast.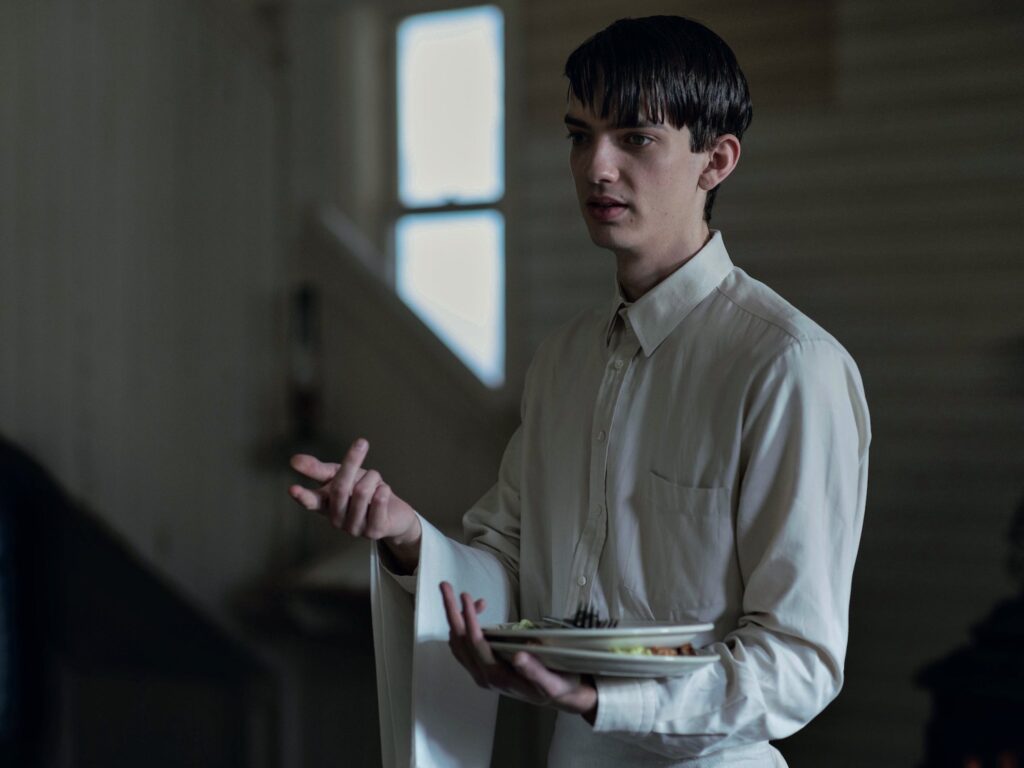 Best Director
The 67 year old Director Elizabeth Jane Campion who released her last feature film Bright Star in 2009 won in the category of Best Director. The Director of Belfast Kenneth Branagh was her runner up.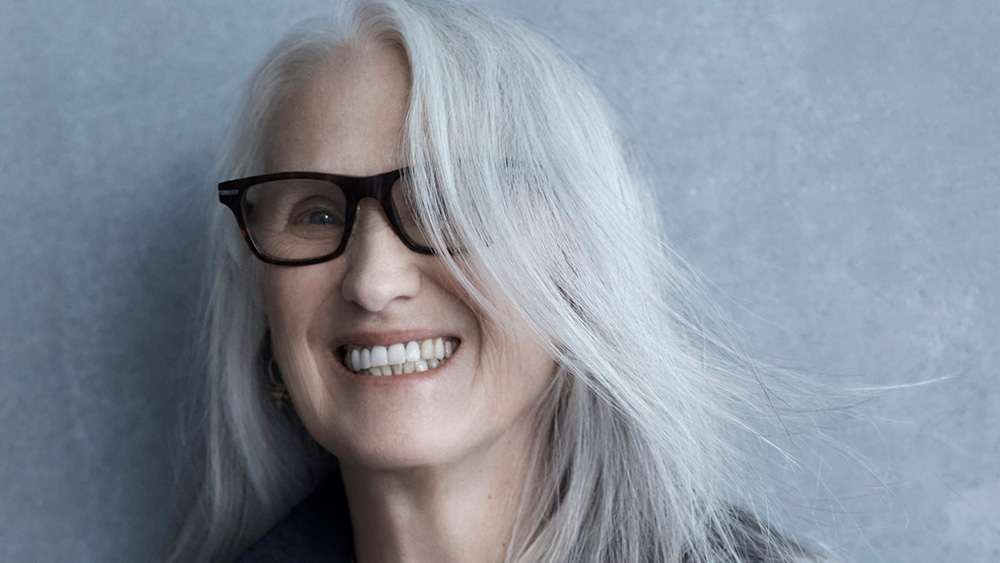 West Side Story
Best Motion Picture Musical or Comedy:
In what seems like the obvious choice the winner of this category was given to the world renowned West Side Story screenplay which has had various remakes and adaptations throughout the years. It was however surprising that the star studded picture Don't look up staring Jennifer Lawrence, Meryl Steep and Leonardo DiCaprio to name a few big ticket stars did not win in this category. West Side Story could attribute its win to having being directed by Steven Spielberg who was raised as an Orthodox Jew and could explore the concept of two sides being so divided on social issues that it makes life difficult for both sides but mostly the dreamers struggling in a world full of racial conflict. The movie starred what can be described as a new generation of actors under 40 and the lead was given to Ansel Elgort as Tony and Rachel Zegler as Maria. Rachel who isn't as seasoned an actress as Ansel gave an award winning performance that I can only imagine she attributes to being directed by the legendary Steven Spielberg. Rachel picked up her first Golden Globes for Best performance actress in a musical or comedy.
In "West Side Story," Tazewell builds a visual story that contrasts hope and hardship amid the physical and personal wreckage wrought when a section of Manhattan's West Side was cleared to build Lincoln Center. Mere minutes into the first act, the warring Jets and Sharks gangs are pelting one another with buckets of paint, cans of trash and a truckload of watermelons. That's the first clue that this "West Side Story" is getting real, real quick. -Thelatimes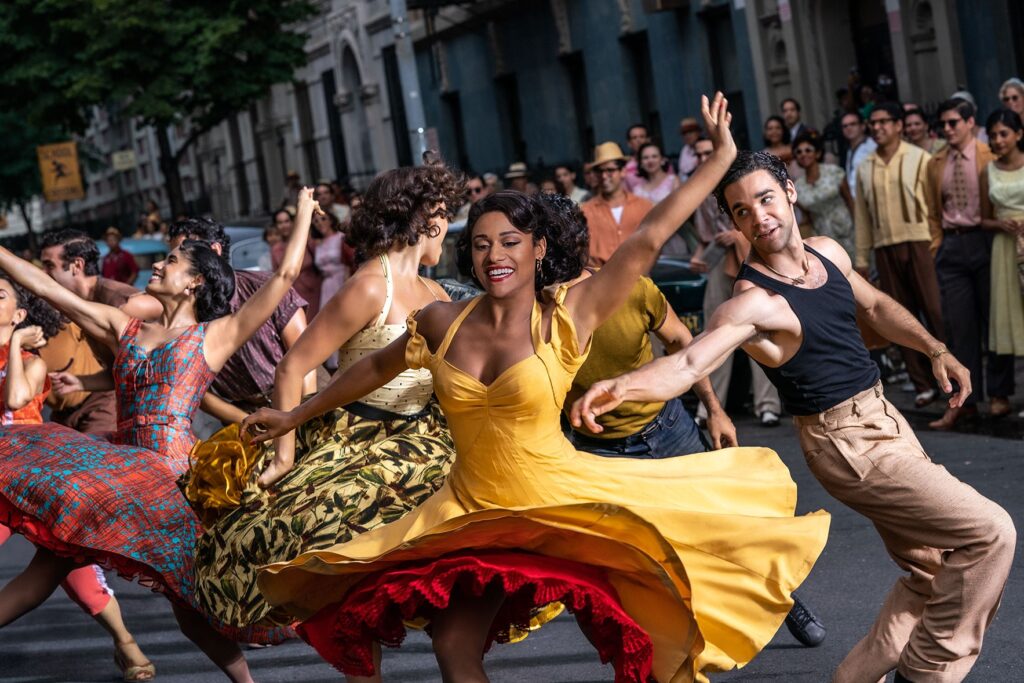 Ariana DeBose who has had a successful career in the musical theater industry got her start on the show So You Think You Can Dance. DeBose won for best supporting actress in a motion picture.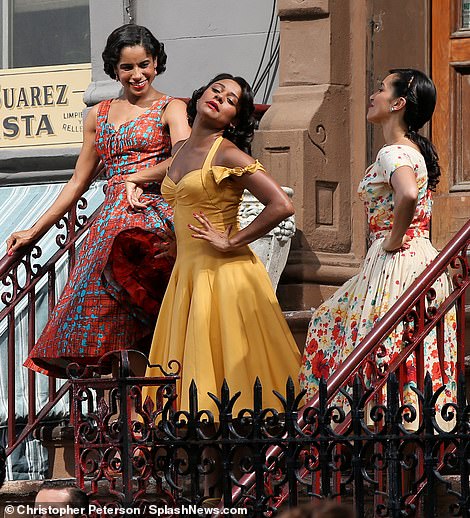 King Richard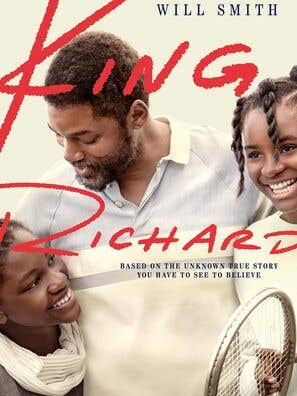 Best Performance in Motion Picture Drama Actor Will Smith
Will Smith's King Richard was nominated for four awards and he won over Denzel Washington who played Lord Macbeth in The Tragedy of Macbeth and Mahershala Ali's Swan song which could be seen as one of his best performances in his career. He also beat Benedict Cumberbatch and Javier Bardem who's costar Nicole Kidman picked up the award in this category for actresses.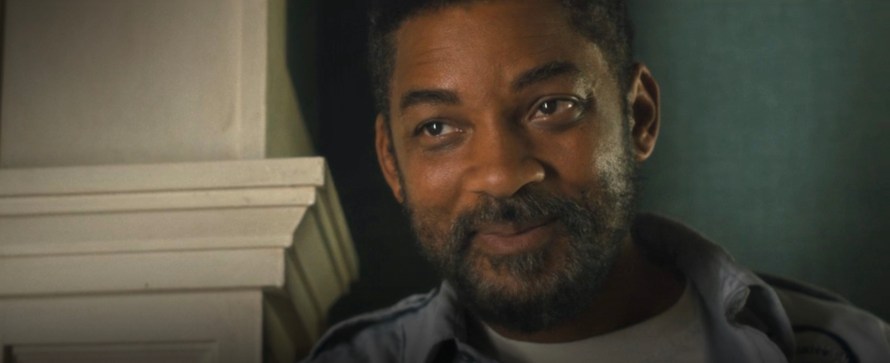 Last year during the global press conference, Smith opened up about just how honored he was to portray Serena and Venus' father in the film and admitted Richard was someone he fell in love with because of how he protected his daughters.

"I fell in love with Richard Williams—that was 20 something years ago and when the opportunity to be a part of this came up that was the first thing that I remembered. I knew I wanted to show a father protecting a daughter like that to the world," he said. -Tennis
Being the Ricardos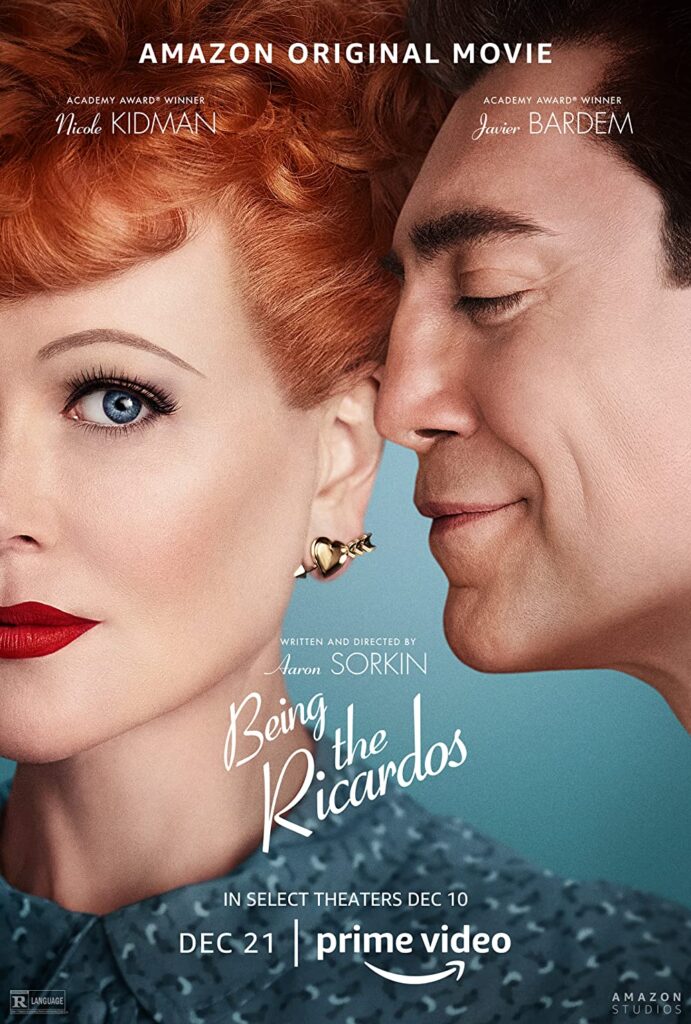 Best Performance in Motion Picture Drama Actress: Nicole Kidman
Nicole Kidman picked up the award for best actress for her role in Being the Ricardos. Kidman who has been known to undergo major physical transformations in the past took to the role of Lucille Ball and brought a sense of vulnerability that the actress has come to perfect over the years. Her performance alongside Javier was not only delicate but brought the audience into a world that is sometimes rarely seen from that point of view.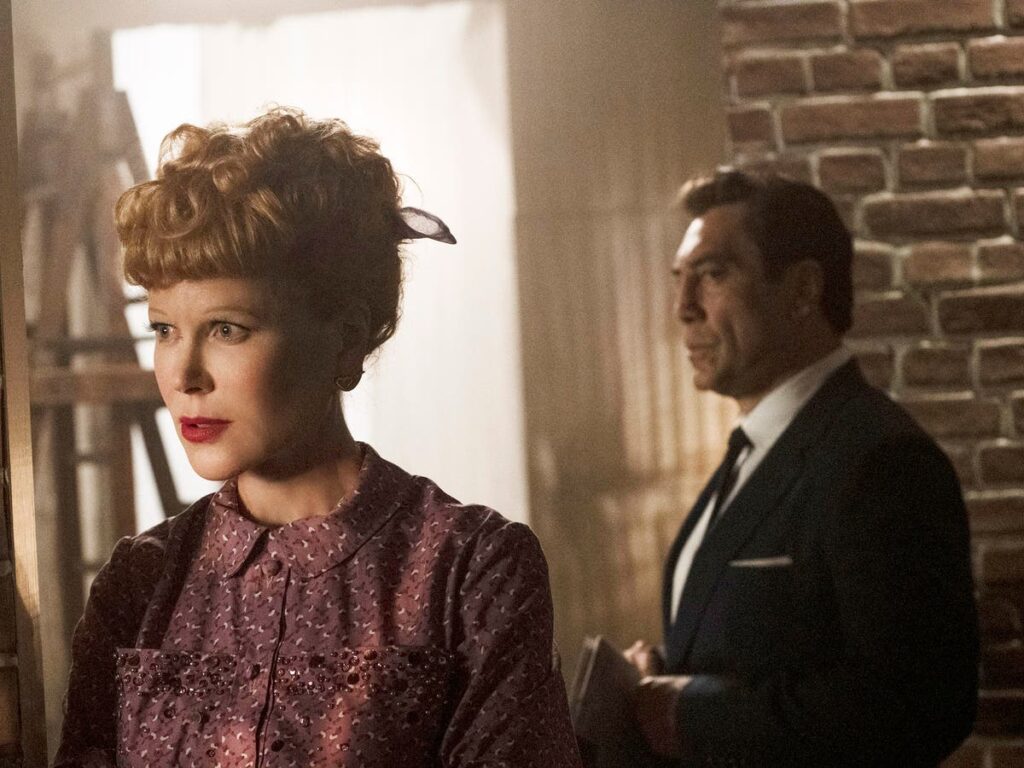 "So there was the I Love Lucy show, and I just thought, well, if I can create literally a carbon copy of her in the show where I look like her, I move like her, I sound like her, all of those things — and I really studied that for months, like watching it, rewinding, starting again, getting the timing, working on it, working on it, working on the sounds with my dialect coach," the actress had revealed while discussing the preparation for the role, via NPR's All Things Considered. -pinkville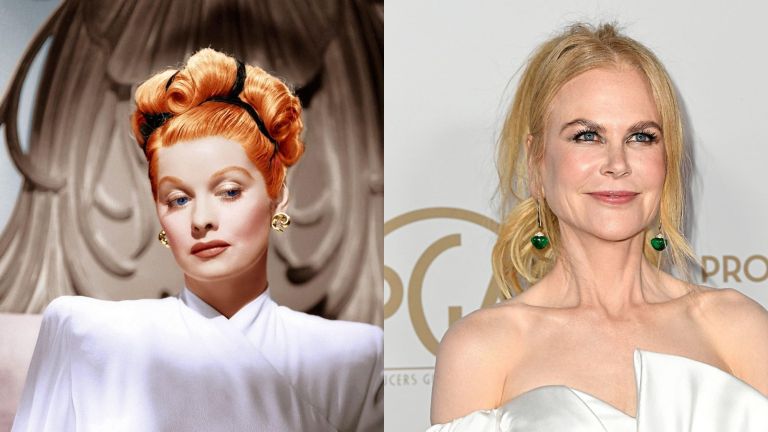 Tick, Tick… BOOM
Best Performance in a Musical or Comedy Actor: Andrew Garfield
Andrew Garfield who hinted earlier this month that he would still be interested in reprising his role as Spiderman picked up the Golden Globe for his performance in tick, tick… Boom. The movie is a semi-autobiographical musical drama and Garfield plays the lead role. The movie follows Jonathan Larson in 1992 entering the musical theater industry and his subsequent success.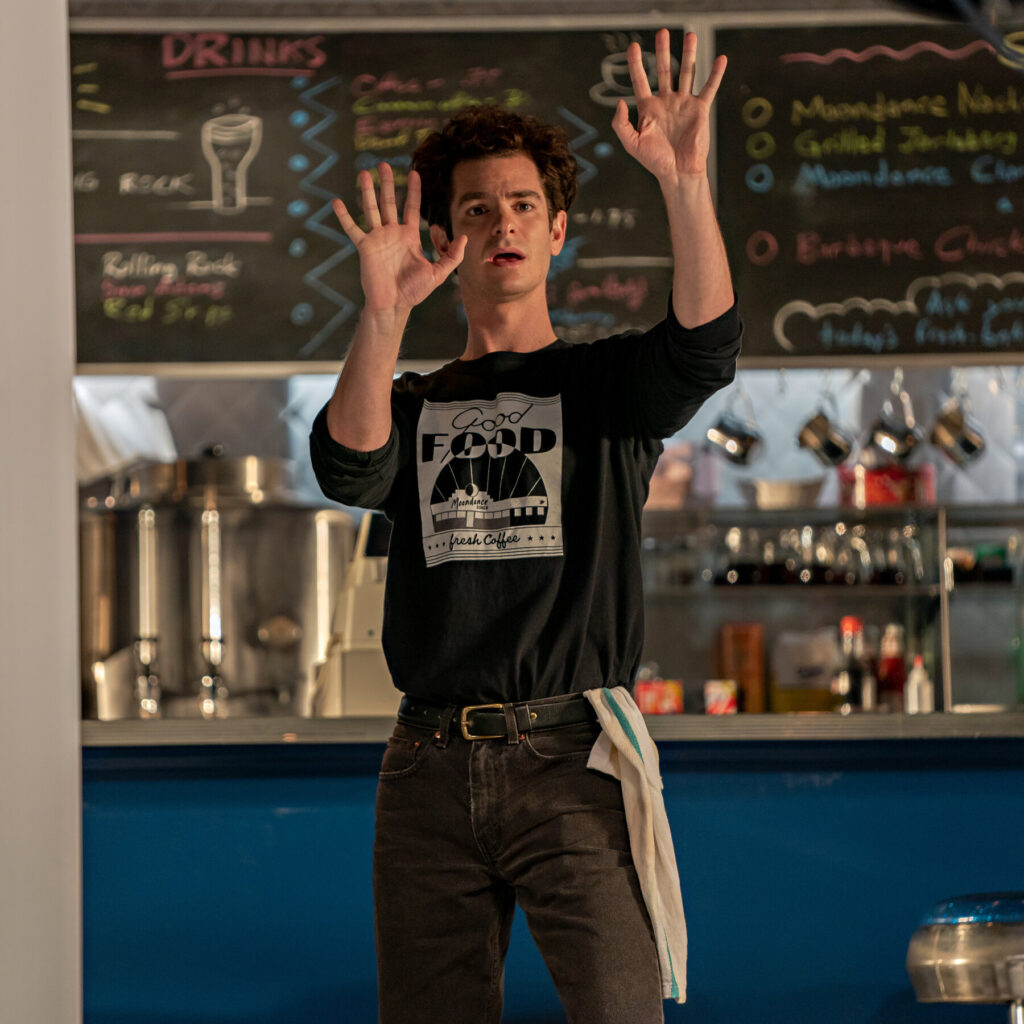 And now that the movie has opened and the secret is out – yes, Garfield is in "No Way Home," alongside his fellow Spider-Men Tobey Maguire and Tom Holland – Garfield is not sorry that he lied about it. A little uncomfortable, maybe, but not sorry.

"It was stressful, I'm not gonna lie," he told TheWrap this week during an interview about another of his films, "tick, tick…BOOM!" for an upcoming awards magazine. "It was rather stressful but also weirdly enjoyable."

"I placed myself in that position of, Well, what would I want to know? Would I want to be toyed with? Would I want to be lied to? Would I want to be kept on my toes guessing? Would I want to discover it when I went to the theater? Would I want to be guessing, guessing, guessing?"

The answer to those questions, he said, was clear. "I would want the actor to do an incredibly good job at convincing me he wasn't in it. And then I would want to lose my mind in the theater when my instinct was proven right. That's what I would want." -The Wrap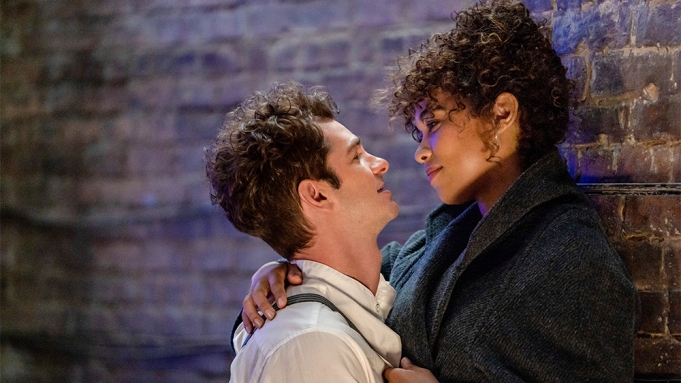 BelFast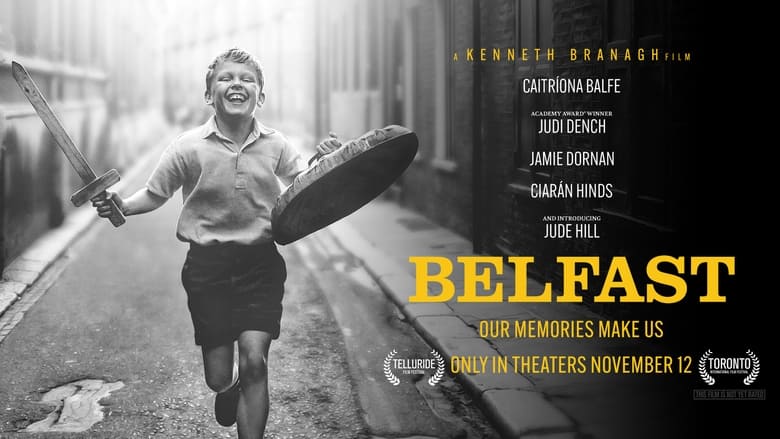 Best Screenplay:
Although Belfast was nominated 7 times the movie didn't regain as many awards as was predicted. The category that pick up the award was for the best screenplay awarded to Kenneth Branagh. The screenplay hit record numbers at the box office despite the Covid virus netting around $7 million. The film is about a 9 year old boy and his family who reside in Belfast Ireland. Plagued by riots and social unrest the movie explores the coming of age story and hardships that many families faced during a period of un-surety in Ireland that caused many families to eventually flee the country.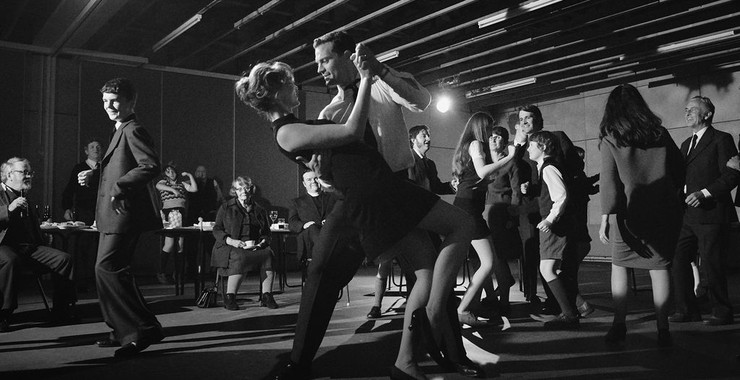 With the idea of the future losing much of its luster, many of us spent the COVID era thinking about the past. But few took it as far as Kenneth Branagh, who used his sudden downtime to write and direct a black-and-white autobiographical drama. Branagh's Belfast follows a cherubic 9-year-old named Buddy (Jude Hill) whose childhood is upended by the coming of the Troubles. Despite the creeping sectarian violence, the film is grounded in Branagh's youthful memories of the city: neighborhood banter, schoolyard crushes, enough Van Morrison songs to soundtrack an anti-lockdown protest. "There is something genuinely bold in giving a movie about Belfast in 1969 the warm glow of the everyday," wrote our critic Bilge Ebiri. "It reminds us that life goes on." -Vulture
Encanto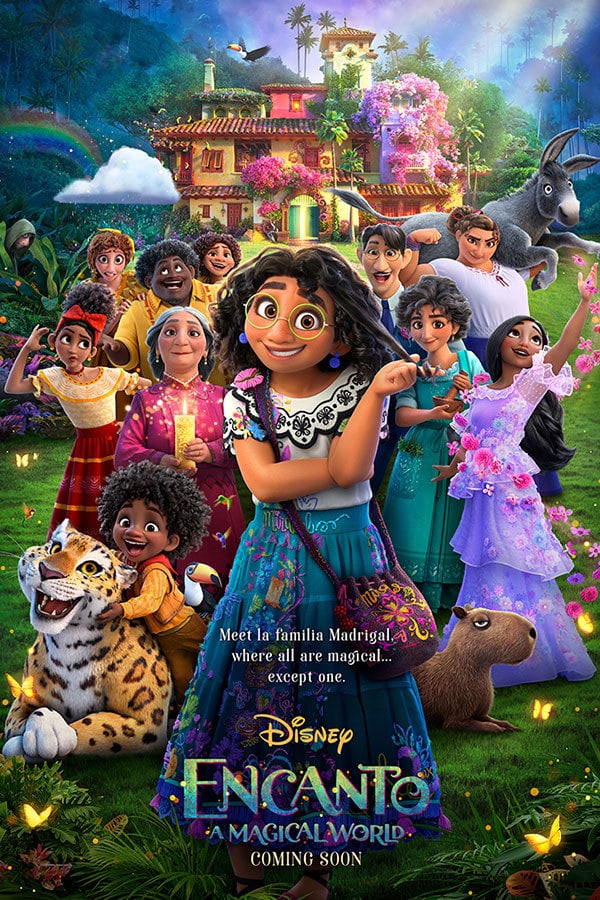 Best Animated Feature:
The best animated Feature goes to Encanto. The Feature film won over other Disney plus features including Luca and Raya The Dragon which made $130 million at the box office.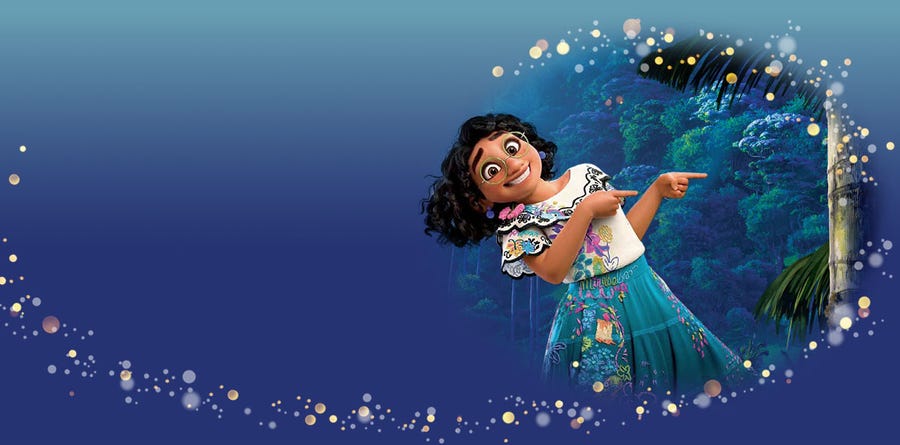 Other winners:
Other Winners include:
Hans Zimmer for the best original score in the remake of Dune: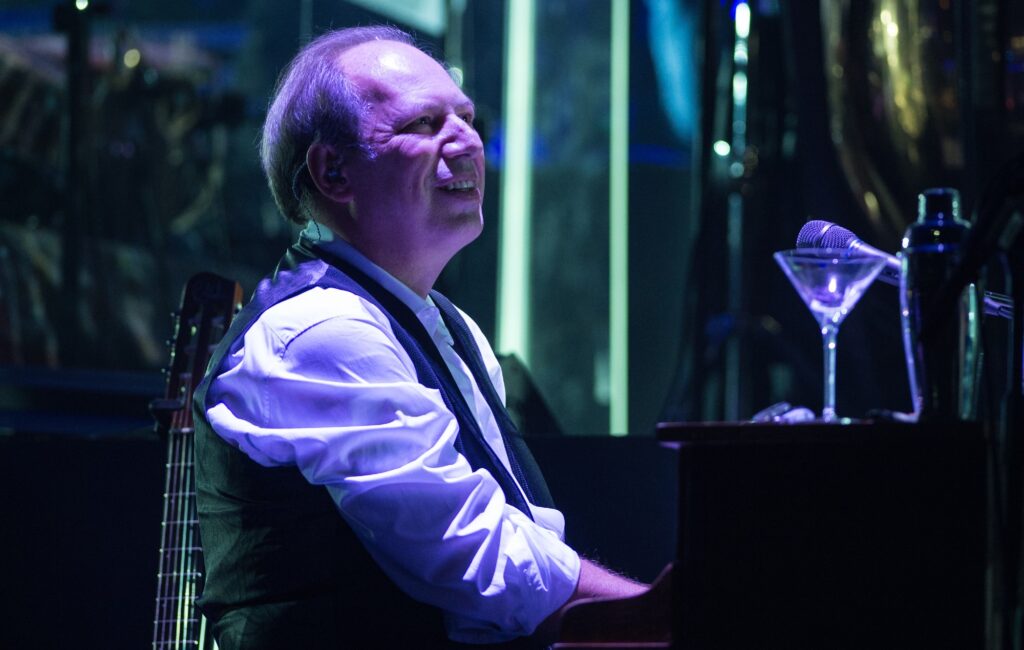 Hans Zimmer also created the sound track in the James Bond franchise movie No Time To Die starring Daniel Craig.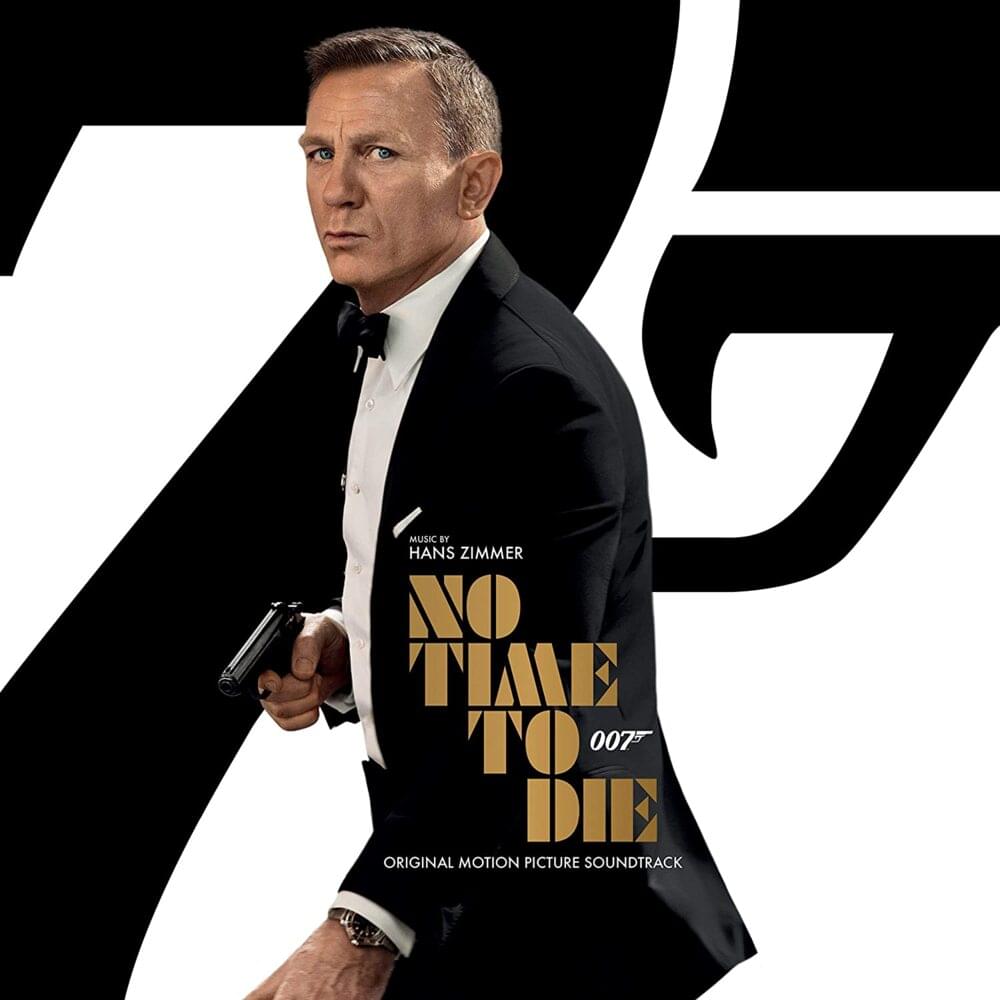 Billie Eilish and Finneas O'Connell won Best original Song for No Time To Die

Best International Film went to Drive my car a Japanese original.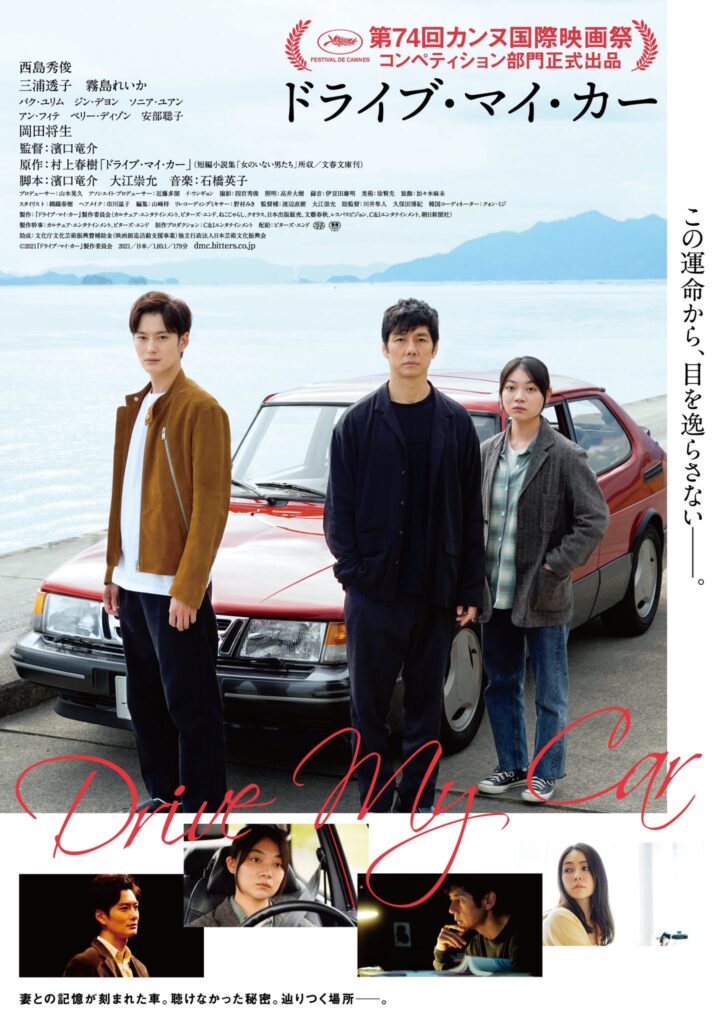 HBO's the Succession won 3 awards including Best Tv Drama, Best Tv Actor Jeremy Strong and best supporting actress Sarah Snook.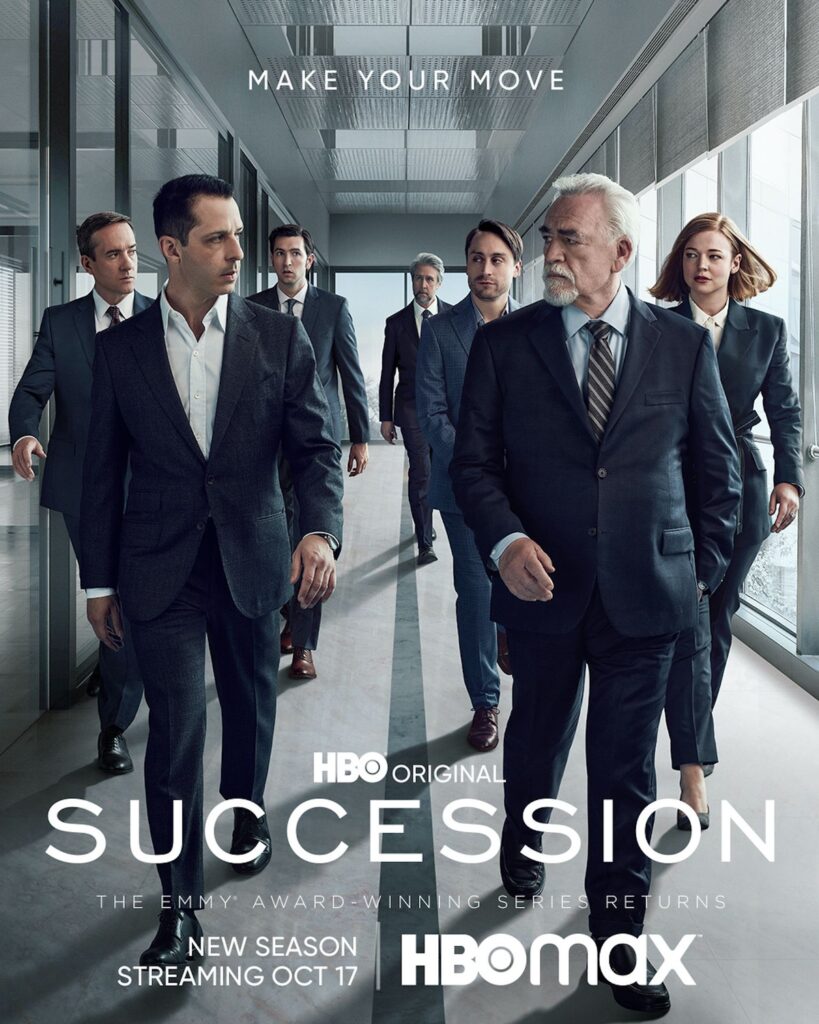 Hacks which premiers on HBO Max won two awards including Best Tv Musical or Comedy and Best Tv Performance Actress Jean Smart.
Best Mini Series The Underground Railroad
Best Tv Drama Actress Mj Rodriguez for Pose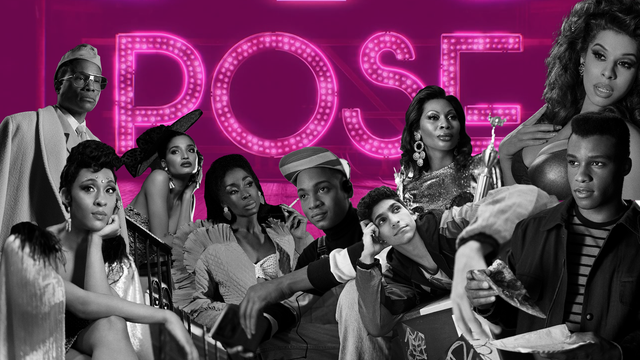 Best performance actor in a miniseries or Tv film Michael Keaton Dopesick
Best performance actress in a miniseries or Tv film Kate Winslet Mare of Easttown
Best Supporting performance in a Series, Mini Series or Tv film O-Yeong-su Squid Game