The White House Proactive with Puerto Rico?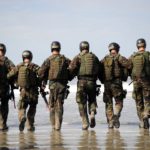 Relief efforts in Puerto Rico have been halted largely due to debris still on the ground from the hurricane according to White House Officials.
The Hurricane which happened 8 days ago has so far claimed 16 lives. Critics of the white house have argued that the Trump administration waited too long to act and now 8 days later they may be too late and this might result in a loss of more life.
White House officials maintain that The President is well aware of the issues going on in Puerto Rico and that the government's actions are "not too late or too early just the right thing to do proactively."
According to the White House, there are currently over 10,000 support personnel, 12 coast guards, 6 commercial ships and 7 additional ships to support responders and more on the way. There is also a 17 to an 18-day backlog of diesel fuel on the island. Despite this, the concern of the public is that the help is not getting to the people in need.
Officials also explained that many of the first responders on the island were also affected. People like ems services, police, engineers, municipal workers etc. The administration has had to "augment and change business models" in providing support to local and state officials. The White House reported that the Dedicated Army Core of Engineers is on the ground with the leadership of three-star General Kim. The Core of Engineers will be in charge of power restoration which is one of the major problems not only affecting the citizens but also the delivery of government commodities to the places of most need which according to officials is the central part of the island.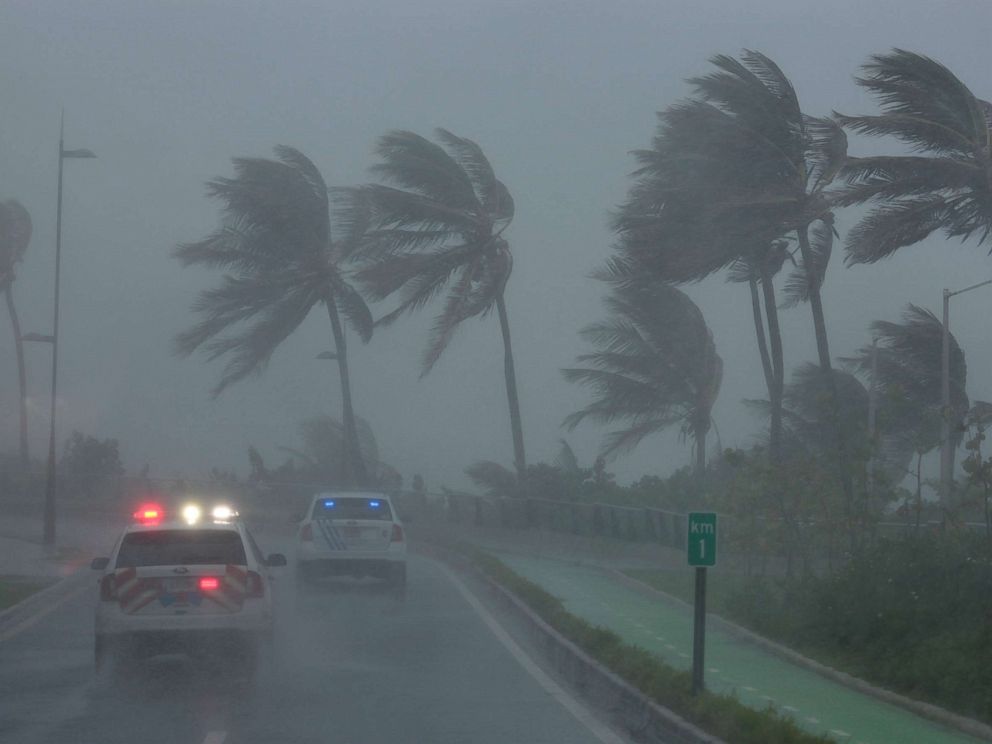 White House representatives assert, "the president implemented a 100% Federal cost share adjustment to send help to the country". This includes "100% debris removal, debris pushing, ems, trucks, and drivers etc. "we don't want anyone to worry about paper, we're worried about people". The main goal of the white house is to restore power to the island with priority being placed on hospitals and bringing more generators onto the island from the ships that are already on shore.
When asked why not just air drop these much-needed commodities, the white house responded that they have determined driving the commodities to where they are needed is the best way to get to the people in time. This is the reason according to the white house that there is pressure being put on debris removal and why 9500 containers full of supplies already paid for by US taxpayers are still sitting on the harbor.